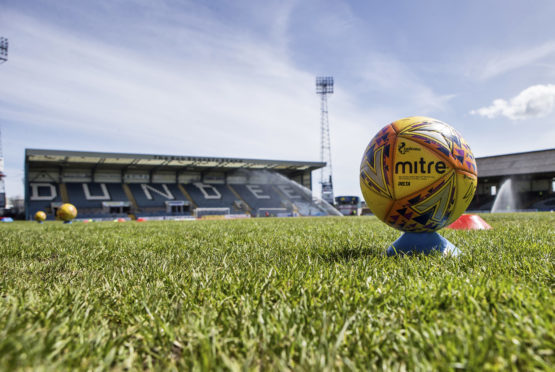 As any Dundonian who has had a pint in Mennies will tell you, people in the city tend to call things what they have always called them.
That's why – Kilmac people cover your ears –Dens Park will still be called Dens Park by most Dundee fans regardless of this shiny, new six-figure sponsorship deal.
To be honest, we journos will struggle to embrace the change as well.
Indeed, when it comes to the wacky world of Scottish football ground renaming, I am about as reliable as a Liverpool goalkeeper.
I do boast some dinosaur-like tendencies – the term Roachesaurus has come up once or twice – and, for example, absolutely refuse to use whatever name Dumbarton have chosen for their stadium on any given day.
I actually thought it was called after some local radio station only for a quick internet search to inform me that it is currently The C&G Systems Stadium.  Let's just say it's not just the nation's sat-navs that are confused.
The inconsistency kicks in when I admit I am quite happy to write about the Tony Macaroni Arena down Livingston way, despite it having started off as the perfectly acceptable Almondvale.
There is no shame in admitting it is because it sounds good. I've also had a decent meal in that restaurant chain once or twice but it's not that, honest.
It just trips off the tongue better than, for example, the YOUR Radio 103 FM Stadium.
That brings us to The Kilmac Stadium at Dens Park.
To call it anything other than good, old-fashioned Dens in match reports and previews will require a gargantuan effort on my part.
That won't be done through sloppiness, laziness or any warped desire to rob the sponsors of a merited mention.
Rather, it's just that I'm a Dundonian and the stadium Dundee play football on has been called Dens Park all my life.
So if the pedants go easy on me and any errant colleagues then that would be much appreciated.
Oh and I might see some of you next season at Dens.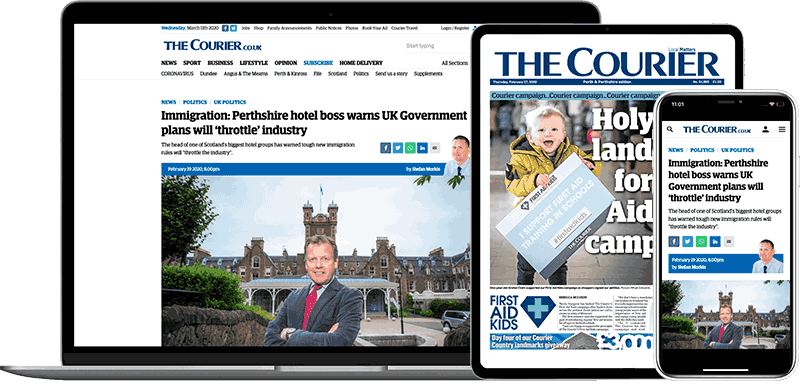 Help support quality local journalism … become a digital subscriber to The Courier
For as little as £5.99 a month you can access all of our content, including Premium articles.
Subscribe