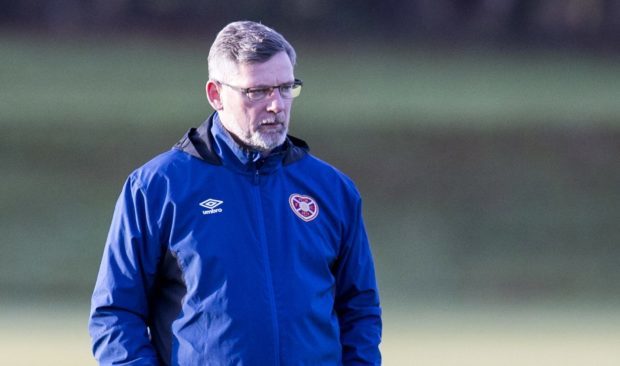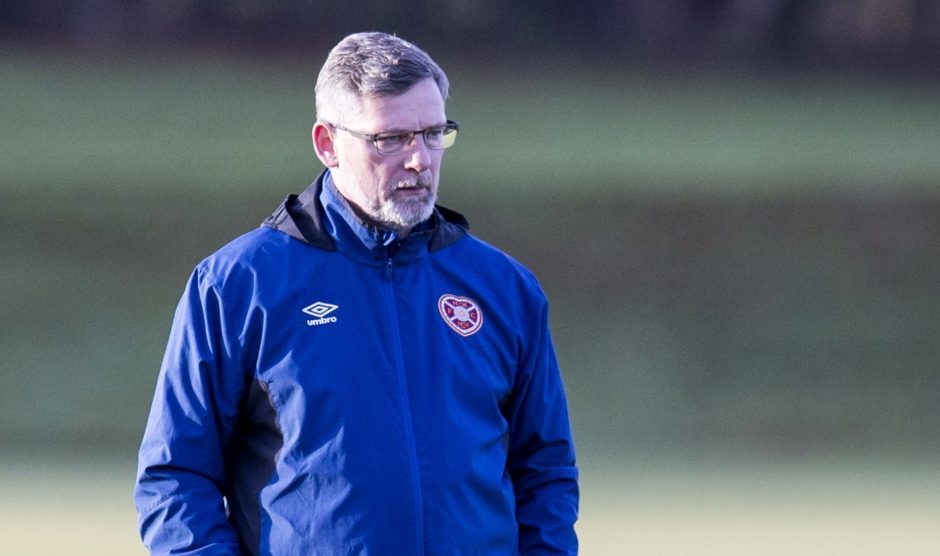 Former Dundee United boss Craig Levein fears managerial candidate Malky Mackay will find it difficult to shake off his controversial past.
After leaving Cardiff City, Mackay found himself at the centre of a row involving unacceptable and inappropriate text messages sent when he was in charge of the Bluebirds.
He apologised and was subsequently employed by Wigan Athletic before being appointed SFA performance director – his current job – in December 2016.
Levein, a former Scotland national coach, was asked if a Mackay appointment would be accepted by Tangerines fans if he won games.
Speaking to the BBC's Scottish Football podcast, he said: "That's the way it is, and that's what will happen.
"If he doesn't win matches then those voices will grow.
"It's very difficult, especially with everything that's going on just now in the world.
"I can understand there will be certain people who will just point-blank refuse to have Malky as the manager of their team.
"If you go back to when Malky sent those texts at Cardiff, his career was on the rise at that time.
"Malky doesn't need me to say it but to to get involved in something like that was just a huge, huge problem for him.
"He's suffered for it, of course, but you just wonder whether he'll ever manage to shake it off.
"I don't know if he can, particularly considering what's going on just now. I think it will be quite difficult for him."
Levein has, of course, also been linked to the United vacancy, created by Robbie Neilson's return to Hearts.
He said he would "never say never" to a possible second spell but hasn't heard anything from Tannadice yet.
"I haven't had any contact from anyone at Dundee United," he said.
"I don't know where they are in the process.
"I understand they have been holding interviews but I don't know who they are.
"I have spoken to a number of clubs, all of them abroad actually.
"There are things moving a bit quicker in other countries than they are in Scotland.
"So I'll wait and see what pops up.
"If there is something that I feel gives me a decent chance of being successful then I'll have a look at it."
ERIC NICOLSON: The highs and lows of Dundee United managerial candidate Steve McClaren