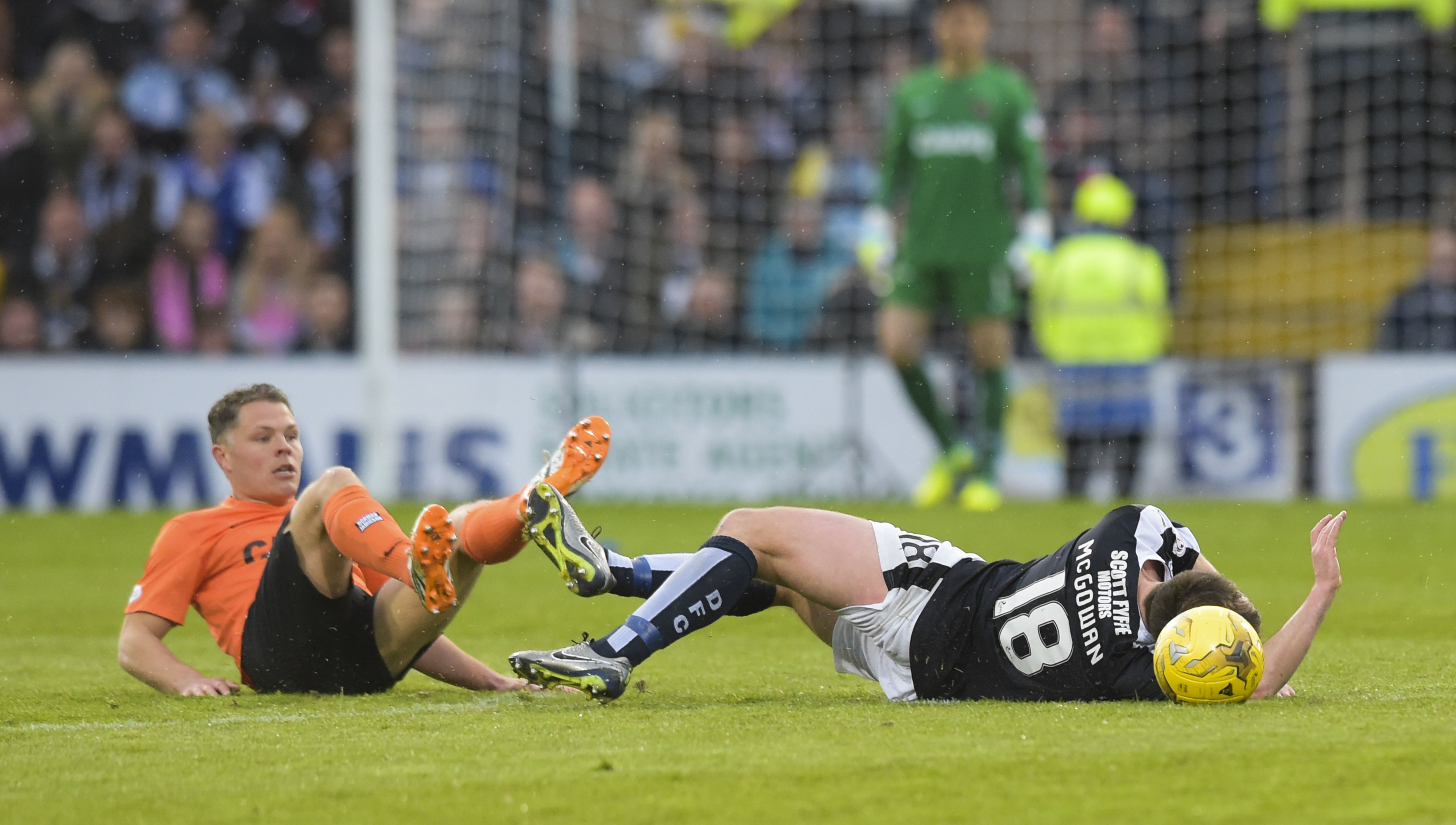 John Rankin fears that newly-relegated Dundee United could go on a "downward spiral" that may prove hard to reverse.
The veteran midfielder knows that recent Scottish football history is littered with big name clubs that have plummeted out of the Premiership.
And some of them have yet to return.
Rankin said: "You look now and it's Championship football next season.
"I hope there's investment to get out of it because you don't want to be there for too long.
"You can be stuck in a spiral – in the Championship for one, two, three seasons and before you know it's six, seven, eight.
"It took Rangers two years. It's taken Hibs two, maybe three, possibly four, We don't know.
"Look at other teams that have gone down – Dunfermline ended up in League Two. When you get in that downward spiral it's hard to get out of.
'We need to get out of it as quickly as possible. We need to be a one-hit wonder – one season and then straight back up."
The relegation wounds are understandably still raw but the reflections on a dreadful season – on and off the pitch – have already begun.
"It has been a turbulent period," he said. "A lot of things have happened that we have no control over but that's no excuse.
"We have not been good enough and it isn't acceptable. The club needs clarity on what's happening, I don't know if the chairman is trying to sell or keep a hold of the club.
"We now find ourselves in the Championship, which is difficult to get out of. We were not that aware of the off-field stuff until the last home game where you could hear the fans outside in the street.
"It's not great for the club but hopefully it can be sorted."
Rankin admitted that the charge of "mental weakness" levelled at this United team is a fair one.
He pointed out: "I don't accept the stuff about the mental weakness – but it's something I agree with.
"I have to be honest, there is a mental weakness when you are losing leads the way we have.
"It hurts to be labelled like that as a team, it's disappointing, but you can see where the manager is coming from.
"It's not a good thing to have said about you, but we can't argue with it.
"This is the lowest point of my career.
"It would take me all night to talk about what's gone wrong.
"The short of it is that we don't take our chances and we lose too many goals.
"It's hard to win games when you're like that.
"There were questions in the dressing-room, we had an argument among ourselves.
"There were two, three or four voices after the game and you can probably guess who they were.
"The manager had his say and a few of us has our say as well, but it's all too late because it's gone now.
"Your anger can make you say things and speak from the heart. We're all devastated. "
Rankin will be out of contract in a few weeks but he is unclear about whether his long-term future remains at Tannadice.
He said: "I don't have any thoughts because I don't have an offer so there's nothing to think about.
"I just have to play each game as it comes and see what happens."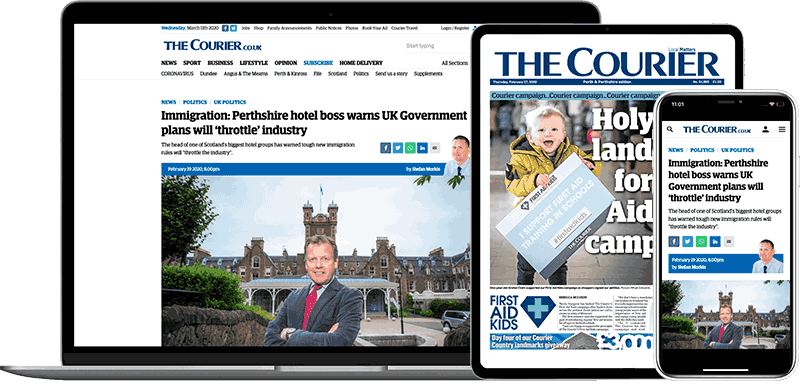 Help support quality local journalism … become a digital subscriber to The Courier
For as little as £5.99 a month you can access all of our content, including Premium articles.
Subscribe