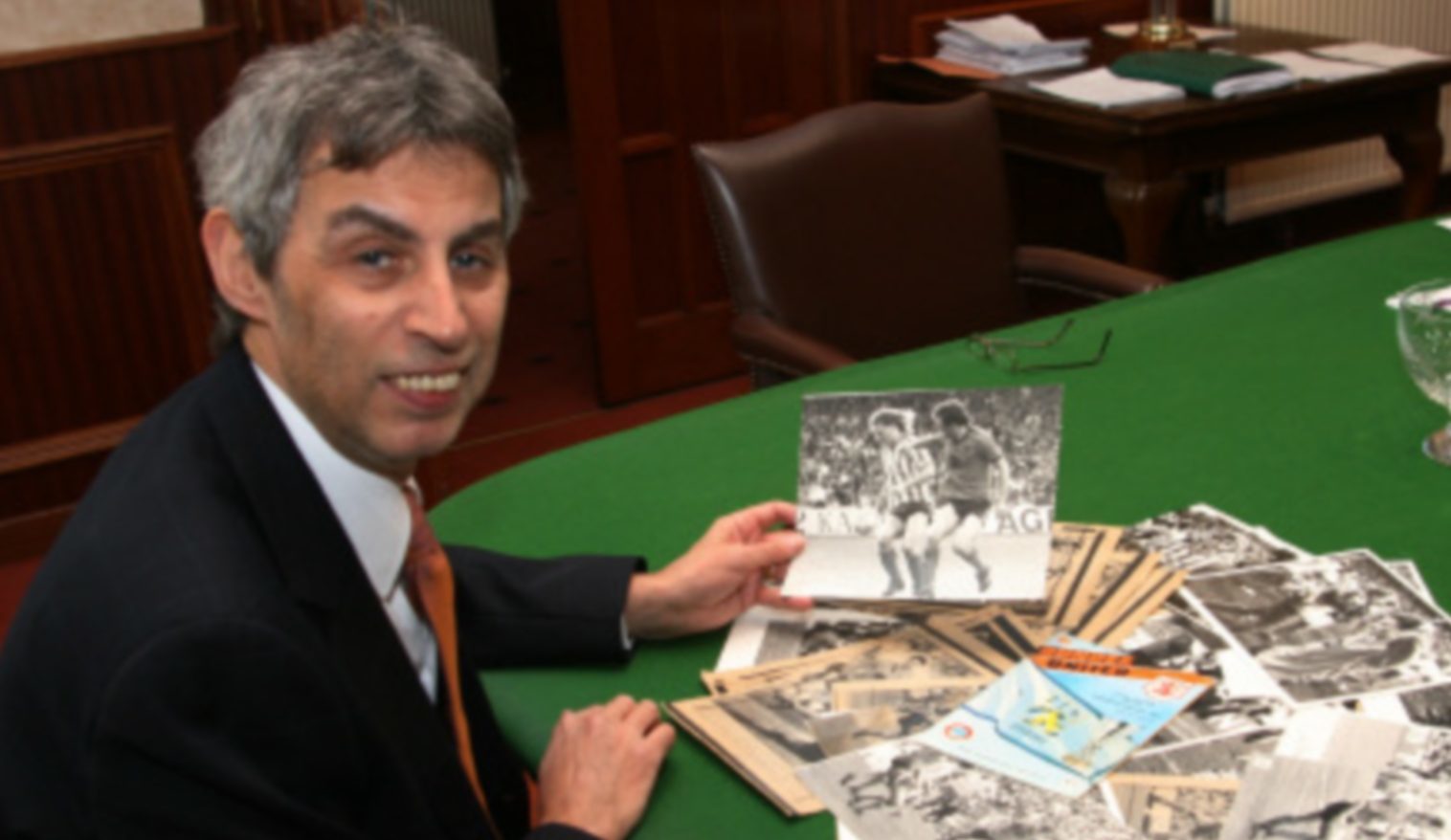 The family of the late Derek Robertson have become an honorary member of the Dundee United Supporters' Foundation.
The Robertsons join ex-Tannadice players Finn Dossing, Willie Pettigrew and Billy McKinlay in giving their backing to the recently-formed organisation.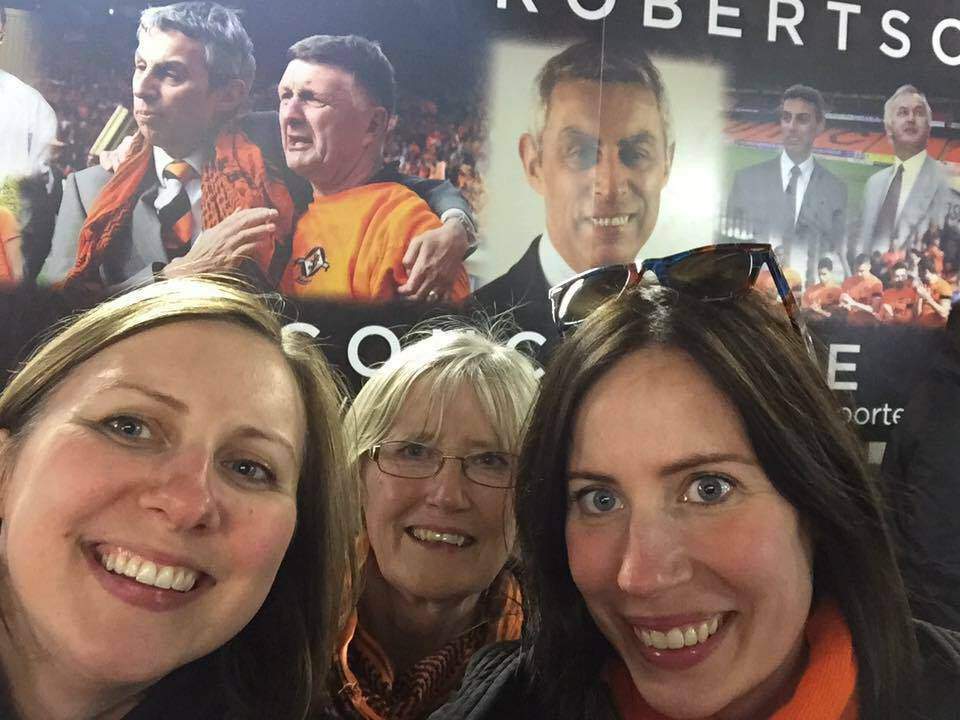 The DUSF was launched in the summer with the aim of generating an extra income stream for the club and securing greater supporter involvement at boardroom level. The membership currently stands at more than 200.
Welcoming the family into the fold, the DUSF stated: "Derek in his 13 years at Tannadice earned the respect of everyone at the club from directors, players, employees and, of course, all United fans.
"He was a founder member of ArabTRUST and was the driving force in opening up share ownership to fans when (former chairman) Eddie Thompson took over."
DUSF steering group member Martin Manzi added: "When appointed to the board he brought great integrity and financial acumen to his position as director.
"However, it was his ability to communicate and resonate with the supporters that most United fans will remember him for.
"He became a vital link between the boardroom and the fans in the stands and we are immensely proud that Derek's wife Sheila and their daughters Lyn and Caryn have agreed to accept our invitation of honorary membership. It means a lot."
Sheila said her late husband would have been "fully behind" the foundation and their goals.
She added: "Derek was always a passionate advocate of supporters being involved in the running of their football clubs.
"I am sure he would have been fully behind the aims and objectives of the foundation and, on behalf of Lyn, Caryn and our grandchildren Lauryn, Ethan and Owen Derek, we are delighted for the Robertson family to be an honorary founder member.
"It is a great tribute to Derek's love of Dundee United and his work on behalf of the fans of the club."