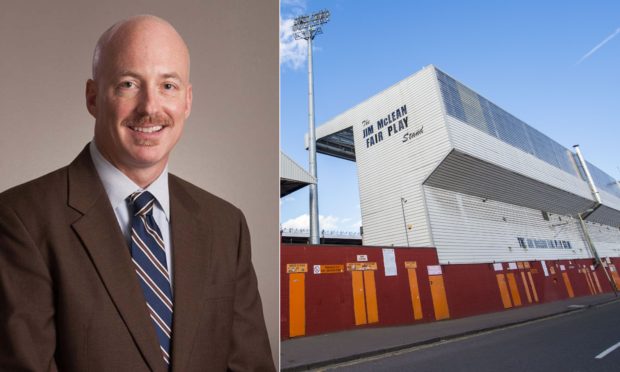 Mark Ogren is a 56-year-old American businessman based in Stillwater, Minnesota, in the USA.
Last month, Ogren registered the company through which he now owns United, OPG-4 UK Ltd, in Edinburgh, with the share capital still registered in Stillwater.
There are three officers of this company, which was incorporated on November 16.
They are:
* Mark Ogren, born September 1962, and listed as being self-employed.
* Scott Ogren (his son), born May 1987 and listed as finance director.
* Brodies Secretarial Services of Atholl Crescent, Edinburgh, which has been named as company secretary.
Mark and Scott have no other UK-based directorial appointments.
Mark is listed as the person with significant control of OPG-4.
He is the owner of more than 75% of the share capital and he also has majority ownership of the associated voting rights.
He is president of Croix Oil Co in Stillwater but part-sold the family-owned petroleum business for an undisclosed sum to two separate buyers.
Croix Oil was comprised of dozens of convenience stores, wholesale fuel assets and about 70 dealer supply contracts.
The company was also the fuel distributor for BP, Exxon, Mobil, Shell and Marathon.
In 2012, Ogren moved into sport, purchasing the Mankato MoonDogs, a baseball team, which he sold in 2017.
He now is the majority owner of the Sioux Falls Canaries in South Dakota, an independent professional baseball team that plays in the American Baseball Association.
Ogren is also part of an investment group that owns the Sioux Falls Stampede ice hockey team, which plays in the United States Hockey League, considered the top junior league in the US.
He hinted that he is likely to adopt a hands-off attitude to the day-to-day running of United, saying in relation to his MoonDogs purchase: "I'll keep my mouth shut.
"I'll leave those decisions to people who know more about baseball than I do."
He added: "I'm a huge sports fan.
"People are scratching their heads, like, 'Where did this come from?'
"But my family and friends are excited about it.
"I don't know if it's because they're excited for me, or if they're just excited about it themselves and being nice."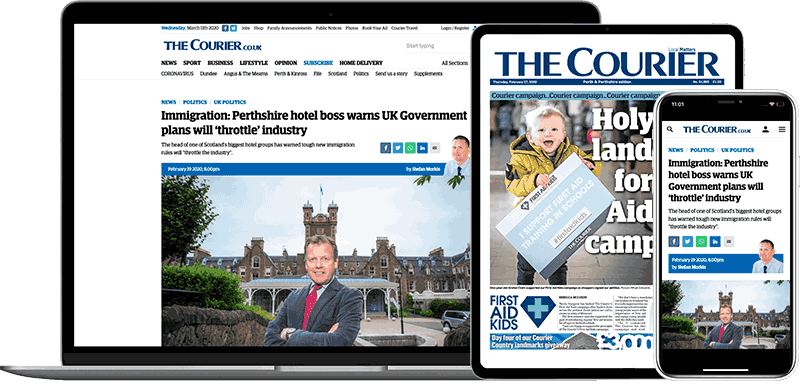 Help support quality local journalism … become a digital subscriber to The Courier
For as little as £5.99 a month you can access all of our content, including Premium articles.
Subscribe