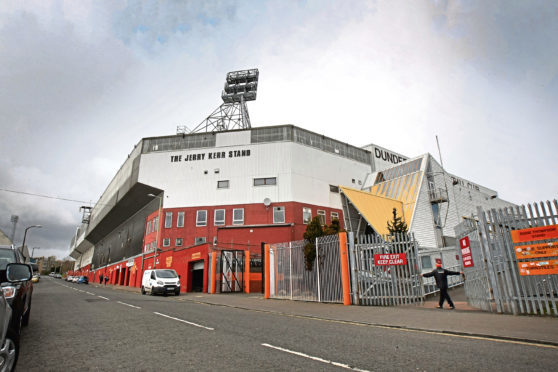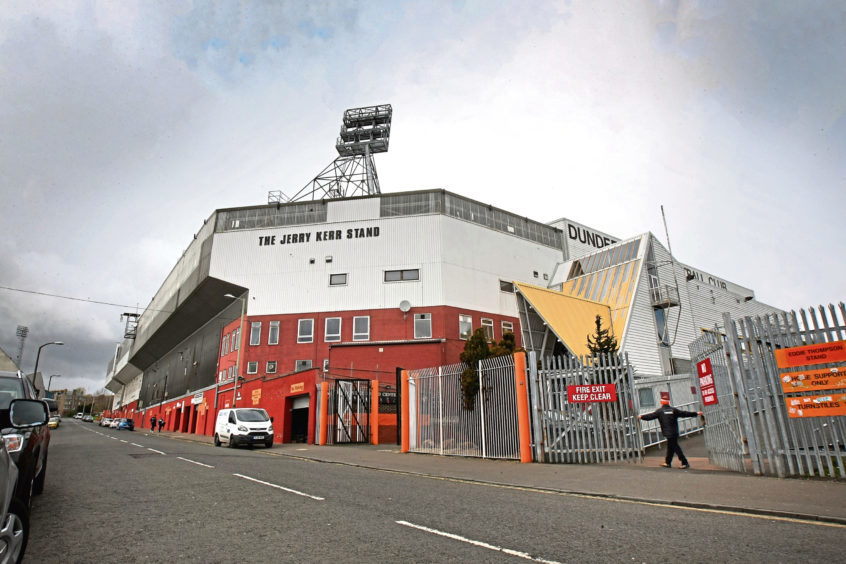 Dundee United have made a loss of £218,993 for the year ended June 2018.
The figure contrasts with a £1,042,855 loss the previous year, which the Tangerines have labelled a "significant improvement."
United also saw their trading turnover reduced by more than £300,000.
A club statement added: "The net result was ultimately driven by the near £1,000,000 increase in profit generated from player sales during the 12-month period plus a profit realised of just under £450,000 from the sale of Gussie Park, which accounted for the reduction in administrative expenditure.
"A significant amount of the player sale profit was received earlier than anticipated and included in the year ended 30 June 2018 instead of year ending 30 June 2019."
DUNDEE UNITED PODCAST: New owner, new players and new hope at Tannadice
The heavy financial support both current and in the pipeline from new owner Mark Ogren was highlighted by the Tannadice club's new managing director Mal Brannigan.
Brannigan said: "While it is encouraging to see a marked improvement in the club's financial results year on year, it is worth noting that these results are for the year ended 30 June 2018.
"It is anticipated that this trend will not continue in the current financial year, most significantly as a consequence of recent investment in the playing squad during the January transfer window.
"The change of ownership in December has also seen new investment in other areas of the club, which will be ongoing if it fits with the strategic objectives of the organisation, including the repurchase of Gussie Park, the repositioning of the academy and the rollout of future refurbishment projects.
"These investments will need to be financed by new and ongoing revenue generated by the operations of the club but ultimately underwritten by Mark and Scott Ogren."
The club's annual meeting will take place on Friday, March 1.