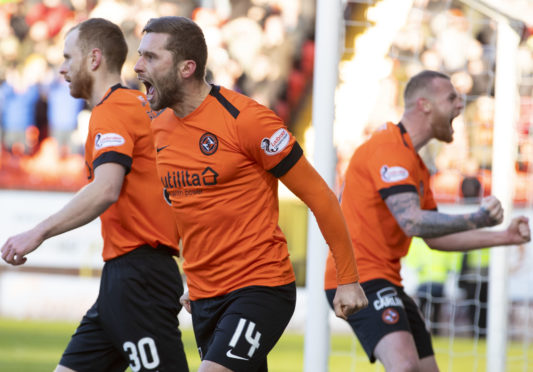 In the latest Courier Talking Football podcast, Eric Nicolson, Ian Roache and Jim Spence discuss all things Dundee United.
The first few weeks of the Mark Ogren era, an extremely busy transfer window, academy changes, title hopes and the Scottish Cup all get debated.
And there is a trip down memory lane with tales of Ivan Golac, who is being inducted into the United hall of fame.
Subscribe to the Talking Football Podcast
For iTunes: click here
For Spotify: click here
Or search 'Courier Talking Football' in the podcast app of your choice.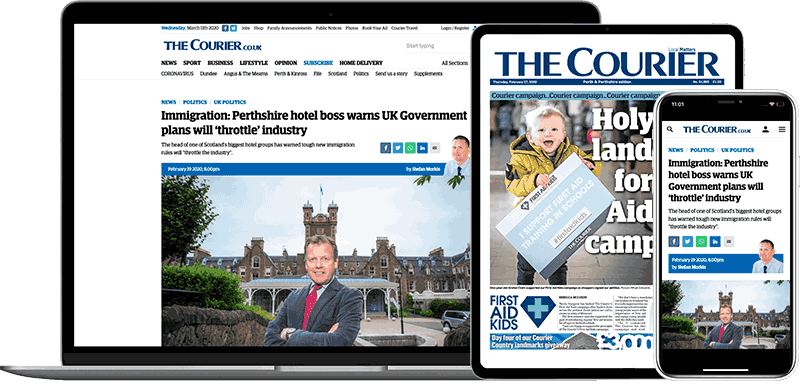 Help support quality local journalism … become a digital subscriber to The Courier
For as little as £5.99 a month you can access all of our content, including Premium articles.
Subscribe