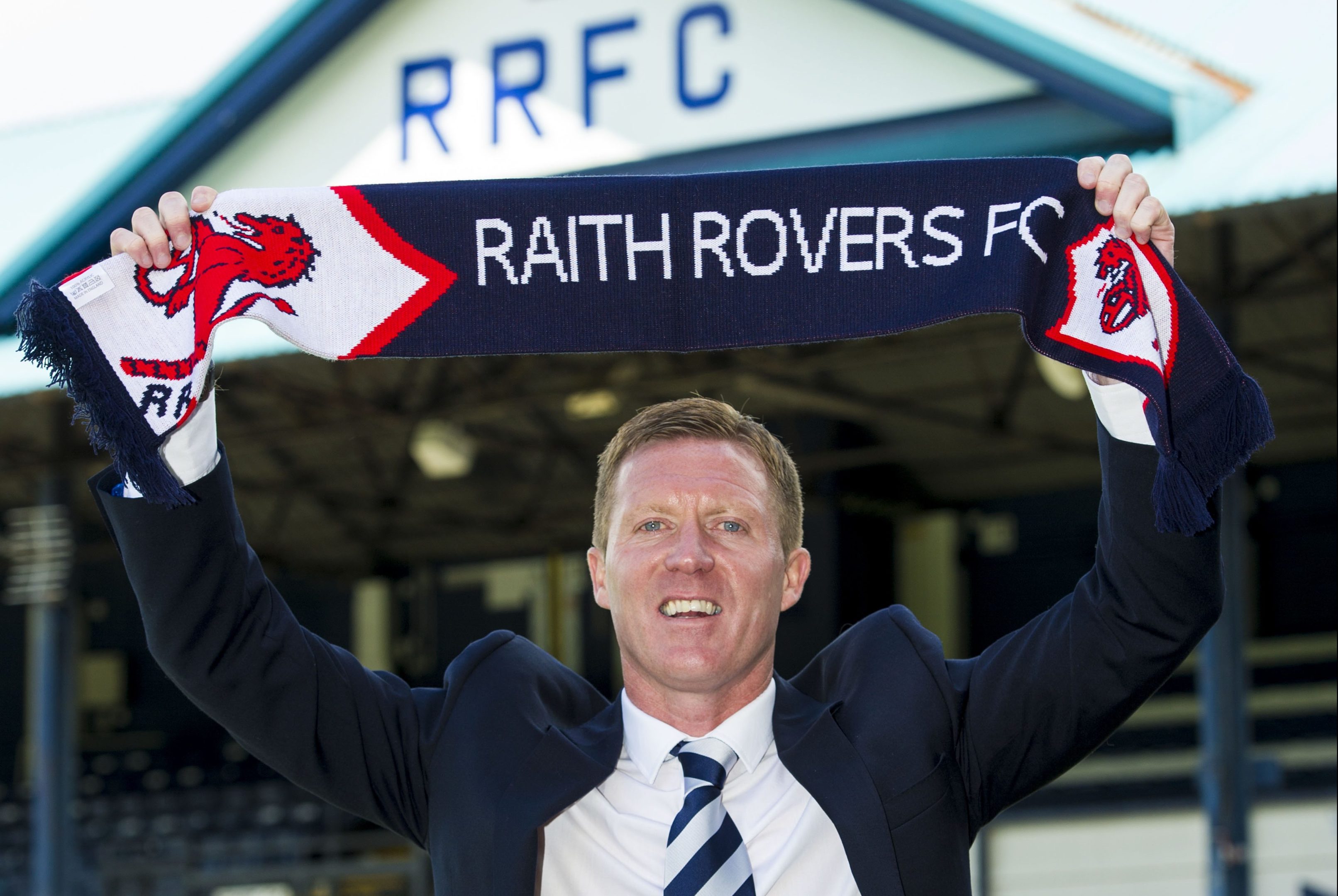 Raith boss Gary Locke has issued a plea to fans and other possible benefactors to help fund the club's youth development programme.
The Stark's Park manager firmly believes that Rovers have to nurture their own talent in the years ahead.
At the moment, there are home-grown youngsters such as Lewis Vaughan, Ross Matthews and Ross Callachan – who recently signed a contract extension – who are important members of the first-team squad.
Locke would like to see many more but he knows that will only be possible if the head coach of the player development squad Craig Easton is financially backed to do so.
The Rovers manager said: "Ross signing on was a major coup for us because there has been a lot of interest in him.
"There were a lot of Premiership clubs watching him. He is still young and I think he has improved a lot since I used to watch him as manager of Hearts and Kilmarnock.
"He has taken his game to another level and it is great for the club to get him tied up, as a young player who has come through the youth ranks.
"I think he has a huge future if he stays grounded, keeps listening to advice and works hard.
"That has to be the blueprint for the future here. We've just started our youth development squad and we're trying to get that message out there.
"Craig Easton has come in and is doing a fantastic job with the lads there but, like anything, it requires finances.
"I firmly believe that is the way forward for Raith Rovers. I spoke to the directors about it and they are massive advocates of getting a youth development programme in place."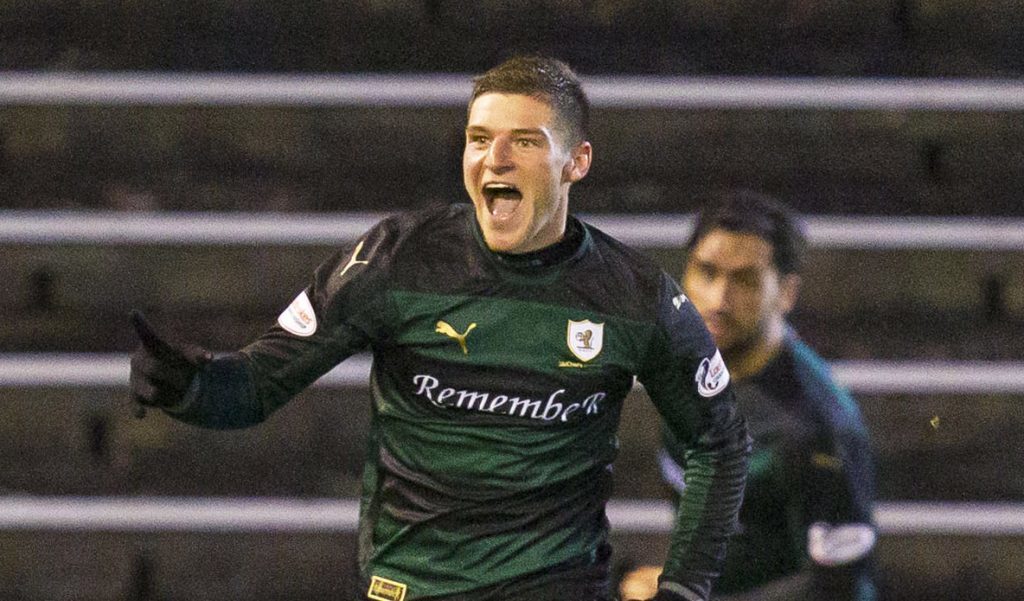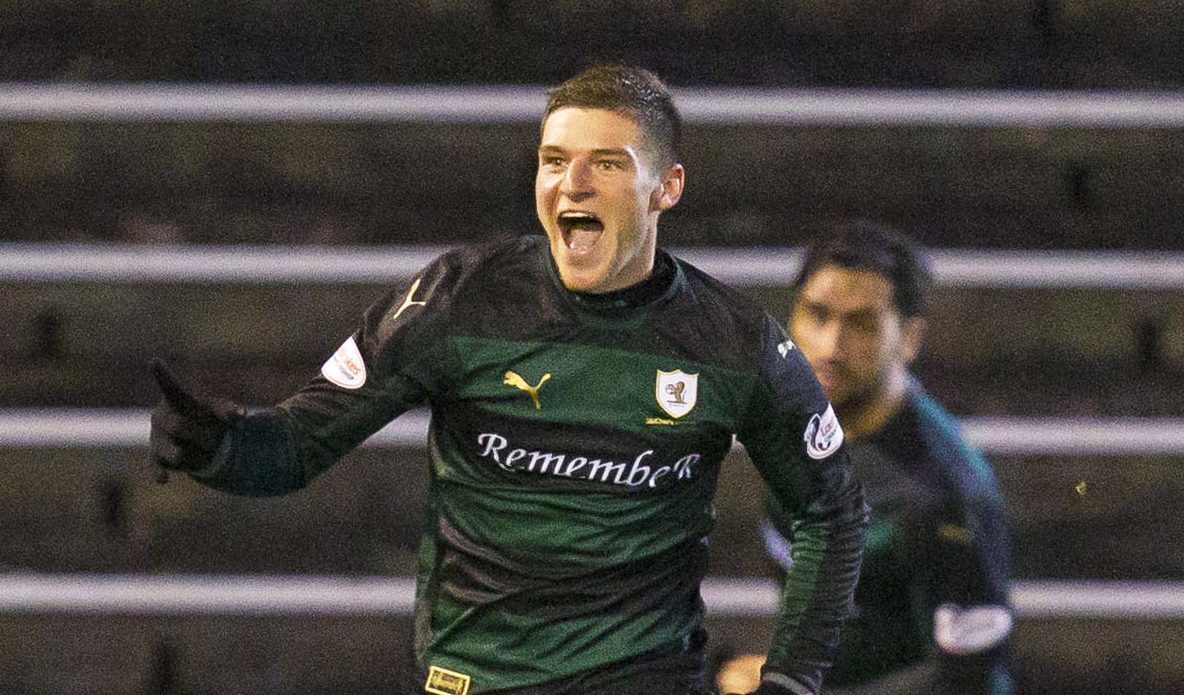 Locke revealed he has already had a good response from fans at a club function at the start of this month.
And he is hoping that translates into hard-earned cash being diverted towards the youth development squad.
He added: "We need finances and we need help.
"At the Hall of Fame dinner earlier this month, there was a great response and if anyone can help, in terms of sponsorship or anything like that, then they will be playing a big part in the club's future.
"It would be a shame to get it up and running and then have to scrap it if we didn't have the finances.
"It is a massive part of this club going forward because if we can produce our own players, sell one or two, then that will keep the club afloat and progressing."
"With Ross Callachan, Ross Matthews and Lewis Vaughan, young players are getting their chance here, and that was them coming through without a dedicated youth coach to keep them ticking over.
"Now we have that in place with Craig, we want to move forward and get even more young talented players coming through.
"We only have five lads on the ground staff who are full-time. In an ideal world we would have 12 or 13, but we don't have the finances to do that. With backing, that will be the way forward.
"You don't have to look far to see how it could benefit us. In the first-team at the minute, I'd say we are one of the youngest teams in the league, with several that have come through the youth ranks.
"Hopefully in the next four or five years, there will be five or six home-grown players in the team."