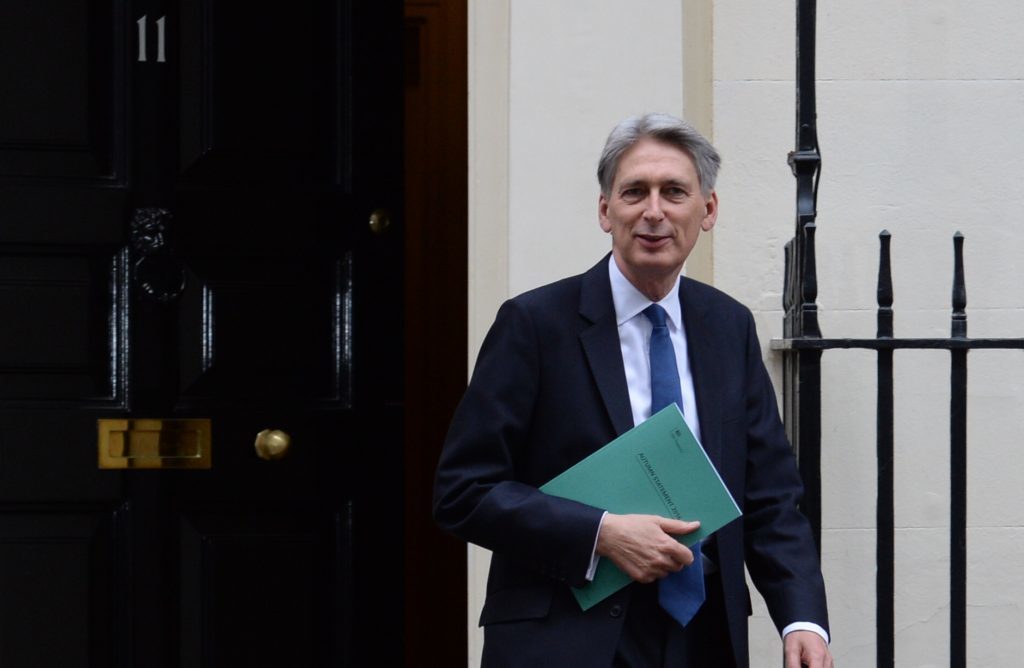 Stirling has raced ahead of Tayside towards unlocking hundreds of millions of pounds for the city after parties put their differences aside, it has been claimed.
The Chancellor gave the former Scottish capital the green-light on Wednesday to open negotiations with the UK Government for a City Deal.
Politicians in Stirling revealed a key part of their success in producing a bid had been rising above party divisions to unite behind the plan.
Meanwhile, politicians in Tayside have been at loggerheads over what has been seen as damaging delays in pitching proposals.
Jenny Marra, the Dundee-based Labour MSP, accused SNP politicians of failing the city.
"Other cities are passing us by in the fast lane and our economy cannot wait any longer," she said.
Chris Law, the SNP MP for Dundee West, hit back saying the "constant negativity from Jenny Marra about the city and its prospects is baffling".
"It would serve Jenny Marra well to play a positive role rather than shout aimlessly from the sidelines on an issue that has seen political parties work together for the benefit of their communities and transcend political differences," he added.
Mr Hammond revealed in Wednesday's Autumn Statement that formal negotiations will open with Stirling and that the government is keen to do the same for Tayside councils as soon as they put forward their bid.
A City Deal could see the three Tayside councils and North East Fife take a share of £400m to improve infrastructure. The cash is likely to be supplemented by the Scottish Government.
Bruce Crawford, the SNP MSP for Stirling, said there had been an "incredible" team effort in his city to produce what he said has been referred to as the "most imaginative and transformative" City Deal proposal so far.
On the suggestion that politicians in Tayside could work more effectively together, he added: "I can't speak for other areas, but it is always easier to get something across the line when you have different parties pushing in the same direction."
Johanna Boyd, the leader of Stirling Council, which is run by a Labour and Tory partnership, said the most important factor in enabling their bid was the working together of local people, politicians, businesses, educational institutions and organisations like the Stirling City Commission.
The Tay Cities Deal team has stressed the importance of having "well-researched, well-planned and deliverable proposals" before making a bid.