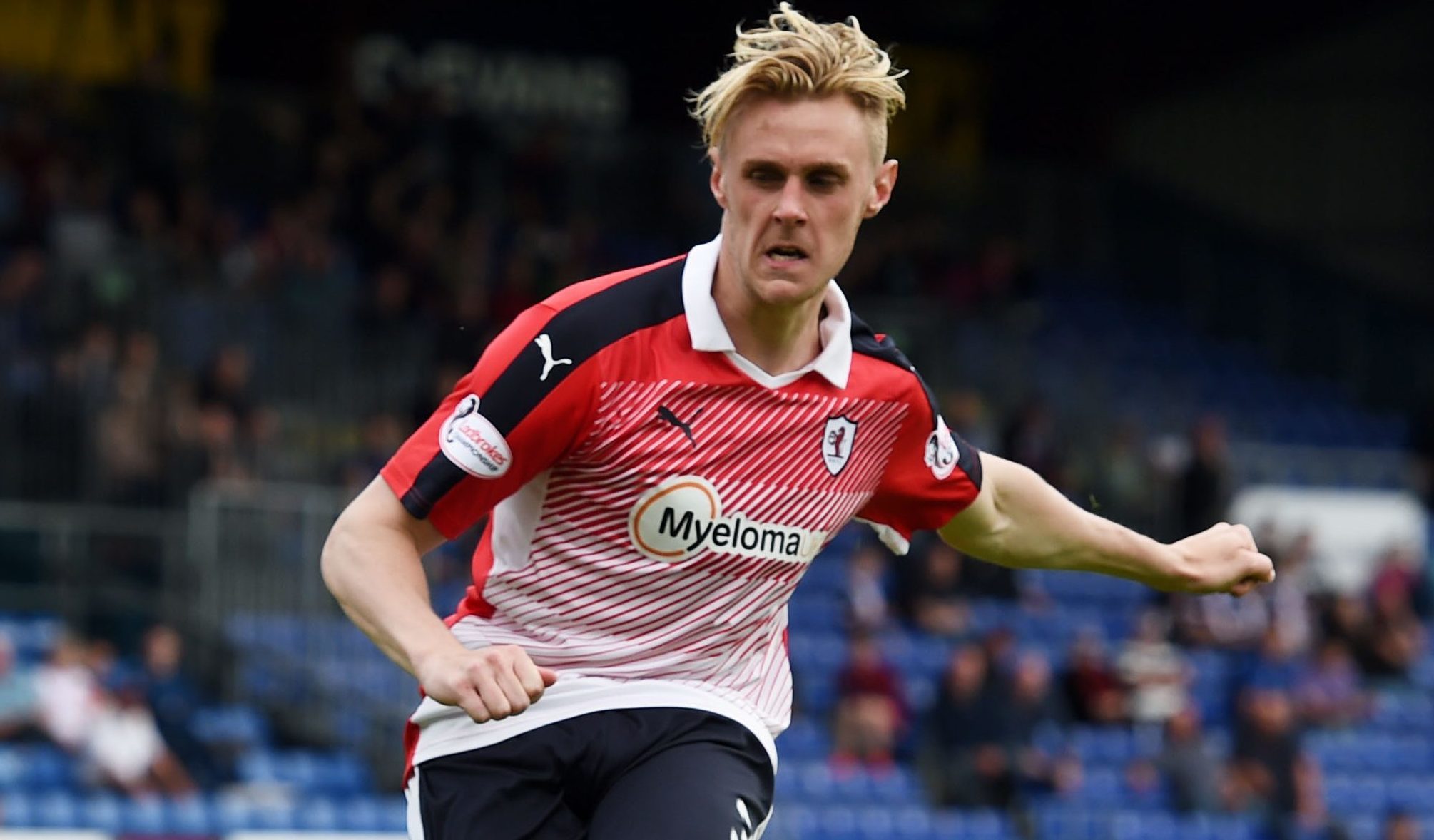 Kevin McHattie is adamant enduring the agony of relegation with Hearts will stand him in good stead as he aims to avoid the same fate with Raith Rovers.
The 23-year-old was thrust into an unenviable position during the 2013/14 campaign with the Jam Tarts, as the club sought to overturn a 15-point deduction and survive in the top-flight – all with a squad decimated by administration.
Still a teenager, McHattie suddenly found himself a first-team regular, quickly adapting to the pressure and uncertainty of attempting to avoid the drop, with the very existence of the Edinburgh institution also in the balance.
Little wonder, then, that McHattie is refusing to be cowed by Rovers' perilous position, just two points above the relegation play-off position ahead of today's Fife derby at Dunfermline.
He said: "The one with Hearts was a really tough season but I definitely believe it was one I learned from.
"I will be able to take things from that campaign into this situation at Raith.
"You learn a lot about pressure and the demands of a relegation battle.
"You need to go out every week, puff out your chest and play, despite the position in the league.
"I've been through that before, so I'm ready this time.
"It was tough that season and, although if we hadn't had that 15-point deduction I think we would have stayed up, it was a hard situation.
"Like anything in football, the main thing is you can look back on it and say you've come out stronger."
McHattie was also part of the Kilmarnock squad which narrowly retained its top-flight status via a playoff against Falkirk last term.
Indeed, it sums up the tumultuous career young McHattie has already experienced, that he is willing to be a sounding board for his teammates.
He joked: "Well, I came into the game pretty young, due to the circumstances at Hearts!
"Even last year at Killie, that was a tough year, another battle and another invaluable experience.
"Thankfully, Killie stayed up and that's what we'll aim to do here.
"I'll try to pass on any experience I've got of that to the younger ones here.
While no-one within the Raith dressing-room is in any doubt about the importance of this afternoon's trip to East End Park, in terms of league position and local pride, it will be a particularly poignant outing for McHattie.
The former Scotland under-21 internationalist hails from Glenrothes and grew up supporting Rovers, attending matches alongside his late grandfather.
However, between the age of seven and 17 he was on the books of Dunfermline, impressing enough to be snapped up by Hearts.
McHattie continued: "I'm a local boy, my grandad supported Raith – and I was even at Dunfermline when I was younger, so no one can say I don't know what the derby is about!
"My grandad used to go to all the Raith games, so I'll do it for him on Saturday.
"There were a few raised eyebrows (in the family) when I went to Dunfermline but I ended up there for 10 years and have some good memories.
"Even as a Raith fan, it was a great place to come through.
"I enjoyed it and did well enough to catch the eye of Hearts so I'll always be grateful for that.
"But I'll be going there, looking to upset them."
He hopes a win can prove to be a catalyst for the remainder of the campaign.
McHattie added: "It's just about being a man, going head-to-head with your opponent and making sure they don't get time and space. Win your battles and try to take the game to Dunfermline.
"All the boys know we are struggling so we need to come together, show team spirit and bravery. Confidence and results will come from that."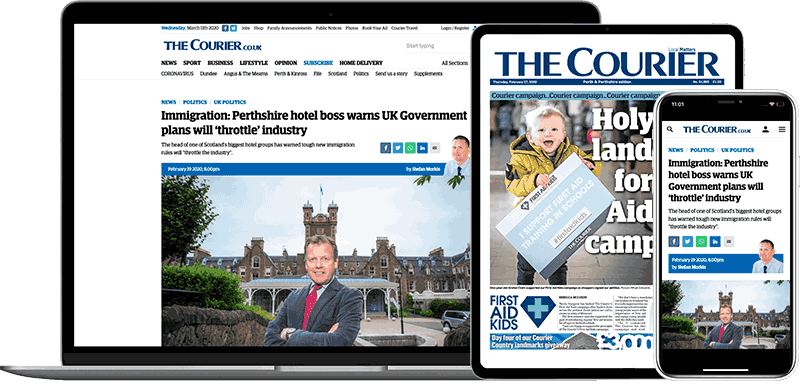 Help support quality local journalism … become a digital subscriber to The Courier
For as little as £5.99 a month you can access all of our content, including Premium articles.
Subscribe