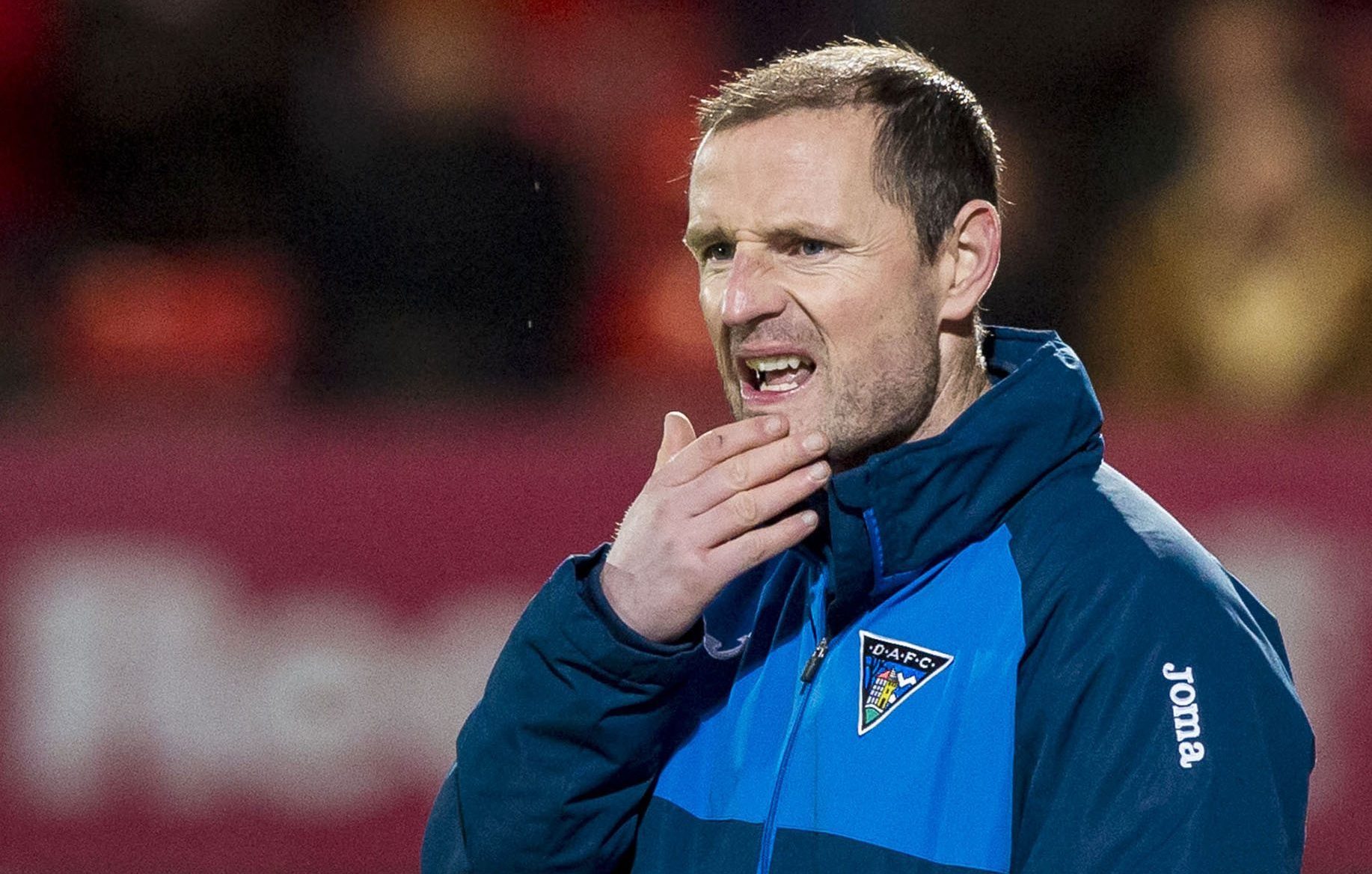 Dunfermline boss Allan Johnston admits new signing Willo Flood's experience will be invaluable in this season's promotion push.
The Pars have a largely-young squad and the East End Park boss is looking for the 33-year-old Irishman to prove influential and inspirational both on and off the park.
Johnston said: "I am delighted to sign Willo.
"Whenever we have played United, he has always stood out as one of their better players.
"You can see he still has the drive and determination to do well.
"He is a leader. We have a lot of young players in the squad and I think somebody who has played at the level he has and with the experience he's got will be invaluable.
"I know from my own experience getting to that stage of your career, you want to finish on a high and do well.
"You don't take any game for granted. You go into every match wanting to do well.
"Speaking to Willo, you get that vibe from him.
"As I said, he was one of United's better players over the last couple of seasons and I am sure he will fit right in with the way we want to play as well."
It would be fair to say that Flood has never been slow to have a moan or two when he feels standards are slipping, a quality Johnston welcomed.
He said: "Aye, sometimes nowadays people are too nice, they just want to be pals.
"So you need that as well – somebody who is not afraid to fall out with people.
"It can't just come from us all the time on the sidelines.
"It has to come from on the park as well as we all want to be successful."
Johnston admitted he still has signing business to complete with another former Dundee United player Aidan Connolly understood to be close to joining the Pars.
The manager added: "We are still looking to bring in three or four.
"We are looking to bring one in this week and continue working on the others.
"We definitely need strikers and it is a department we are looking at.
"We are working hard in the background."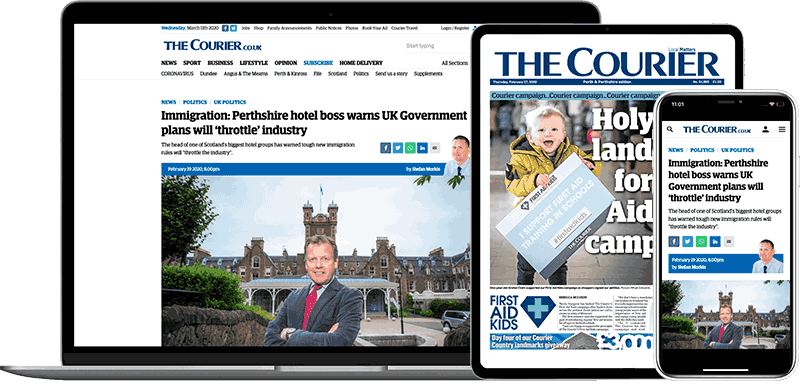 Help support quality local journalism … become a digital subscriber to The Courier
For as little as £5.99 a month you can access all of our content, including Premium articles.
Subscribe