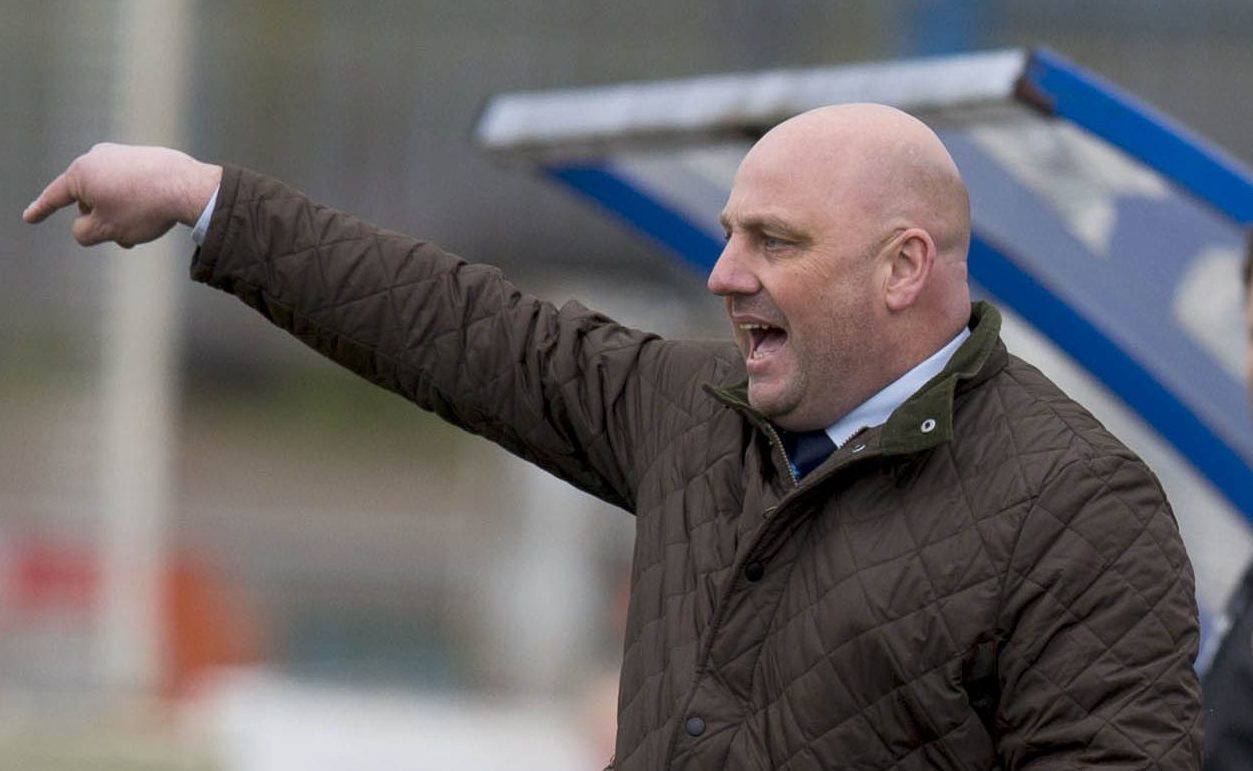 Forfar's clash with Annan this afternoon will either prove to be the cue for a Station Park title party or a dress rehearsal for a play-off semi-final.
Frustrations that their destiny is now out of their own hands will be put aside, manager Gary Bollan insisted.
Feeling sorry for themselves after they were knocked off top spot by Angus neighbours with just one week to go in the League Two season isn't an option for the Loons.
Not when they could still be lifting the winners' trophy after today's fixtures.
Should Forfar beat Annan and Arbroath fail to defeat Stirling Albion, Bollan's men will be crowned champions and the 1-1 draw at Cowdenbeath seven days ago that saw them fall off their perch will be forgotten.
"It is a case of win our game and see what happens at Stirling where Forfar are playing," said Bollan.
"I have said right throughout the season that there would be twists and turns to come.
"Last weekend was a twist against us and hopefully this weekend there will be a turn in our favour.
"So we cannot go into this game with any feelings of disappointment.
"We have led the way for the entire season and lost the lead on a day when we did not play poorly but we have to bounce back from that.
"Cowdenbeath had one shot a goal. It was a cracking shot to be fair, but we did not put enough pressure on the ball and that is my only criticism of the players."
Forfar were in top form the last time they played at home – a 3-0 defeat of Clyde.
And that's the level of performance he is hoping his players can emulate.
"If we can play as we did a fortnight ago then we will have done all that we can," he pointed out.
"We beat Clyde 3-0 that day and a repeat of that performance is all I can ask.
"It will not be easy as despite Annan being assured of a play-off place they will want to build on a really good win over Montrose last weekend.
"They beat them 5-1 and their manager Jim Chapman will send them out looking to keep building positive momentum for the games that start next midweek."
Bollan has a full squad to choose from, with defender Michael Travis available again after suspension.