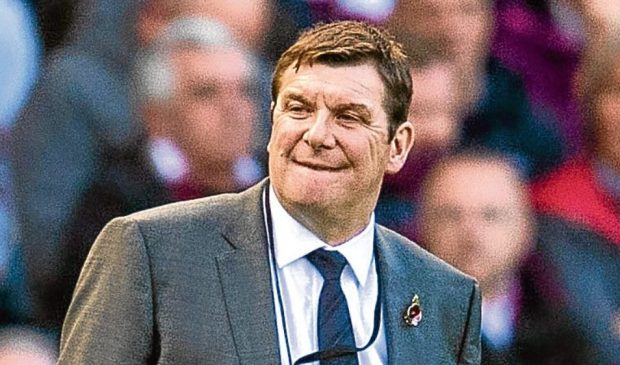 Tommy Wright says Michael O'Neill never mentioned the Scotland job when the pair spoke on Wednesday but feels the Northern Ireland manager has earned the right to consider his future.
The SFA made an official approach to its counterparts in Belfast on Wednesday for permission to speak to O'Neill, who has emerged as the leading candidate to succeed Gordon Strachan as Scotland manager.
Wright worked in O'Neill's coaching team before focusing on his role as St Johnstone manager and is surprised his former Newcastle and Northern Ireland teammate has not been poached by a major club after guiding his country to the last 16 of last summer's European Championship.
O'Neill has also been linked with vacant posts at Sunderland, Rangers and the United States after taking Northern Ireland to the World Cup play-offs, but Wright believes the Irish Football Association will fight hard to keep its manager.
Wright said: "I spoke to Michael at length (on Wednesday) and the Scotland job never came up in conversation but it is well documented that Scotland feel that he is their preferred choice and have made contact with the IFA I believe.
"If that's true I don't think the IFA will give up lightly.
"I think they will do everything in their powers to keep Michael because the job he has done with Northern Ireland is incredible.
"And if you look at the job he has done I find it baffling that he hasn't had a club move out of that before now.
"But it is evident with what he has done with Northern Ireland, he would be able to bring that to the table with Scotland."
Wright is unsure what O'Neill would do if offered the Scotland job.
"I genuinely don't know what he would do," he said.
"He has to sit and look at what challenge he wants next, whether it is the challenge to get Northern Ireland into another Euros or a challenge to have a fresh start at club level or international level – that will be his decision.
"But what he has done for Northern Ireland, he deserves the right to make that decision."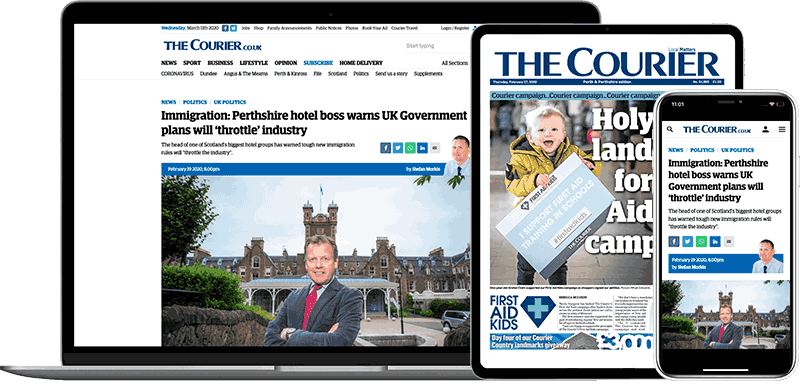 Help support quality local journalism … become a digital subscriber to The Courier
For as little as £5.99 a month you can access all of our content, including Premium articles.
Subscribe