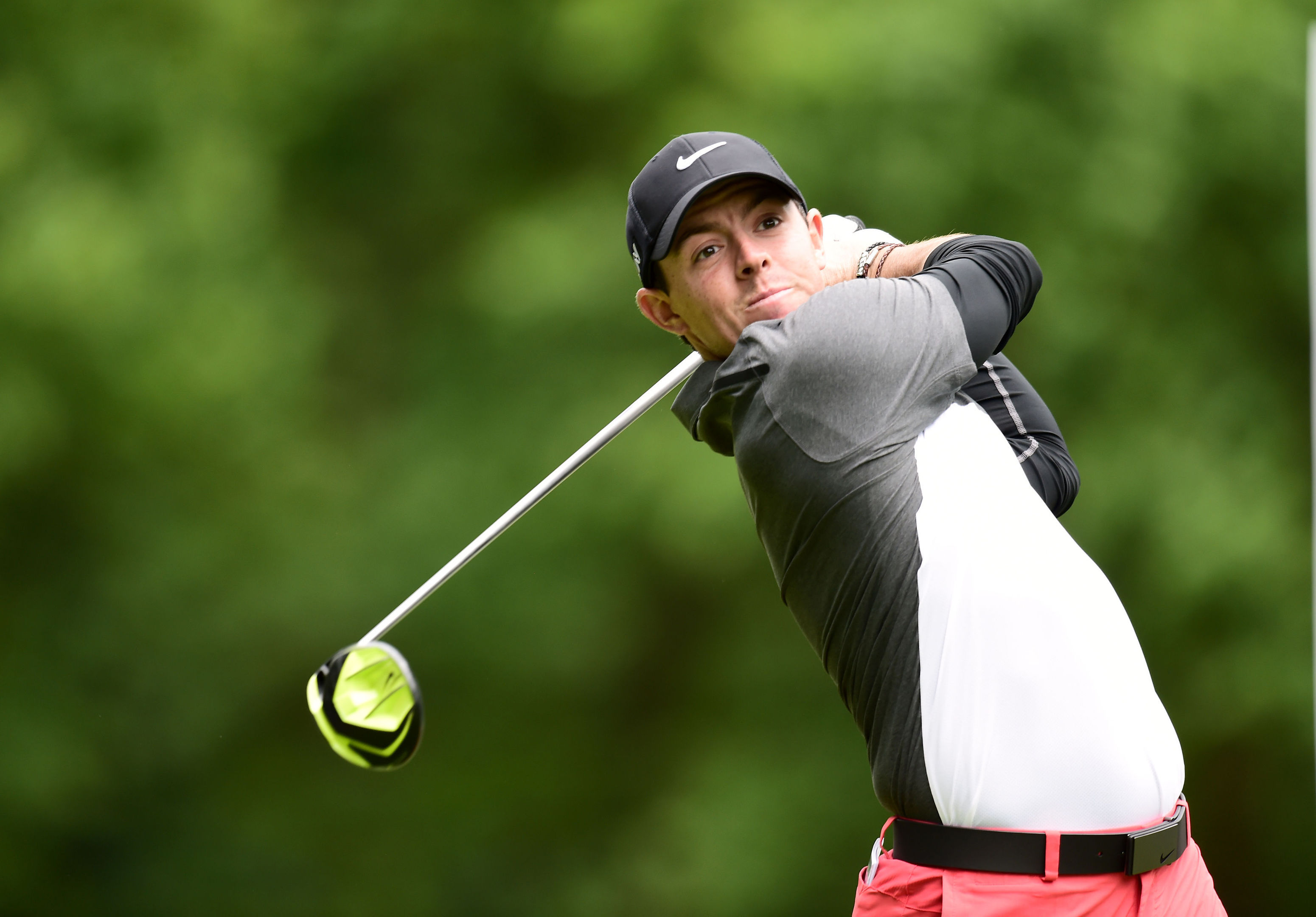 Golf will remain "part of the world's greatest celebration of sport" despite Rory McIlroy signalling a potential mass retreat from the Rio Olympics by withdrawing from this summer's Games due to concerns about the Zika virus.
McIlroy made his announcement yesterday citing the possibility of contracting the virus – which can cause brain abnormalities in pre-nuptial children – as his reason for withdrawing. The World No 4 and four-time major championship winner was due to represent Ireland in Rio.
"After much thought and deliberation I have decided to withdraw my name from consideration," said McIlroy in a statement.
"After speaking with those closest to me, I've come to realise that my health and my family's health comes before anything else."
Even though McIlroy conceded the risk of infection of Zika – which is borne by mosquitos although most cases in Brazil have been the result of sexual contact – is "considered low", it remains "a risk I am unwilling to take."
McIlroy joins major champions Adam Scott, Charl Schwartzel, Louis Oosthuizen and Vijay Singh, who have already said they would not be in Rio although none said outright the Zika virus was the reason.
Jason Day, the World No 1, has heavily hinted that he may also withdraw due to concerns about Zika, and the fear is now that McIlroy's decision will prompt a flood of pull outs.
Concerns about the Olympic competition have been considerable in golf over the last year, with most until now surrounding the competition being shoehorned into the spoirt's already packed annual schedule. However, World No 2 Jordan Spieth remains one of those still enthusiastic about participation.
McIlroy's decision seems to represent something of an about-face, after just two weeks ago he hinted that his fears on Zika had been assuaged by consulting experts on the disease.
However the Irishman got engaged to girlfriend Erica Stoll last year and had indicated they may wish to start a family, and it's known that it takes several months for the virus to pass through the system if contracted.
The International Golf Federation, which has driven the return of golf to the Games for the first time since 1904, expressed their disappointment with the decision.
"We recognise that some players will have to weigh personally a unique set of circumstances as they contemplate their participation," they said in a statement.
"It is unfortunate that the Zika virus has led to Rory's decision to withdraw from the Games, knowing how much he was looking forward to taking part.
"We remain excited about golf's return after an 112-year absence. It will be a special occasion for our sport and we are confident the 60 men and 60 women who will represent their respective countries will find it an experience they will cherish forever."