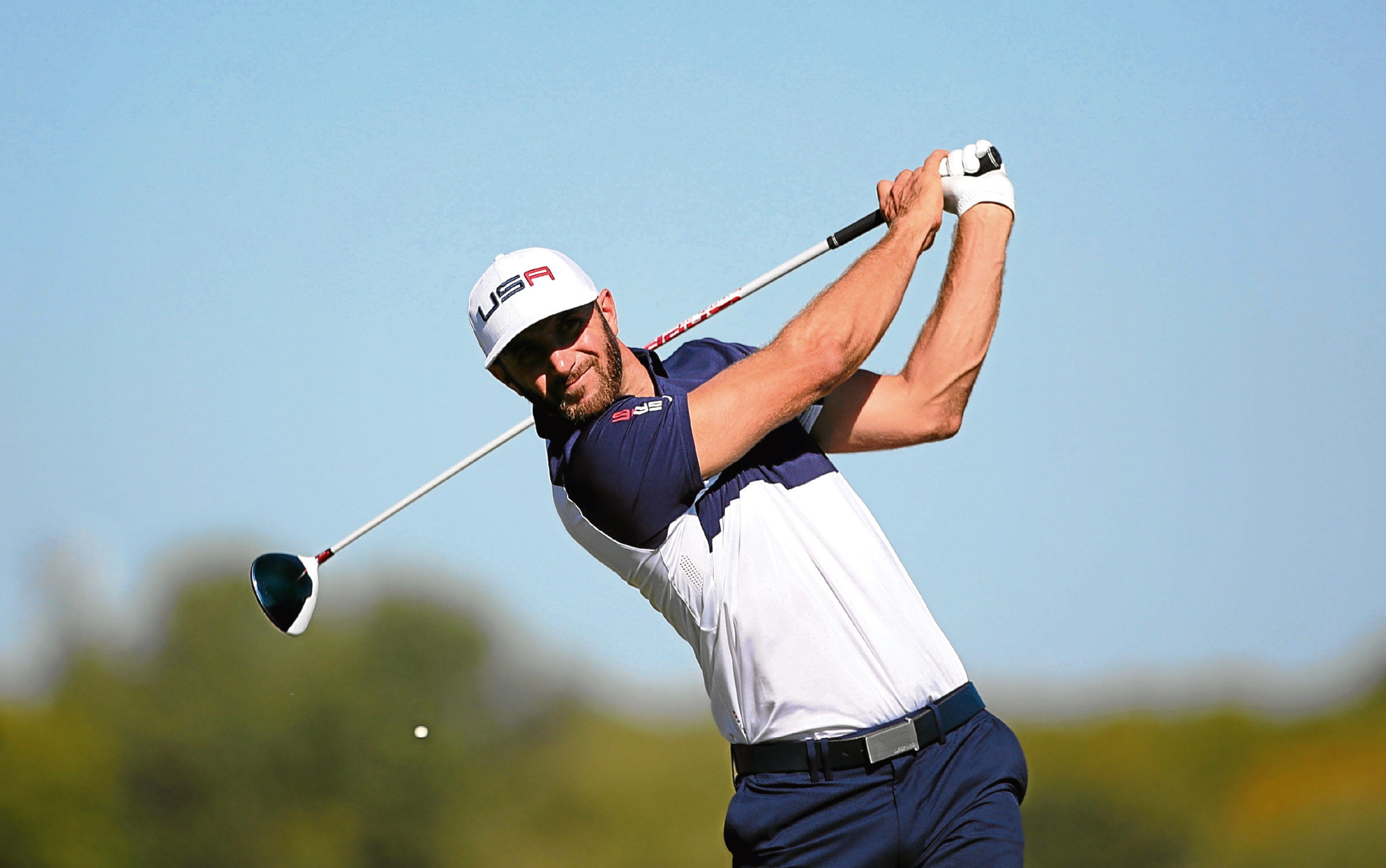 The "line in the sand" on distance hitting in golf has been crossed, and new data will show that the issue has to be addressed by all golf's stakeholders, said R&A chief executive Martin Slumbers.
In the clearest indication yet that golf's governing bodies have done a complete about-face and will attempt to rein in the greater distances hit by players in the elite game, Slumbers indicated that the annual distance report from the R&A and sister body the USGA will clearly indicate sharp increase in average distance hitting on the major professional tours.
Stars at the top end of the game like World No 1 Dustin Johnson, Rory McIlroy, Justin Thomas and others habitually hit drives over 350 yards reducing many of the world's historic courses to drive and pitch holes. Johnson, whilst ascending to the top of the world rankings in 2017, never hit anything more than a six-iron into a par four the entire year.
The chief executive wouldn't go into exact detail about the figures, but he was unequivocal about their message.
"There has been a significant move up across all tours, and we're looking at the longest on record average driving distance, and both of those have caused us as well as our colleagues at the USGA serious concern," he said.
"We've talked for a number of a year about a slow creep (of increase in distances hit). This is a little bit more. It's actually quite a big jump.
"Our 2002 joint statement of principles put a line in the sand, or purported to put a line in the sand.  I think our view is that we have probably crossed that line in the sand and that a serious discussion is now needed on where we go."
The reasons for the sharp increase – Slumbers himself vigorously defended the R&A against the charge that distance hitting was getting out of hand only a year ago – was difficult to quantify, and the way to address it was also "multi-faceted", he continued.
"There's no doubt in my mind that the technology has made this quite a difficult game and just a little bit easier, and at a time when we want more people to play the game, I think that's a good thing," he said.
"But we do also think that golf is a game of skill and should be reflective of skill, and that's something that we have spent an awful lot of time thinking about.
"The technology in the drivers is getting better; the club head speed is able to go up because of that; and there are a few more players coming through who have been brought up with sort of the longer hitting environment, so I think it's a whole combination of things.
Bifurcation – different equipment for the elite and amateur games, probably in the shape of a tournament-only, reined-in ball – was just one of "many, many options", he added.
"There's a lot of work still to be done with a lot of people, and engaging with not just the game but the equipment manufacturers and all sorts of things," he added.
"I'm hoping that we have a constructive conversation with all stakeholders for the good of the game.  "What do we want to do?  We want the game to expand.  We want more people to play.  We want to see it as a skillful game. I think we will all work and talk around this whole distance issue."
The R&A's equipment testing facility, Allan Robertson House at Kingsbarns Links, is now fully operational and examining thousands of different items including clubs, balls and clothing every year in minute detail to ensure they conform to the Rules of Golf.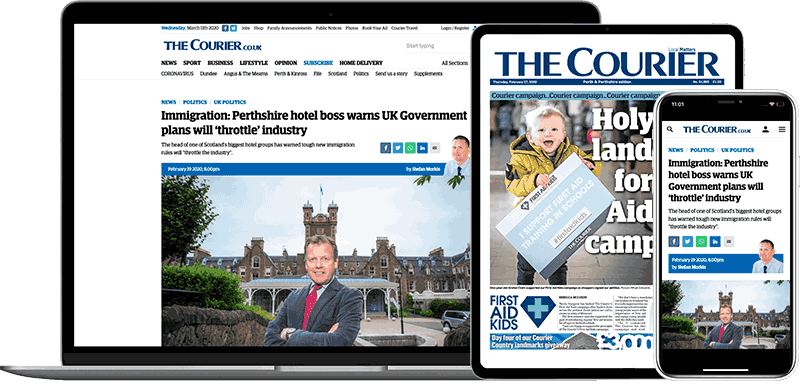 Help support quality local journalism … become a digital subscriber to The Courier
For as little as £5.99 a month you can access all of our content, including Premium articles.
Subscribe