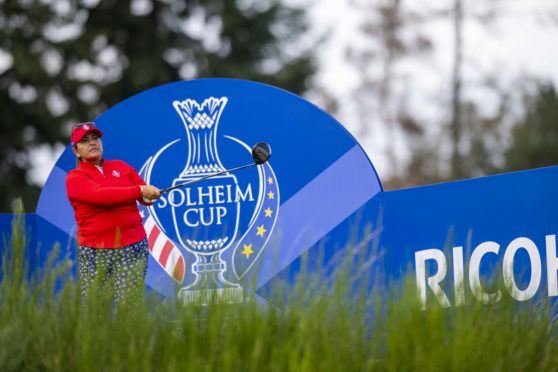 Calling it the "Slow-heim" Cup might do this superb event no favours but there was no question pace of play was a significant issue throughout the first day at Gleneagles.
The USA's Lizette Salas was the only player given a "bad time" by referees but there was plenty scope for more, with the top foursomes match being on the clock throughout the morning and the afternoon opening fourball taking just short of three hours to complete with the first nine holes.
A tough course – although reduced for the women to 6400 yards – and tricky winds played their part, and while both captains agreed that the pace of play had been too slow, they both appeared at a loss about what to do about it.
"It's painfully slow out there," agreed Juli Inkster. "I know we had maybe a couple on our side that are a little bit slow, but they have a few on their side, too.
"I thought the way the golf was played today was phenomenal for the conditions. It's hard, hard golf.
"I don't know what to do. I could speak to the players, but that's their routine. I think Lizette had a bad time, but she was the only player that had a bad time out there.
"She knows she probably has to speed it up a little bit, but I'm not going to say anything."
European captain Catriona Matthew wants play to be quicker, but wasn't quite sure why it had slowed to such a crawl.
"The back nine this afternoon did get pretty slow," she said. "When you're jumping around not following just one game it's difficult to tell what caused it.
"Some of the players on both sides do take quite a while to hit a shot. But it's up to the officials, they're the ones who police the pace of play.
"I think every week the players are aware of the pace of play policies and no one wants to see slow play. Obviously with the bigger crowds it's more difficult sometimes, but ideally it would be nice to be faster tomorrow."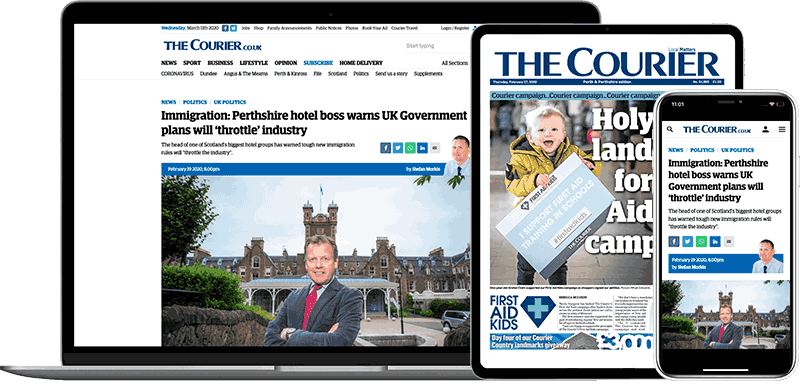 Help support quality local journalism … become a digital subscriber to The Courier
For as little as £5.99 a month you can access all of our content, including Premium articles.
Subscribe