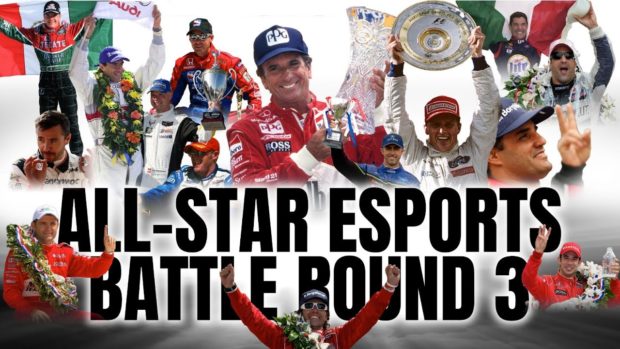 The roar of real engines may have been stalled by the pandemic, but virtual motorsport has moved through the gears during lockdown.
While many other sportspeople sit on the sidelines, the burgeoning esports phenomenon has shown a significant injection of pace as every discipline from Formula One to rallying responds with virtual racing to keep drivers on their toes and fans entertained.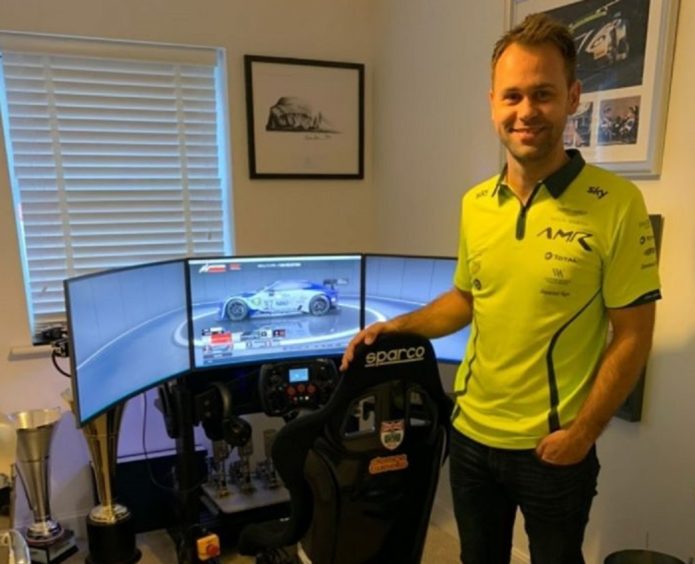 Simulators are a well-used technology offering remarkable realism in a sport which has moved way beyond the teenage gamer's bedroom and into an arena with online audiences of millions and big money prize pots.
And Covid-19 has pitched racing pros from a variety of motorsport disciplines against their esports counterparts.
Last weekend, Ferrari Formula 1 driver Charles Leclerc dominated his virtual Grand Prix series debut as one of six 2020 drivers in the field for a race around the Albert Park circuit in Melbourne, while 2009 F1 World Champion Jenson Button, 70s Brazilian legend Emerson Fittipaldi and three-time Indy 500-winning Scot Dario Franchitti have all become virtual racing converts.
For four-time British GT champion and Aston Martin factory racer Jonny Adam, the sim seat is already a familiar environment, but he is also enjoying the fun factor the enforced stay-at-home series' bring.
Fifer Adam – Le Mans GTE Pro class winner in 2017 – is also a highly-rated driver coach who has long recognised the value of sim training for amateur teammates such as fellow Scot Graham Davidson, who partnered him to the 2019 British GT title in the TF Sport Aston Martin Vantage GT3.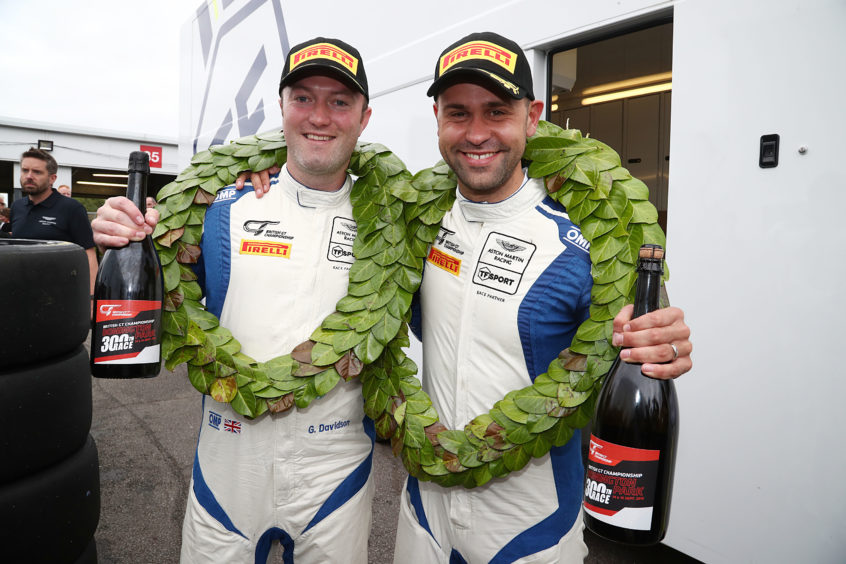 "Over the course of last season, we did 26 hours in the sim, which would normally mean coming down the day before race weekend and spending two or three hours in it on whatever circuit we were going to," said Adam.
"It means that when you arrive there and you hit that first flying lap that you are already there."
Covid-19 has brought a busman's holiday of sorts for the 35-year-old. who in The Race series has found himself alongside familiar names from his own field, and some unexpected rivals.
"The racing is really high level, and it is very realistic," said Adam.
"You are against live opposition, but it's also great fun and to be racing against guys like (multiple F1 winner) Juan Pablo Montoya is pretty cool.
"I got into it properly just before this situation happened and it has made me appreciate the level of sim world competition is really high. I'm probably spending two or three hours a day on it.
"As drivers we are all just waiting to see what will happen, but when the season does get going again I think there will be a lot condensed into a three or four month period.
"For the moment the sim gives is a little bit of structure to work to and keeps us racing, so I'm enjoying it."