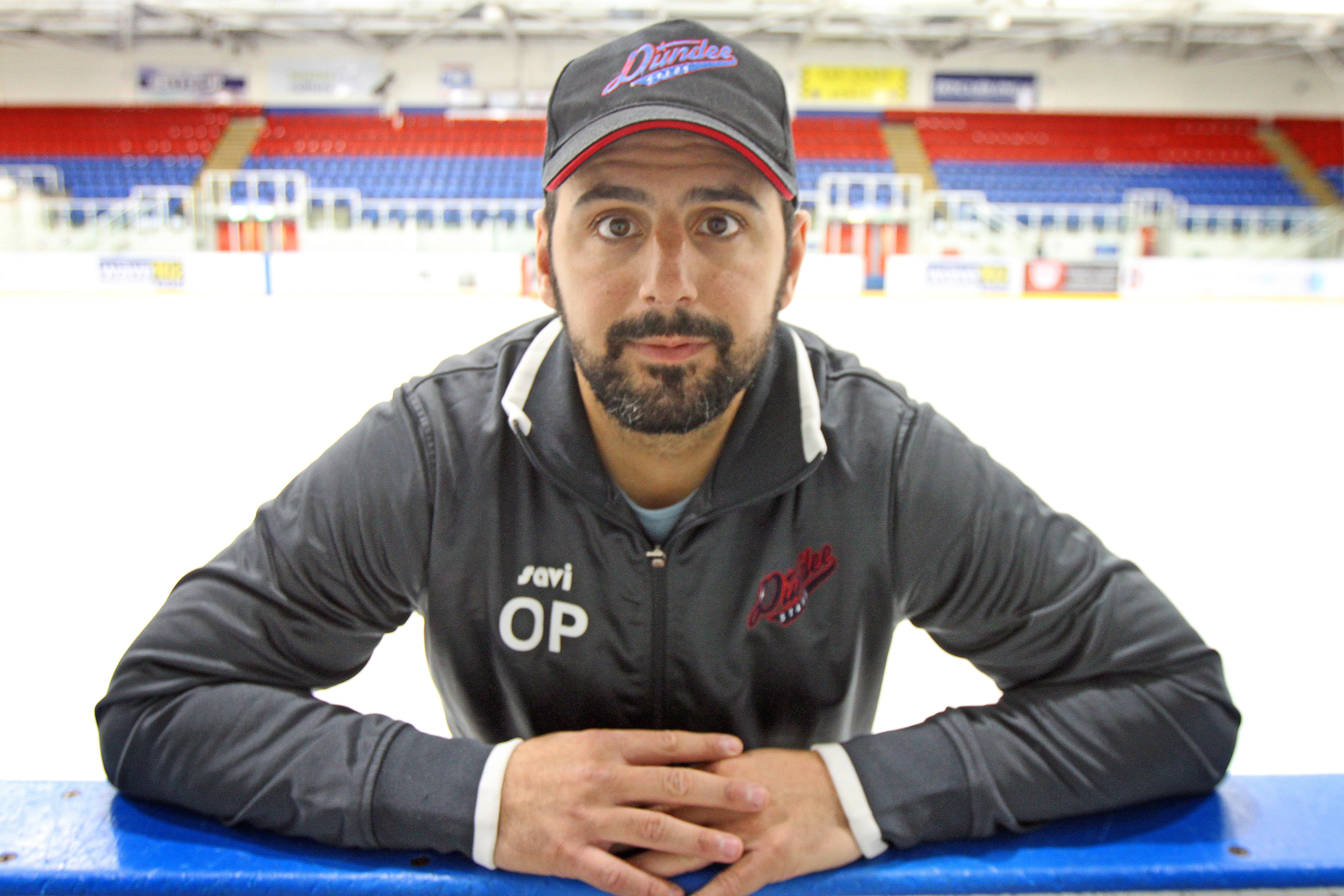 The Kitmart Dundee Stars have confirmed the signing of defenceman Michael Poirier for the 2020-2021 Elite League campaign.
The left-handed 24-year-old will turn professional with the Stars and add versatility to the Dundee roster this season.
Poirier joins the club from the University of Ottawa Gee-Gees, where he spent the past four years competing in the Canadian collegiate league USports, and was teammates with Connor Sills, who signed with the club two weeks ago.
He also previously played in the Quebec Major Junior Hockey League and Maritime Hockey League for four years and prior to that he played for junior clubs in his hometown of Moncton, New Brunswick.
Stars general manager and head coach Omar Pacha said: "I like the fact that Michael is consistent and he is a defenceman that is a good two-way player.
"He is good in all areas, he is poised with the puck, he has a good shot and he can bring different elements to our game.
"What I also like is his versatility and he is good defensively, so he ticks all of the boxes for what we are looking for as a d-man, with the consistency of playing minutes but also being able to play on the powerplay and the penalty kill."
Pacha continued: "He is a young kid, coming out of the USports League and I think he has some upside offensively, he is good with the puck and he is a good passer too.
"So, I think he is an interesting player, but obviously he will be new to the UK and it is his first year playing pro, so it will take him some time to adjust to the league but I am sure he will adjust well.
"Michael has the ability to release the puck really well, he can play special teams, he is very smart and can be put in multiple positions.
"But also, as a defenceman he has a strong stick and he is a good person off the ice, so I think we are getting a good asset for our team and I think he will be in a good position here in Dundee and I am confident he will do well."
After signing his first professional contract, Poirier said: "I am very excited to join the Dundee Stars.
"It is a great organisation and in the past few years, they have progressed not just one the ice but off the ice as well and that is something that is intriguing to a player when joining a team like Dundee."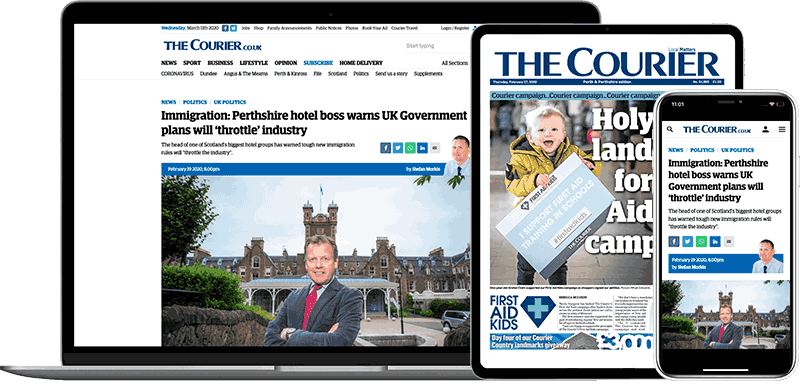 Help support quality local journalism … become a digital subscriber to The Courier
For as little as £5.99 a month you can access all of our content, including Premium articles.
Subscribe