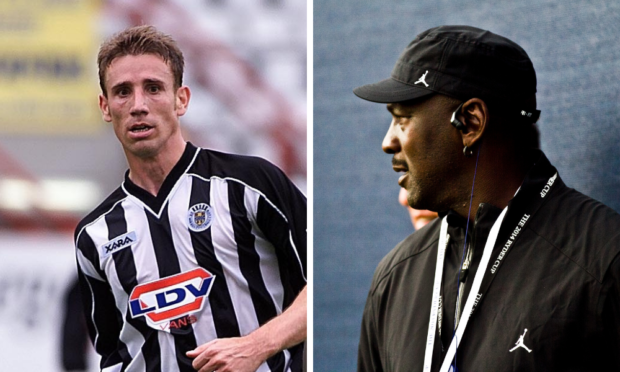 Top-flight football, rugby, golf and tennis are back after the coronavirus shutdown.
In a series of Q&As to mark the return of the action, Courier Sport's writers – today it's Calum Woodger – lift the lid on their idols, favourite events and sporting pet hates.
First sporting hero:
If you're Scottish and follow football you're most likely a supporter of your father's team. That was always going to be a little difficult for me with my English dad growing up an Arsenal fan. The bi-weekly commute from Paisley to North London just wouldn't have been practical would it? As much as I enjoyed and appreciated the exploits of Thierry Henry, Dennis Bergkamp et al at Highbury in the early 2000s, my first sporting hero was far closer to home. With Love Street on our doorstep, my dad took me to see St Mirren and in those days Barry McLaughlin was my favourite player. He was a stylish centre-back with a penchant for goals, and a Paisley boy to boot. Not as glamorous as Wenger's Invincibles but McLaughlin and the rest of the Millennium Champions team provided many happy memories from my early days following the game.
Favourite sporting event you've attended or covered:
While studying abroad in Madrid I was lucky enough to bag a ticket to see Real Madrid take on Galatasaray in the Champions League. The Turkish fans were right on top of us at the Bernabeu and, even though their team lost 4-1, the atmosphere they created that night in 2013 was electric. Gareth Bale's free-kick to open the scoring wasn't bad either.
Sportsman or sportswoman you were blown away by when you watched them live:
I've had to endure the pain of watching Scotland being handed four without reply by Belgium twice in my young reporting career. However, it was also a joy watching first Eden Hazard and then Kevin De Bruyne dismantle us. Hazard's performance, particularly, was outstanding. His was football played a way I'd never seen up close before. A maestro, a magician, call him what you want – he was an absolute pleasure to watch.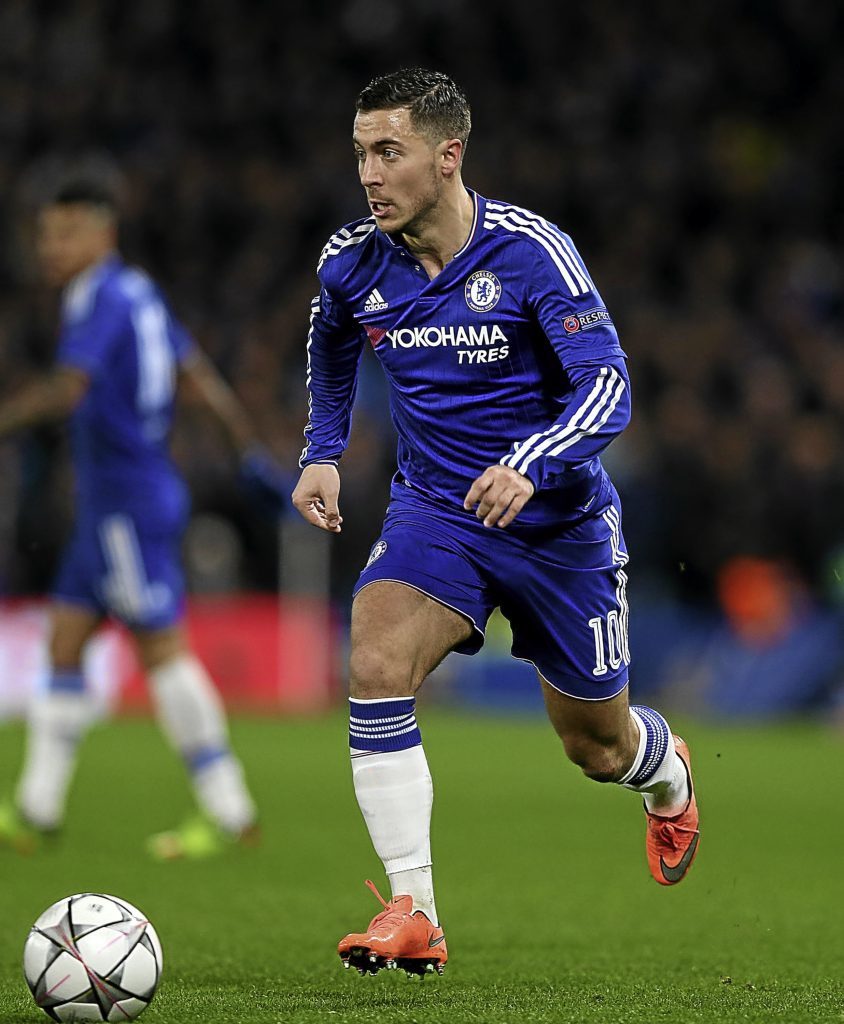 What other athletes do you enjoy watching today?
I've been a fan of and played basketball for many years but it's only recently I've caught the American football bug. Daily waits for my mum and sister to get ready when on holiday in Canada last year saw me watching the highlights on TV and I couldn't believe what I was depriving myself of all these years. These guys are incredible athletes with lives like no other. I would recommend Amazon Prime's All or Nothing series for anyone wanting an insight into the NFL.
Favourite sports pundit:
DC Thomson's own Eve Muirhead, Jim Spence, Lee Wilkie and Rab Douglas of course! No, they are all fantastic, but you know that already. Elsewhere, it's hard to look beyond Roy Keane. His rants are value for money and, usually, he hits the nail right on the head. Scots Ally McCoist and Pat Nevin also get honourable mentions.
What do you like about Scottish football?
That the game is still very much by the people and for the people. Outwith our biggest clubs, there are no overpaid stars, players remain relatable and fans are still the lifeblood of their clubs. It has changed a lot down the years but there is still something warm and nostalgic about Scottish football.
What infuriates you about Scottish football?
That some still view it to somehow be woven into the undesirable sectarian fabric of Scottish society.
They are outdated beliefs that have no place in our game nor our culture.
If you could have sunk one putt, scored one try or scored one goal in history, what would it be?
Zinedine Zidane's match-winning volley in the 2002 Uefa Champions League Final at Hampden. Poetry in motion.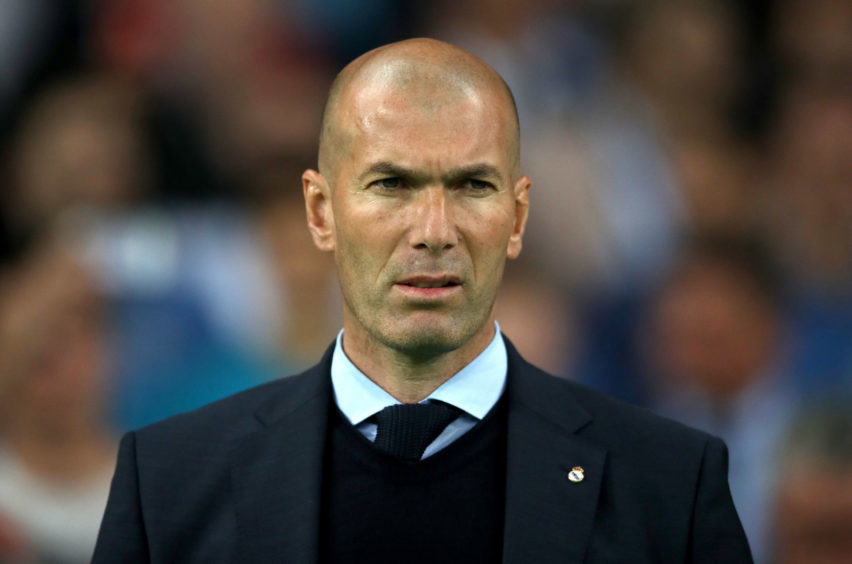 Favourite Courier Country moment:
There was a great buzz around Dundee when Kanzen Karate brought the WUKF World Karate Championships to the city in 2018. To see something the scale of what Roy O'Kane & Co hosted at Dundee Ice Arena was magnificent for the area and grassroots sport.
Best sports book, film or documentary you've read or watched:
Johan Cruyff's autobiography My Turn was a dramatic tale of a great man who lived and breathed football. As for a documentary, the Netflix series The Last Dance which followed the Chicago Bulls under Michael Jordan and Phil Jackson is unparalleled brilliance.
WRITER'S STORY, STEVE SCOTT: The Miracle of Medinah, watching Paul Lawrie make history and Viv Richards in Broughty Ferry