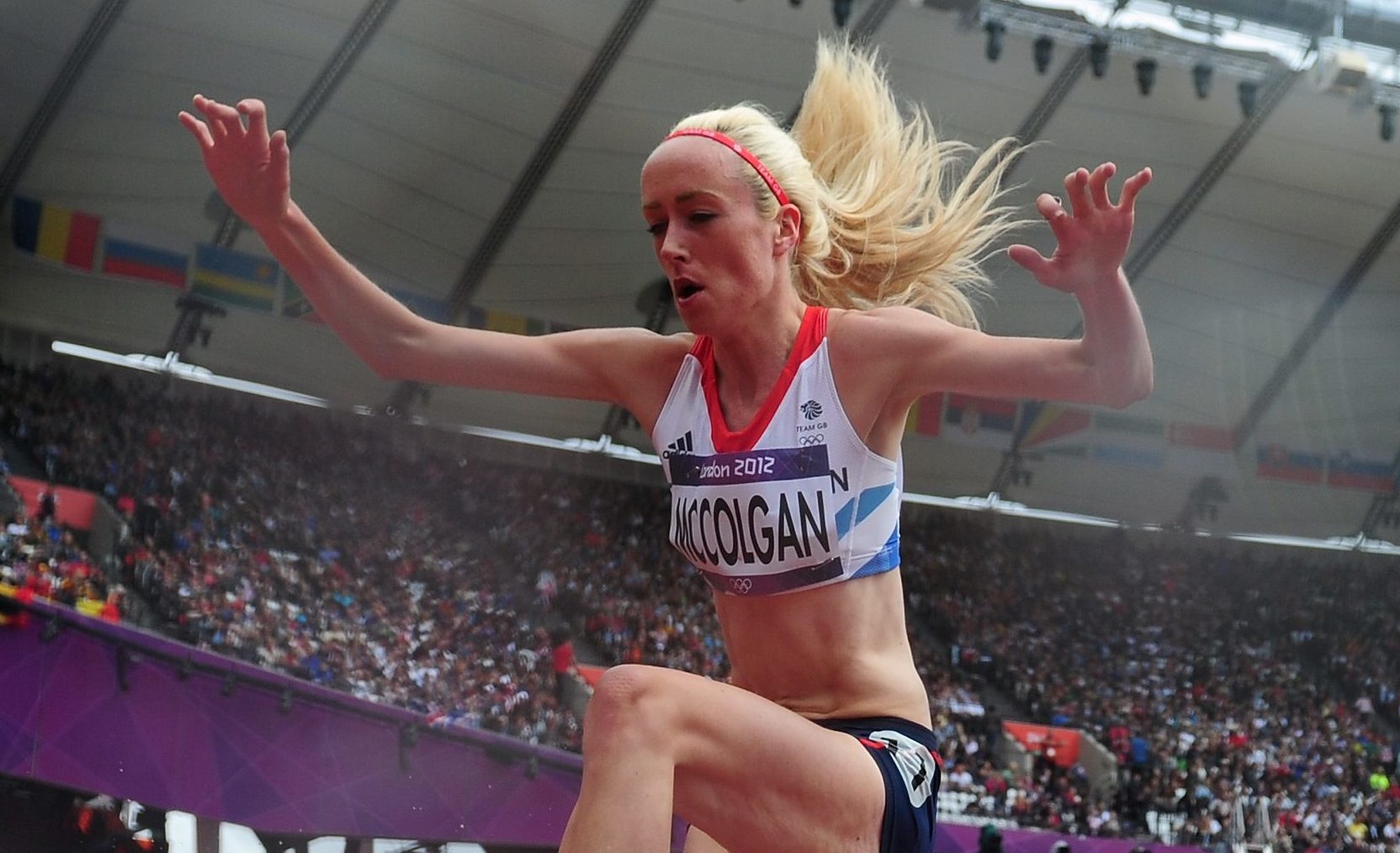 From the moment Eilish McColgan crossed the line at the London Olympics, her focus immediately switched to Rio 2016.
And now that she's back on the track after an injury ordeal, the Dundee steeple-chaser is determined to become a double-Olympian in Brazil.
"This year brings around a huge opportunity," McColgan said. "For athletes, it offers them a chance to compete on the greatest stage of all – the Olympic Games.
"But the dream that 2016 brings, isn't something that was born as the bells struck midnight on January 1.
"It is a picture and a visualisation that has been engrained in my mind, for the last four years.
"That one image is what drags me out of bed in the morning, pushes my body to the absolute limits and keeps me sane throughout injury. It acts as motivation to keep going.
"The London Olympics were an unbelievable experience and the memories I have from the Games will stay with me for the rest of my life.
"Competing in my home country with 80,000 people in the stands was surreal. Although the minute I crossed the finish line my focus instantly switched.
"I made a pact with myself there and then that, in four years' time, I would toe the start line once more.
"I had learned so much from the experience and was determined to right my wrongs and produce a better performance next time around. Even though Rio was four years away, the plan had been set into motion.
McColgan, who fractured her ankle in 2015 and now has seven screws and a metal plate in her left foot, joked: "I'm slowly turning into the terminator!"
She added: "Spending a year on the sidelines, watching the rest of the world do the sport you love, is very difficult to do. All I wanted to do was jog.
"I found myself getting jealous of members of the public out jogging – people I didn't even know – because they were doing what I love, running. It's a strange feeling.
"Running has always been such a huge part of my life, for as long as I can remember, and having that taken away is difficult. Running is my passion, my mental release, my obsession.
"After months of rehab, hours upon hours of aqua jogging in the pool and re-training my foot to walk – I'm finally back on my feet.
"Although I'm not as fit as I would like to be heading into the Olympic year – I'm very grateful of how far I've come.
"Every week, I'm getting fitter and faster which is exciting. Rio still remains my goal – even after the setbacks of 2015.
"It's a goal that will be exceptionally hard to achieve but I'm more determined than ever to make it a reality."
McColgan has already benefitted from several weeks of early-season altitude training.
She explained: "I was recently out in Flagstaff, Arizona with the GB endurance squad, altitude training for the entire month.
"It was my first time out in Flagstaff but I really enjoyed it; miles and miles of woodland trails – it's a runner's dream!
"Training at altitude is genuinely one of the hardest things in the world. The lack of oxygen really burns your lungs and makes even walking up the stairs a struggle.
"Although it's hard, the training month is key in preparation for the summer. It gives us the opportunity to completely focus on training, with no distractions.
"For that reason, I enjoy being on camp and surrounding myself with other athletes. We were all here for one purpose – Rio 2016.
"It's inspiring. Unfortunately, I had to miss one of my oldest friends' wedding in order to be here.
"It is sometimes a little frustrating to think of the special occasions I've missed throughout the years; my mum's wedding, my best friends' wedding, siblings' birthdays but that's elite sport – I couldn't imagine my life without it."
Mackie Motors Nissan are proud to support Eilish McColgan on her road to the Rio 2016 Olympic Games. To find out more about Nissan's partnership with Team GB, visit nissan.co.uk/uniteandexcite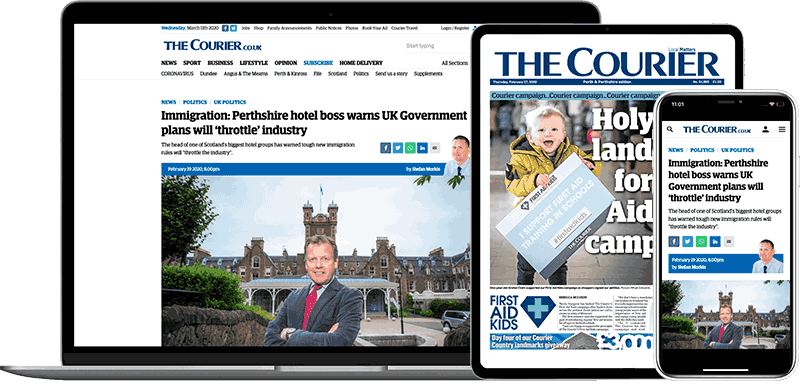 Help support quality local journalism … become a digital subscriber to The Courier
For as little as £5.99 a month you can access all of our content, including Premium articles.
Subscribe