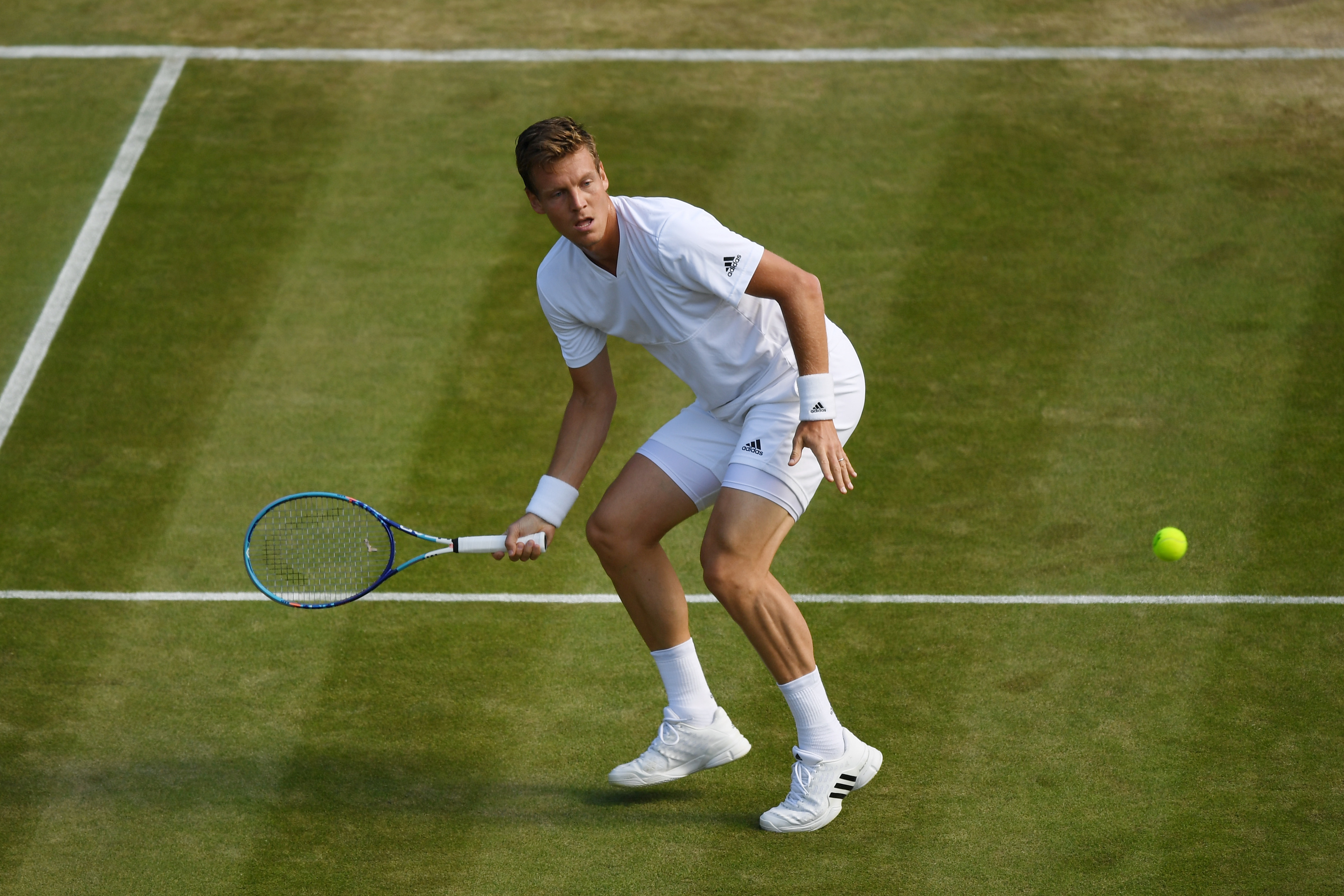 Tomas Berdych insists his spat with the Andy Murray camp during last year's Australian Open will have no bearing on Friday's Wimbledon semi-final.
In Melbourne, Murray defended his then-fiancee Kim Sears – now his wife – over what appeared to be an expletive-laden rant towards Berdych during their last-four match.
The incident saw Sears caught on camera apparently swearing repeatedly as tensions boiled over in a tetchy first set, and it was one of a series of heated moments during the encounter that Murray won in four sets. At one stage Murray and Berdych were embroiled in a row about the balls being used.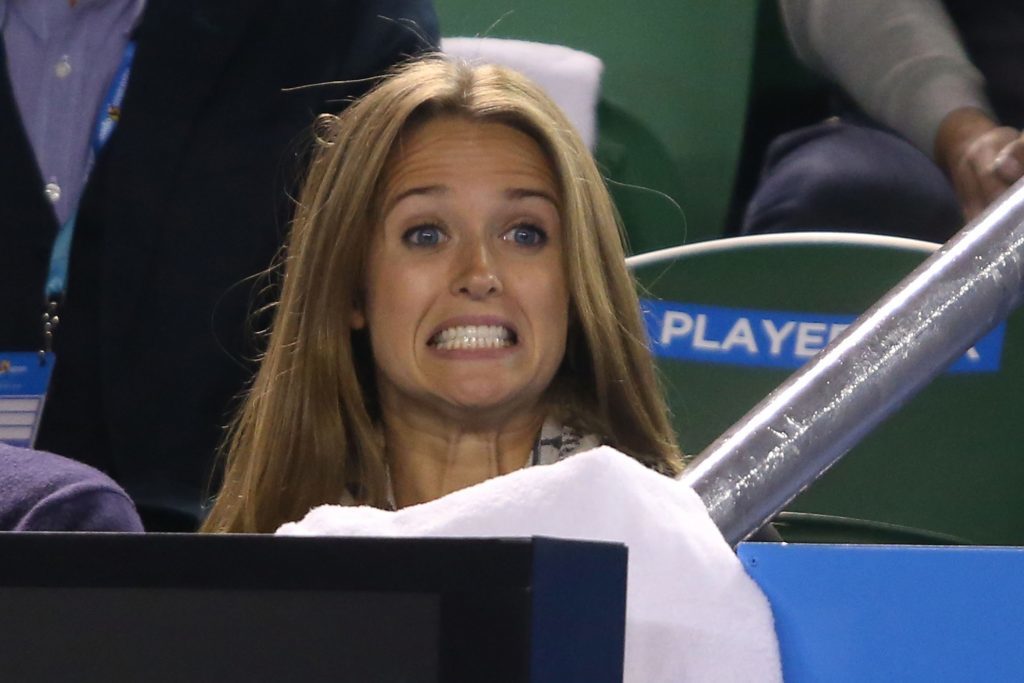 Asked about his relationship with Murray, and the Melbourne flash point, Berdych said: "That's it. That's happened. That's in the past. Otherwise absolutely fine."
In that match Down Under, Berdych was being coached by Dani Vallverdu, who previously worked with Murray.
Vallverdu and Berdych parted company in May this year, in the wake of the Czech suffering a 6-0 6-0 thrashing by David Goffin in Rome.
If he had his way, Berdych would have Murray's coach Ivan Lendl in his entourage.
He approached Czech-born Lendl to join him after the eight-time grand slam winner split from Murray in 2014, but was knocked back.
"He basically said that he didn't have the time and he didn't want to be involved in tennis. Then he came back to Andy. So that's how it is," Berdych said.
"It's another opponent for me. I'm just going to try to focus on my next match."
Asked if it was frustrating that Lendl had recently reunited with Murray, Berdych said: "No, absolutely not."
Berdych was pushed to five sets by compatriot Jiri Vesely in his last-16 match at Wimbledon, which spanned two days and saw him involved in a dispute with an umpire over fading light.
The 30-year-old put that behind him to beat Lucas Pouille in straight sets on Wednesday, setting him up well for the clash with Murray, who was extended to five sets by Jo-Wilfried Tsonga.