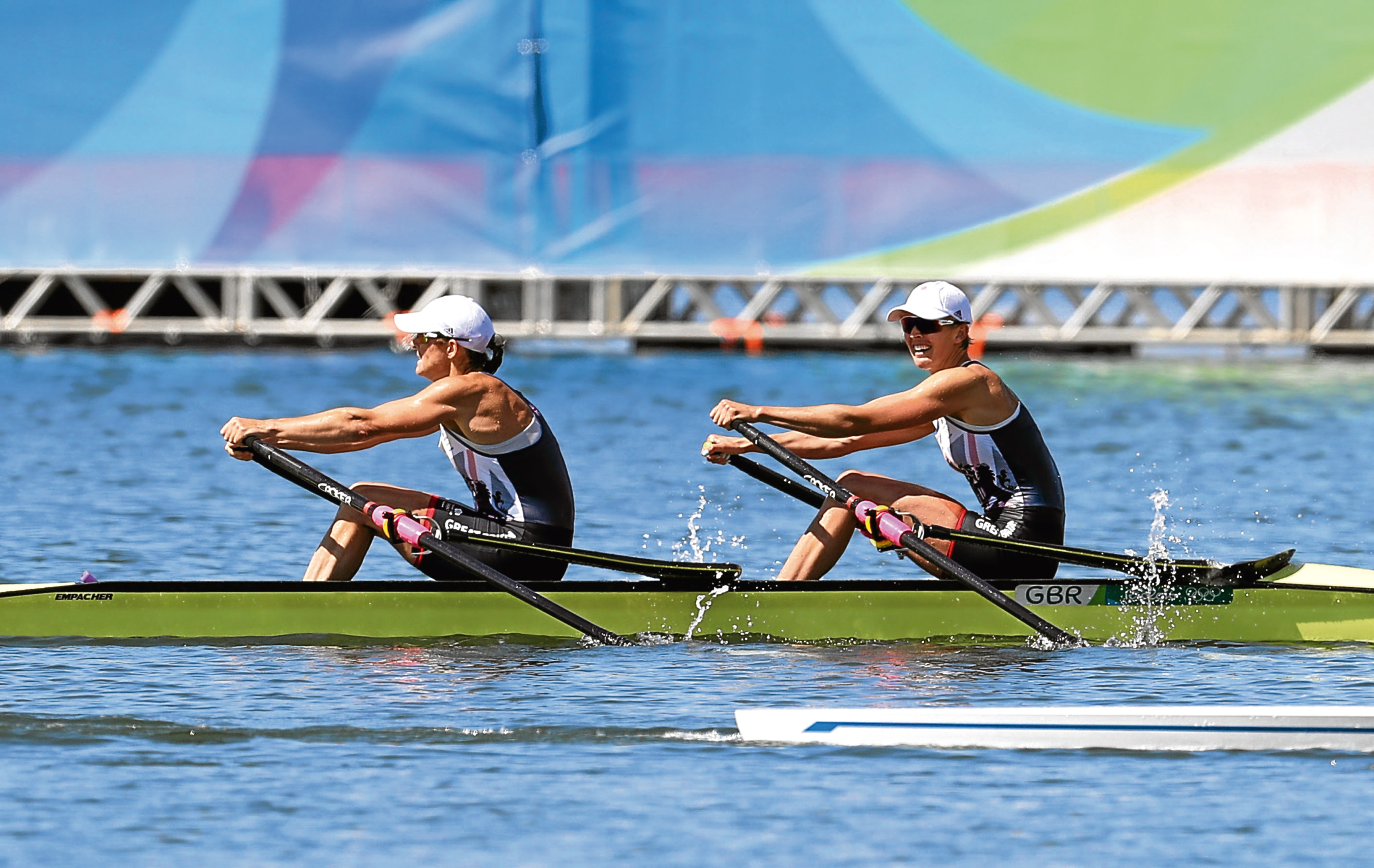 Katherine Grainger is the most decorated female British Olympian ever, having defied the odds with Vicky Thornley to win a double sculls silver she ranks as a greater achievement than topping the London 2012 podium.
Rio de Janeiro's picturesque Lagoa bore witness to a historic moment yesterday as the 40-year-old secured a medal at a fifth successive Games.
While unable to match the podium-topping performance with Anna Watkins four years ago, clinching silver alongside Thornley was no less remarkable after their turbulent journey to Brazil.
Grainger only decided to return to the sport two years ago and they abandoned the double sculls project midway through the season, only to reform having failed to qualify for seats in the eight.
That decision paid dividends as the oldest member of the rowing squad fought with Thornley for a thoroughly-deserved podium place.
Kitty Godfree, nee McKane, a five-time tennis medallist in the 1920s, is the only female British athlete that matches her Olympic haul, but the Scot now has four silvers and a gold to her name. Godfree won a gold, two silvers and two bronzes.
"I don't think we could have done any more," Grainger told the BBC.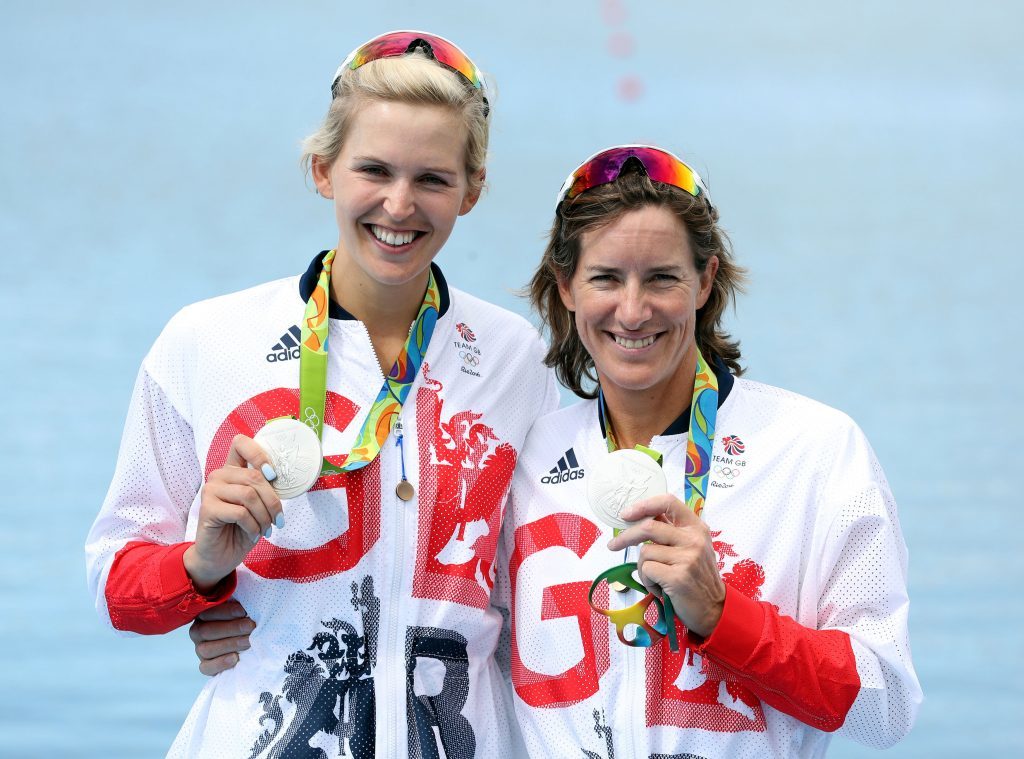 "I don't think anything could eclipse London because of everything that surrounded it.
"But I remember at the start of this campaign feeling that if I could come out with anything, a medal of any kind, it would probably be my greatest achievement. just because of where it started from.
"There were many, many dark days if I am honest were I couldn't see where this could happen.
"To be standing here, finally, in the Rio sunshine with a big medal around our necks has made it all worthwhile."
Grainger and Thornley's selection in the double sculls was confirmed a month and a half ago, but the duo impressed in Rio and looked on course for gold as the final came to a close.
Poland's Natalia Madaj and Magdalena Fularczyk-Kozlowska ate up the 1.25-second advantage at the 1,500m mark to triumph, after which the latter described Grainger as a "legend".
The Scot has certainly left an indelible mark on a sport she plans to stay involved with, although competing in Tokyo at the age of 44 is not on the cards.
"It's been minutes since my Olympic career has finished! I haven't quite mapped out that," Grainger said, smiling, when asked what was next.
"I tell you what for the first time in a long time I don't set the alarm tomorrow morning and I wake up whenever I want and it will be a new dawn for a new start.
"I don't know what it will be."
Thornley, too, is not thinking of the future right now having tasted Olympic success for the first time, four years on from finishing fifth in the women's eights at London 2012.
"It has changed my life," she said.
"This result means the world to me. It's been difficult these last few years, not getting anything medal-wise. But I wouldn't change that because this is the one you want to do."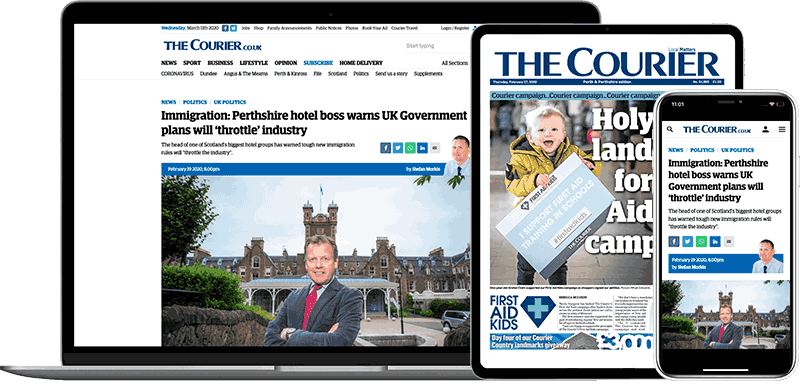 Help support quality local journalism … become a digital subscriber to The Courier
For as little as £5.99 a month you can access all of our content, including Premium articles.
Subscribe