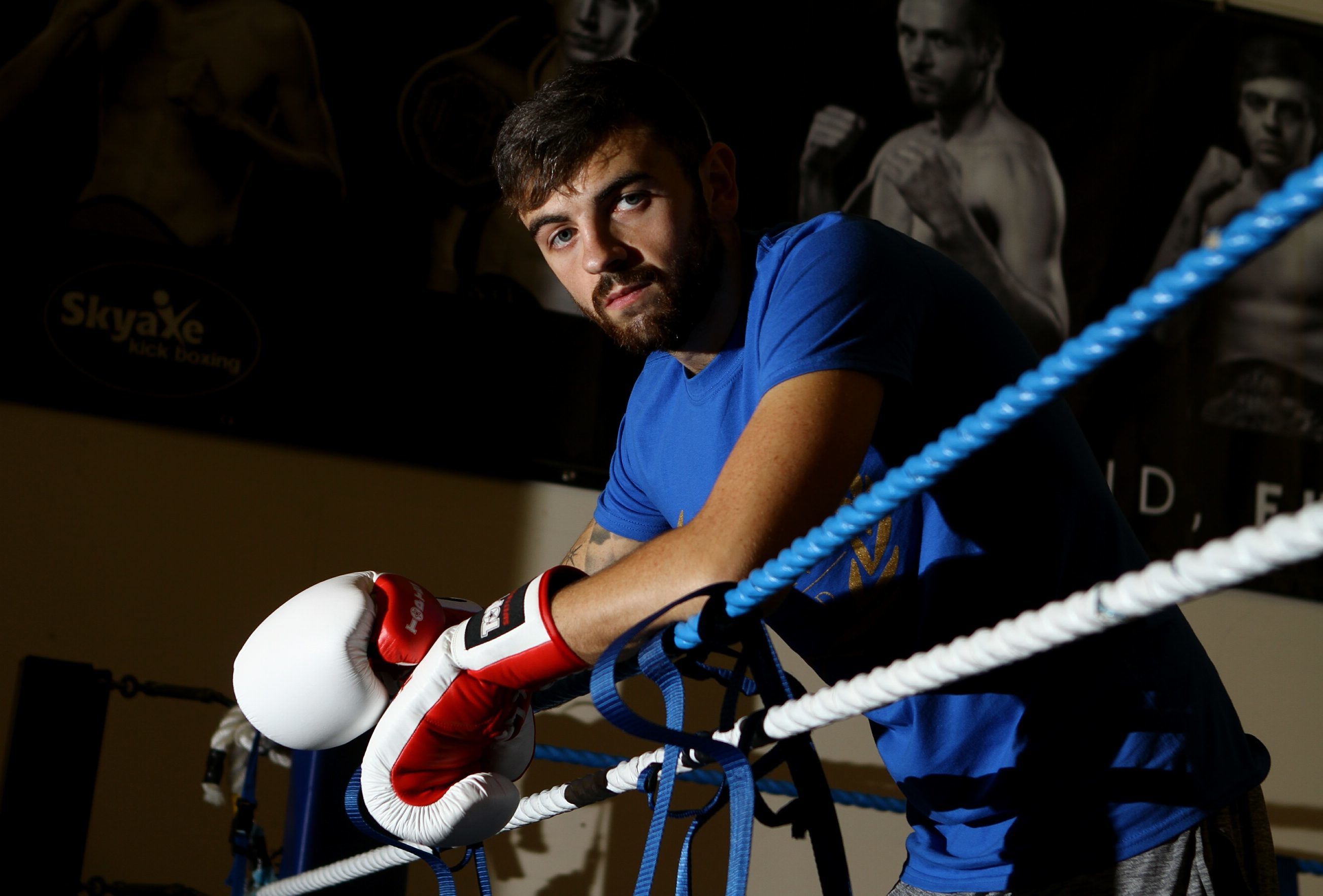 Dundee boxer Paul Kean is hoping to take another big support through to Paisley in February as he bids to make it three wins out of three since turning pro.
The super-welterweight beat the experienced Willie Warburton at the Lagoon Centre at the start of this month.
It was a great experience for 23-year-old Kean who trains at his dad's Skyaxe Gym in the City of Discovery, especially as his fight was part of the undercard to the main event of the night, Billy Joe Saunders' defence of his WBO world middleweight crown.
Now, Kean is looking to continue his progress through the ranks at the start of next year.
He said: "The fight went really well against a tough opponent in Willie Warburton.
"It could have been a potential banana skin as he has had over 100 fights.
"He was classed as the best journeyman in Britain and he has a lot of upsets on his record.
"It was a good confidence booster that my management put me in against someone like him so early in my career.
"I felt I handled it well and I don't think I lost any of the four rounds.
"It was a good fight and a good learning one as well getting someone like that in only my second fight.
"It was a big step up 100% but I felt I handled it well."
Kean added: "To be fair, the show just got better as the weeks went on.
"Jack Catterall and Paul Butler were added and I thought that was brilliant.
"But then the week before it, Billy Joe got brought onto the show. Just being involved with these guys was brilliant.
"It pushes you and you want to be on these shows all the time."
Kean was roared on by a lively support from his home city and he is hoping for similar backing in February.
He said: "It was a great atmosphere.
"I brought 140 people through to Paisley and that was probably one of the biggest supports of the night.
"My next fight is on February 18th in Paisley again so hopefully I will bring even more to keep building on it.
"I will probably find out who my opponent will be around January.
"But I just leave that to my dad and my coach.
"I just focus on what I've got to do – I do what I'm told, really."
Kean is determined to maintain his steady progress through the professional ranks and wants to continue learning by sparring with the best around.
He said: "This time I was sparring with JJ Metcalf.
"He's 14 and 0 as a pro. His dad is Shea Neary who fought Mickey Ward, a world champion, so it was a good experience.
"Hopefully that will progress me the more sparring I do.
"My training has gone really well in the last two camps. I am really enjoying it.
"I recently had to take a week off because I wasn't well and I was desperate to get back into training but I was being told to take a rest.
"But I am back training with Jamie Wilson another pro from Dundee.
"We push each other on. He is 54 kilo and it is hard to keep up with them when you are running!"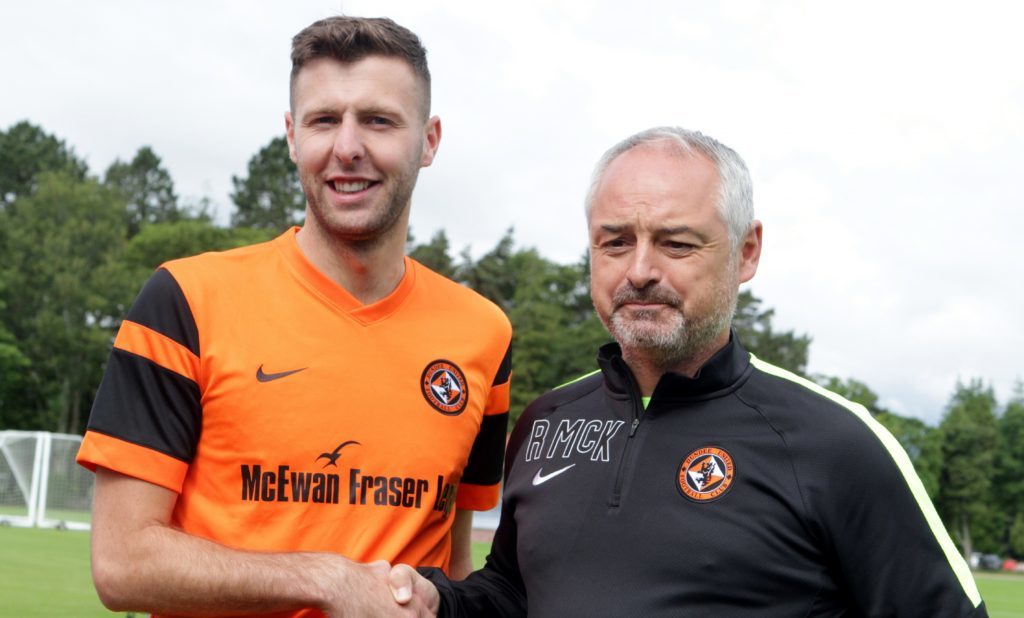 Kean combines boxing with working as a personal trainer – which was why his uncle – Dundee United boss Ray McKinnon – asked him to put players through their paces when he was manager at Raith last season.
Even now, United's Simon Murray regularly works out at the Skyaxe gym and he and team-mate Lewis Toshney, one of Kean's best friends, were at his last fight.
Kean added: "I was at Raith every Tuesday last season.
"It was really good and there is a great bunch of guys there.
"I think it worked well for them. They certainly seemed to enjoy it.
"We now have Simon Murray training with us at the gym.
"I think the boxing training works well for the footballers.
"Simon and Lewis were at my fight and then I was at their game against Hibs.
"They are professionals as well and it is good to bounce off guys like that."