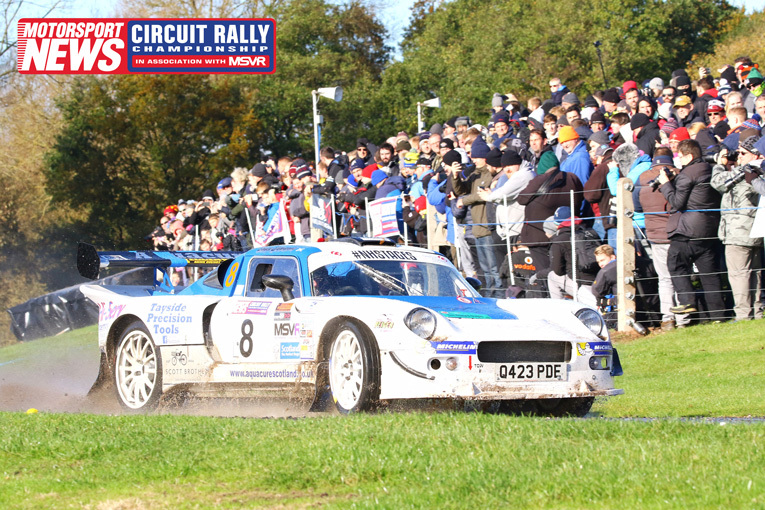 Knockhill has been revealed as a new venue for a round of a major British rally championship at the end of this year.
The Fife circuit is part of the provisional eight-round Motorsport News Circuit Rally Championship, in association with MSVR, which was announced at the traditional pre-season Autosport International show at Birmingham's NEC.
The championship kicks off in November and will feature rounds at seven of the country's top racing circuits, including Brands Hatch, Donington and Oulton Park, with the Dunfermline Car Club-run Knockhill Rally due to run in December.
Circuit rallying features up to 100 cars competing against the clock, across a variety of bespoke rally stages incorporating different parts of the race circuit including paddocks and perimeter roads.
Sections of track are run in both directions and include challenges such as water splashes and jumps.
Knockhill events director Stuart Gray said: "We are delighted to be hosting round three of Motorsport News Circuit Rally Championship.
"Knockhill has a very long pedigree of hosting rally events and stages of major rallies and we know the combination of stage miles here will be different and exciting for the crews and spectators alike.
"As recently as 2015, legends such as Stig Blomqvist, Hannu Mikkola, Alistair McRae and BTCC stars Gordon Shedden and Aiden Moffat all took part in the McRae Rally Challenge and this event will mirror the stage miles used on that event."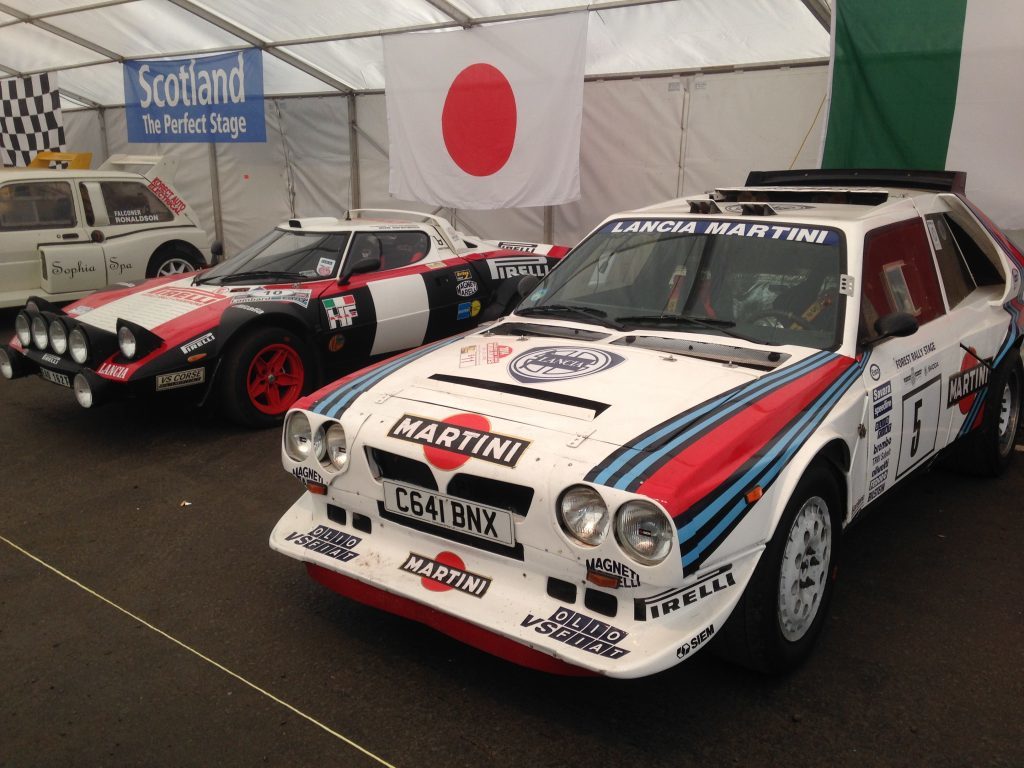 Championship co-ordinator Darren Spann sad "We are delighted to have put together such a fantastic provisional calendar, the addition of the fantastic Knockhill circuit which is so steeped in rallying history is significant.
"This addition gives our championship at least one round in Scotland, Wales and England and makes it truly a national championship. I can't wait to sample what Scotland has to offer us."
Provisional calendar: November 2017 – Neil Howard Stages (Oulton Park);  NHMC Cadwell Stages – Cadwell Park.
December 2017 – Knockhill Rally
January 2018 – Brands Hatch Stages
February 2018 – Snetterton Stages
March 2018 – Donington Rally; Lee Holland Rally (Anglesey Circuit)
April 2018 – Border MC Cadwell Stages (Cadwell Park).
Meanwhile, the Fife track will also be welcoming Stuttgart's finest after being announced as the location for a Porsche Club track day and show on June 24.