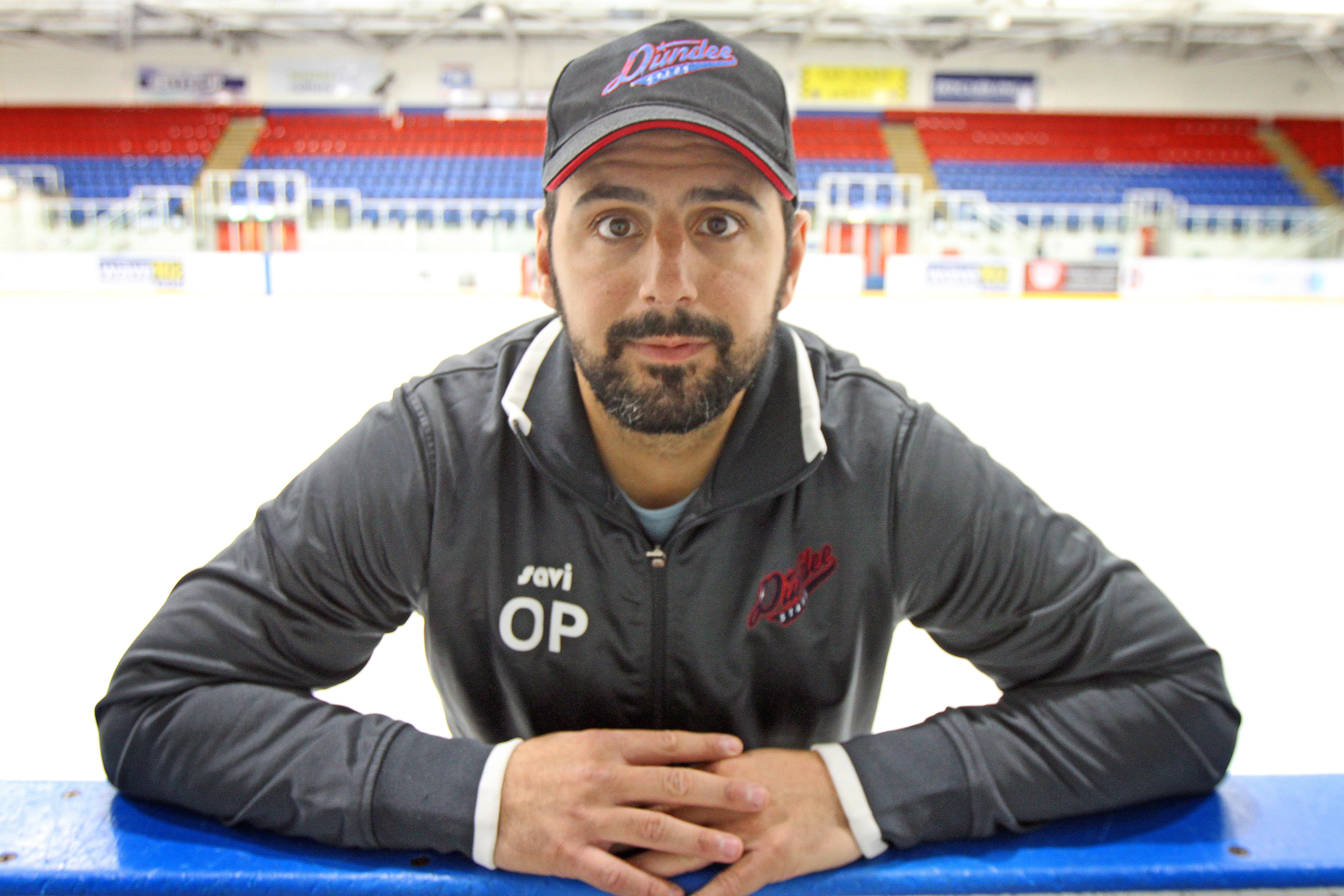 Dundee are looking to kick-start their conference campaign with another home win, when they face Edinburgh at home today.
The Stars want to build on the 5-1 win over Milton Keynes at home last Sunday, after bouncing back from a heavy defeat in Fife the previous night.
Edinburgh have already lost their first conference game to the Braehead Clan and will be looking for redemption, as Dundee try to continue the run of strong home performances.
Having won five out of their first six home games this season, two of which were against the Capitals, Stars netminder, Travis Fullerton said: "We're looking forward to the challenge.
"We are looking forward to the double header against Edinburgh, Saturday is a crucial game as it is our first conference match. Edinburgh have a lot of skill so it will be a challenge to shut them down but we're looking forward to the challenge."
Stars head coach Omar Pacha added: "We are really excited for the first conference game of the season, they will be a tough opponent, as all the games we have played against them have been tight."
Dundee sit second in the Challenge Cup group A table and, with a win in Edinburgh on Sunday, can top the group after their final fixture.
The last game at the DIA between the two sides ended in a shootout. Marc-Oliver Mimar was the hero as Dundee claimed the points and a 4-3 win.
Mimar said: "It was great to put that one in the back of the net but that would not happen if Fullerton did not stop their four guys first.
"It was down to great team work and obviously a great come back and I think we had a really good game last time at home, it was a big step for our team, we want to keep that streak."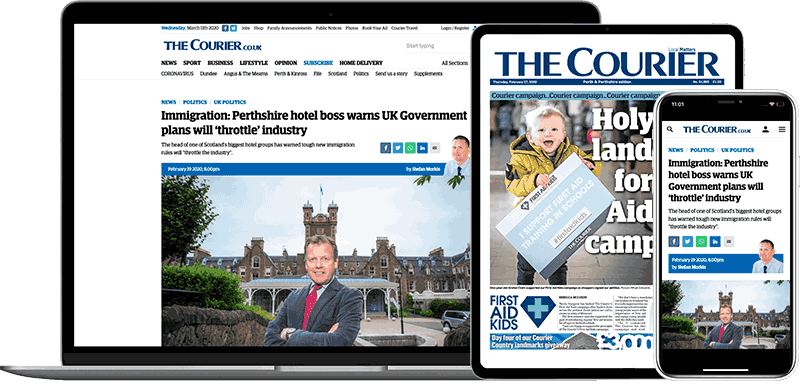 Help support quality local journalism … become a digital subscriber to The Courier
For as little as £5.99 a month you can access all of our content, including Premium articles.
Subscribe