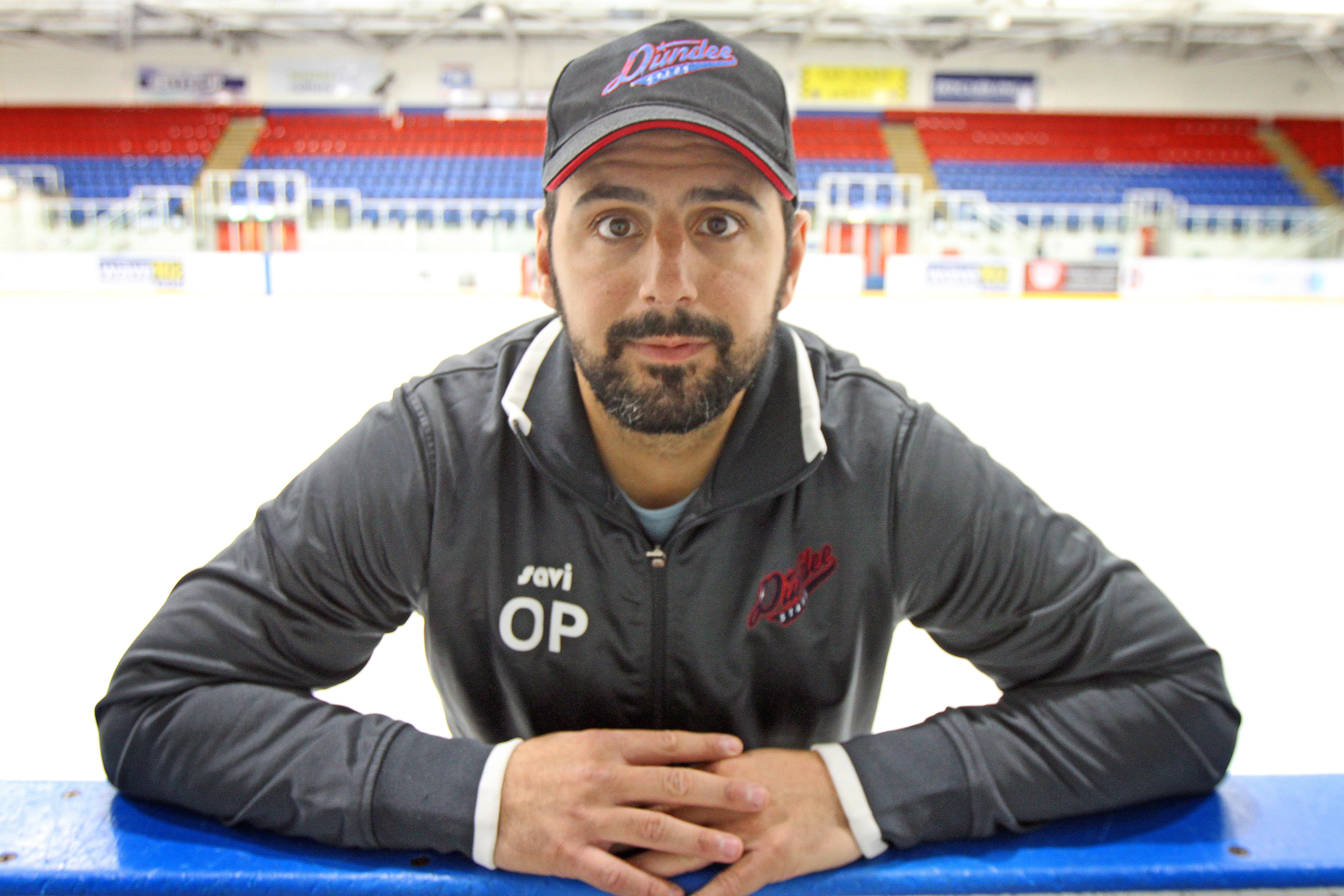 Omar Pacha is pleased with Dundee Stars' cup performances but hopes his side can finish their chances as the league campaign begins.
The Kitmart Stars head coach has guided his side to second place in the Challenge Cup Group B standings. With just one game left to play, qualification is a likely outcome for the Tayside outfit.
But attention will turn tomorrow to the Elite League.
Pacha said: "We are happy. To win three games against our Scottish rivals is really good. We did not get the results we wanted against Belfast but saw some improvement.
"We saw our defensive play doing well, goal-tending as well and offensively we are getting a lot of chances but we just need to click a bit more and bury them."
With 19 players in his squad, Pacha promised to use everyone in the cup games to give them a chance to prove themselves.
He said: "The initial plan was to make sure we used all of the bench in the Challenge Cup phase and we were fortunate enough to use them in some games more than in others.
"Everybody played a lot of minutes. It gives me an indication that it is good to have that many options, but also when we go down to injuries, we can put them in and they have that experience right away of playing."
The Canadian shared his thoughts on what areas his side can improve in.
He added: "Obviously scoring is one of the big things. Again it is an aspect I think that is coming along.
"We are getting a lot of chances. I would like to see my powerplay click again but there is good movement on both units. There are a lot of positives but it is such a tough league.
"We just have to be consistent in the way we play and I think that is the most positive thing. In most games we are consistent in how we play, we are not up and down, we are pretty even.
"That means at some point we have to increase our consistency level to a higher point but as long as we play the same every single shift, every single game then good things will happen."
As Pacha prepares his side for their only game of the weekend against Manchester Storm, he said: "That win against Fife gave the boys confidence and it gives them aspirations to do well, especially now the regular season has begun.
"This is a good group of players, they just have to realise that the hard part of the season is starting now. It is about maintaining health and making sure we are giving ourselves the best chance to win hockey games."
He added: "Manchester have been a bit more physical in the last year since Finner (Ryan Finnerty) took over. They are a grinding-type hockey team, so we have to use our speed.
"We did well against them here in Dundee last year winning two games. It is a team that works hard but we have to play our way."
Also operating as the Stars general manager, Pacha has been building the franchise across  Dundee.
He said: "We want more people to come – we are the talk of the town right now.
"The last few crowds have been great but we want to make this place a fortress, louder and packed up every single night."
The 31-year old added: "I want to make sure this city becomes a hockey city. I want to make sure that it gets known not only in just Scotland but the whole UK to be a hockey hotbed.
"Throughout the last eight years there has not been as much as exposure as now which is great, but we have to keep growing it, keep pushing it. We have to keep encouraging new people to come to the game.
"With the league growing, which is great, we have to grow with it and so it is great to see the attendances go up.
"We always want more and we want our faithful fans to be as loud as ever but also more people to come along and enjoy a team that has proven it is hard-working and wants to win."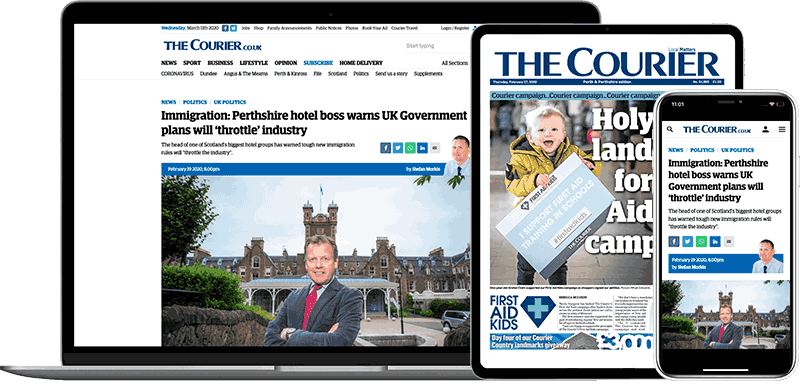 Help support quality local journalism … become a digital subscriber to The Courier
For as little as £5.99 a month you can access all of our content, including Premium articles.
Subscribe