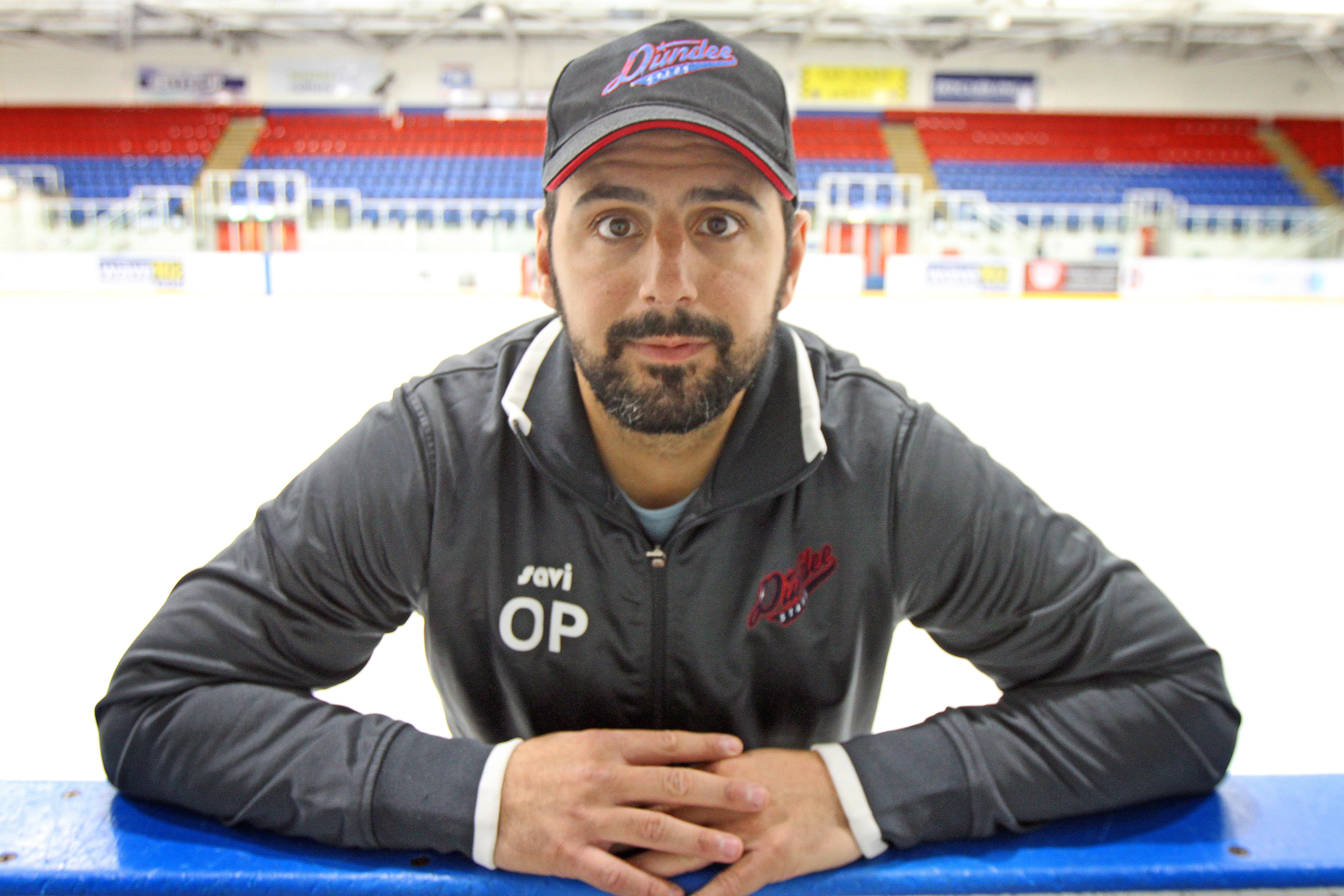 Dundee Stars picked up their 100th home win and four points in a run of games head coach Omar Pacha described as the "worst schedule of his career".
The Kitmart Stars will now face reigning Elite League champions, Cardiff Devils, at home tomorrow before travelling south on Saturday for their first match against Guildford Flames.
Then on Sunday they welcome the Flames to Tayside.
And Pacha believes performances last week will stand his players in good stead.
He said: "It was good, considering it is the worst schedule I have ever seen in my entire career.
"Fair play to the guys, they played four games in three different countries.
"I think against Sheffield we should have got the points but against Belfast it was a winnable game.
"We are playing good hockey and the good thing is that although we are not picking up the two points, we are still picking up points.
"From the last five games, the five points we lost, three were in overtime and two were in a one goal game.
"There are still aspects of the game where we need to get better and that includes the powerplay."
Dundee collected three of four points available in their last two matches and Pacha said: "Any time we beat a team that is supposed to be in contention for the title (Belfast), that gives us confidence and in Milton Keynes was our fourth game in five days and we managed to play the best period of our season. That is surprising and I was actually really satisfied with it."
In addition to the two points, Stars bagged their 100th home win in all Elite League competitions.
The Canadian added: "It is always good to get those records, especially in a game like that. It will go down to history as the 100th win and also as a really fun, entertaining and great atmosphere game."
According to Pacha, the points will come if his team continue to create the chances to win.
He said: "The guys played really well against Belfast but that just goes to show this league, that if you bring it on a certain night you always give yourself a chance to win.
"The main thing so far this season is we are always giving our self a chance to win the hockey game.
"Once the bounces start going our way, the points will gather because eventually the points will come our way."
Dundee started the week with two injured players missing from their first game but were boosted by the return of Lukas Lundvald on Friday, however speaking about the condition of Matt Bissonnette he said: "hopefully he gets back Wednesday, if not this weekend".
Defensive play has been a strong point for the Stars this season and after facing 150 shots in the four games, they conceded just 11 goals.
Pacha said: "Our defensive unit of six d-men are playing great, they are playing really, really great hockey and our goaltending is good.
"Offence, as I said before, we have far too much firepower not to be producing and you just seen it on Sunday in the third period, we created 10-15 Grade A scoring chances and it is going to come.
"As a forward, it is always tough when you play so many games and once the powerplay starts clicking, like I think it can click, I think we will be really dangerous.
"Offensively we are looking good and dangerous at many times during the games, so it is nothing to worry about but hopefully we can get our scoring touch back."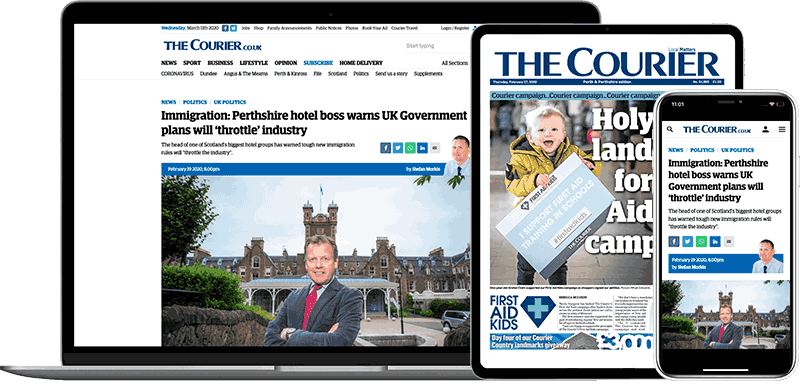 Help support quality local journalism … become a digital subscriber to The Courier
For as little as £5.99 a month you can access all of our content, including Premium articles.
Subscribe