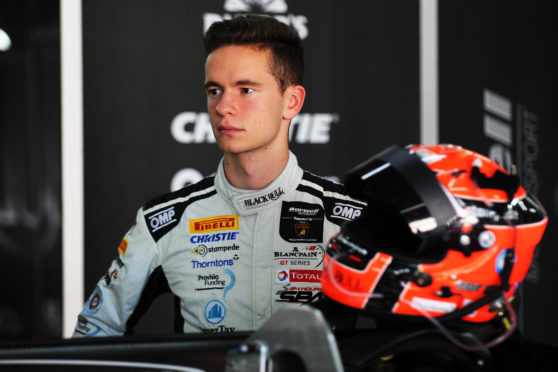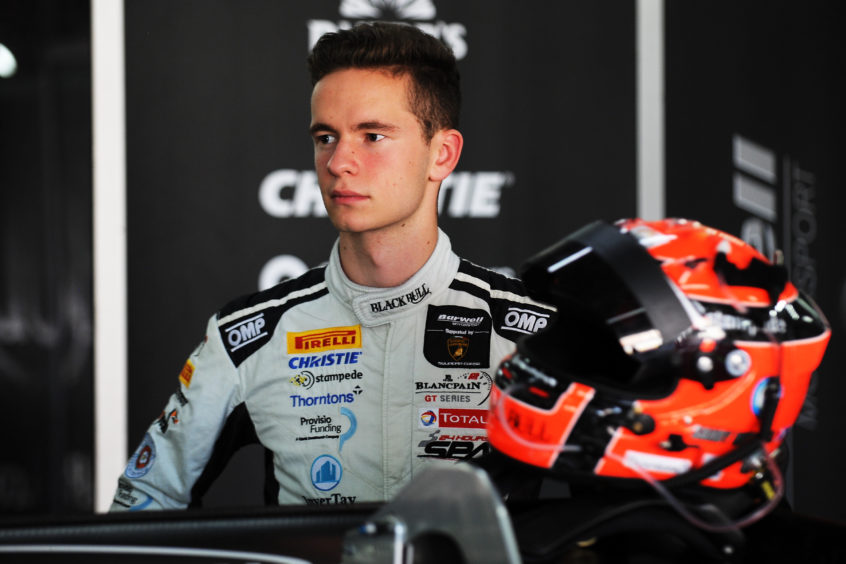 Teenager Sandy Mitchell will be back on the grid of Europe's leading sportscar championship next season after confirming a return to the Blancpain GT Endurance Series.
The Angus 18-year-old – a race winner in his debut GT3 season this year – will again be backed by Huntly-based Black Bull Whisky and drive a new 2019 Lamborghini Huracan GT3 Evo, race-prepared by leading outfit Barwell Motorsport.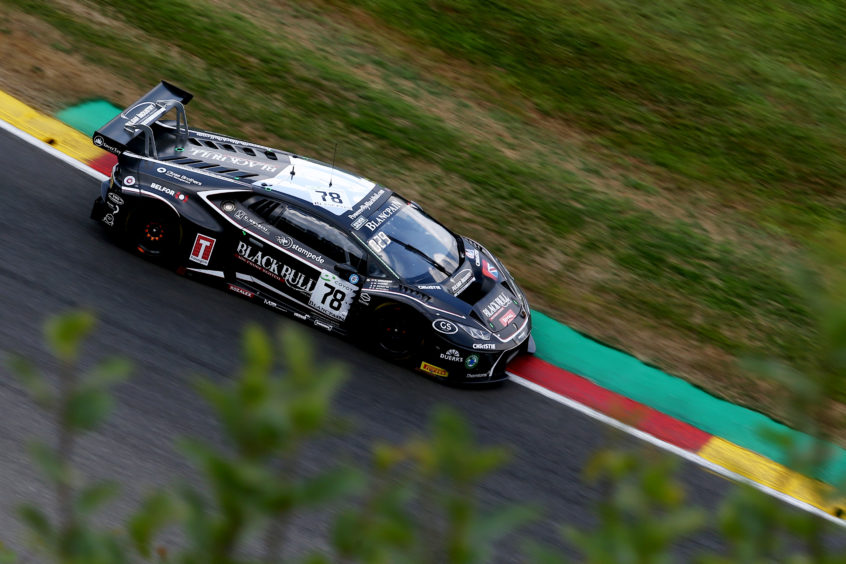 Mitchell, part of the Lamborghini Squadra Corse GT3 Junior Program and a member of the prestigious British Racing Drivers' Club Rising Star scheme, won the Paul Ricard round of this season's campaign before delivering a sensational second place in the legendary Spa 24 Hours.
And he is determined to improve on his third place overall finish overall in the 2018 championship's Silver Cup.
"I'm really happy with the experience and results I achieved in my first season stepping up to GT3 racing, and competing on major European circuits in the Blancpain championship," he said.
"I've gained a huge amount of experience and knowledge throughout this debut season, and it's fantastic to be in a position where I can confirm I will be returning to the series in 2019.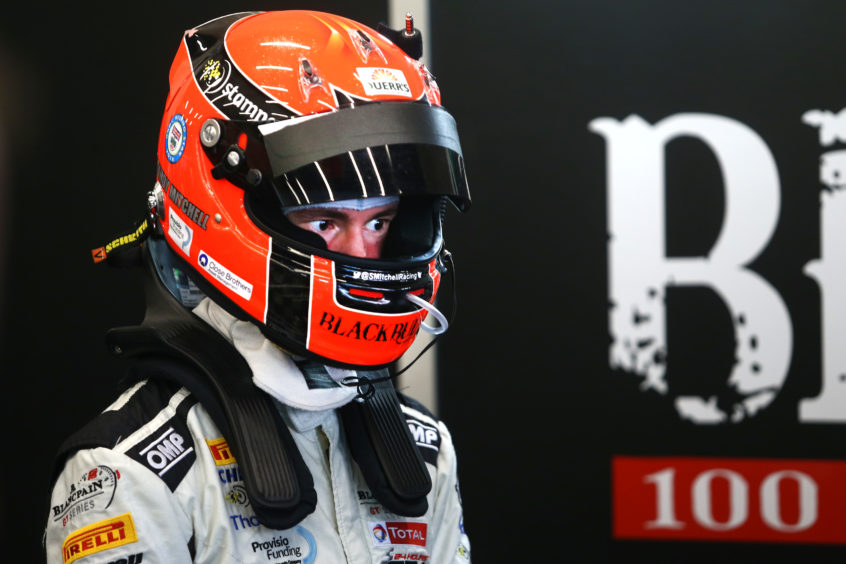 "But for the unfortunate bad luck we experienced in the opening two races at Monza and Silverstone earlier this year, we'd have lifted the Silver Cup.
"Winning the cup in 2019 is my primary goal, and it's an objective I strongly believe is achievable."
Mitchell, from Letham, near Forfar continued: "Next year will be the fourth year Black Bull Whisky has supported me, and I have to thank Euan Shand, the company's chairman, for continuing to back my career.
"Obviously I'm also looking forward to delivering the positive results for my other principal sponsors, and it will be terrific to further develop my relationship with the team at Barwell."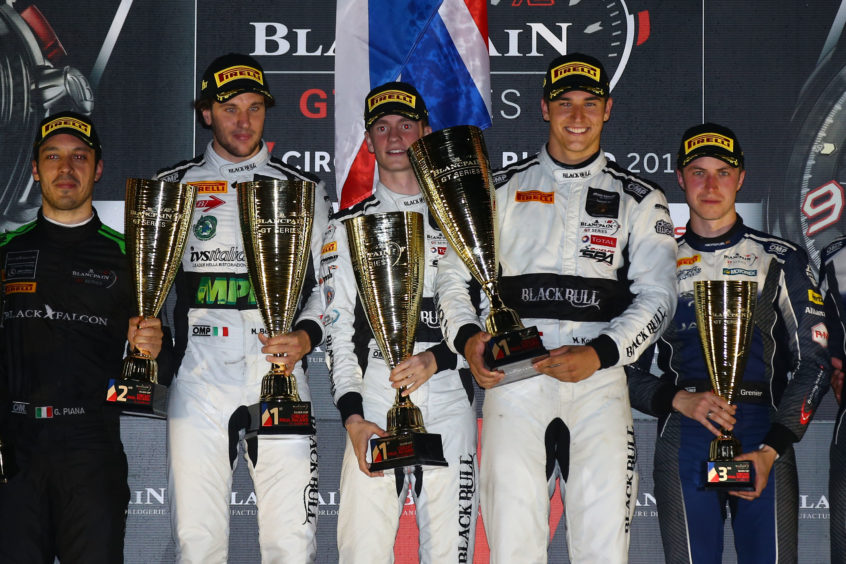 Shand said. "We are delighted to confirm our support for Sandy and the team again with our award-winning Black Bull whisky brand.
"We look forward to the season ahead and the global brand awareness that comes with the Blancpain GT Series."
Mitchell, who drove a Huracan GT3 this season, has already tested his new, upgraded Evo model as a result of his status as a Squadra Corse Junior driver.
He put the car through its paces at the Circuit de Catalunya in Barcelona following a torrid season finale at the Spanish Grand Prix circuit.