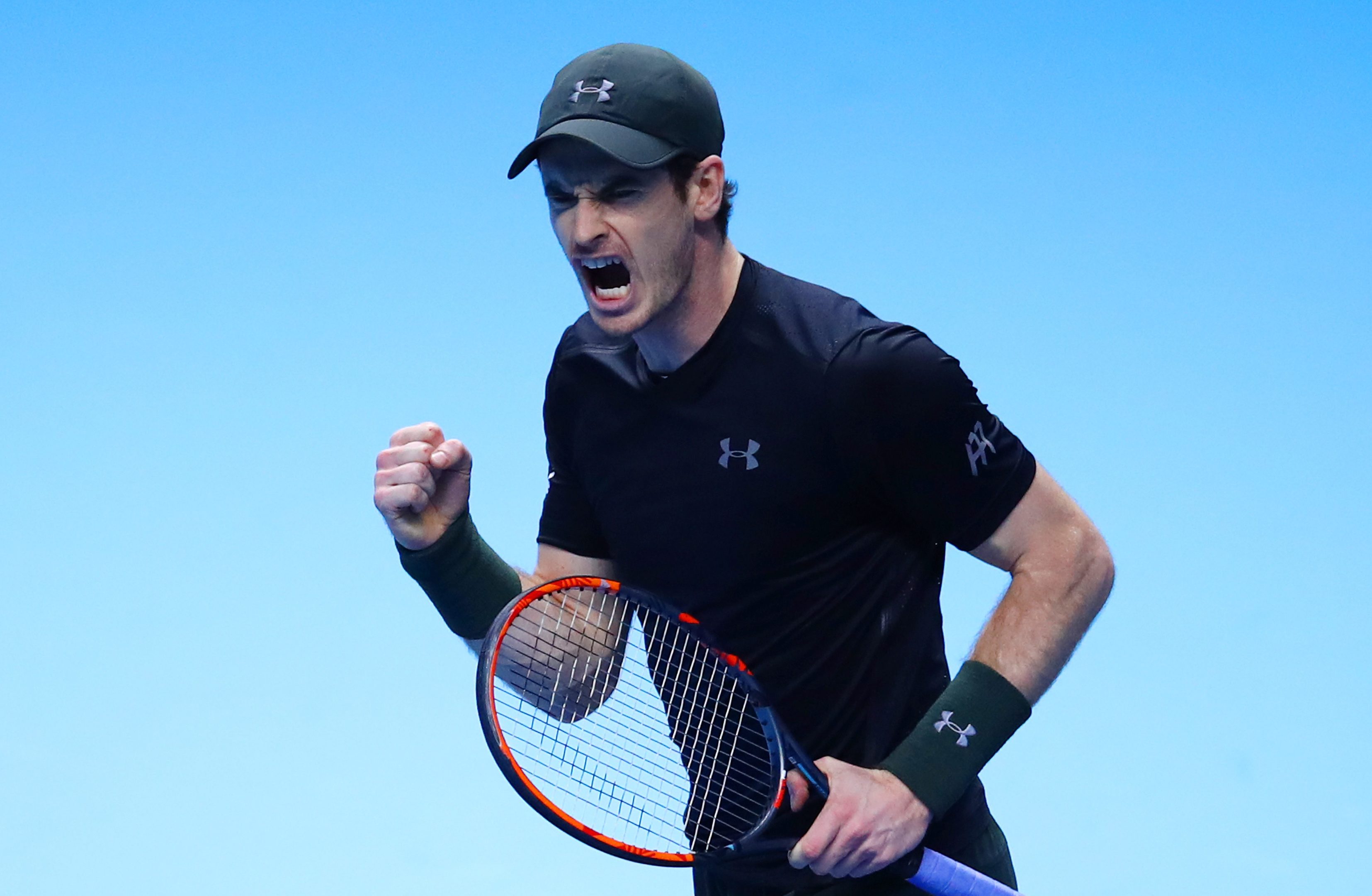 No sooner had he clinched the year-end number one ranking than Andy Murray was turning his focus to holding onto it.
The Scot came out decisively on top in the winner-takes-all clash with Novak Djokovic in the final of the ATP World Tour Finals at London's O2 Arena.
He continued his remarkable streak of success with a 6-3 6-4 victory to make it 24 wins and five titles in a row as well as taking the biggest prize of top spot in the tennis world.
But, such is the relentless nature of the calendar, even at the end of the season the next big tournament is not far away.
Murray will take two weeks off, an off-season centring on his father Willie's wedding, and then get back to work at a training camp in Miami.
His first tournament of 2017, an exhibition event in Abu Dhabi, starts on December 29 while the Australian Open is only eight weeks away.
Murray will be the top seed at a grand slam for the first time and will seriously fancy his chances of winning his first title in Melbourne, having reached the final five times.
The Scot said: "I would like to try and stay there, obviously. It's taken a huge effort the last five, six months to get there. I only managed to do it by one match. To repeat that again next year is going to be extremely difficult.
"The majors are what gets me working hard and what really, really motivates me. When I go away in December to train, I'm training with the Australian Open in mind."
The script could not have been written any better as, for the first time, the battle for world number one came down to the final match of the season.
So often Djokovic, the man born just a week later who he first played nearly 20 years ago, has been the one to break Murray's heart at the biggest moments, but not this time.
When Djokovic defeated Murray to win the French Open in June and become the first man for 47 years to hold all four grand slam titles, it seemed inconceivable that 2016 would not belong to him.
But instead it was the catalyst for a remarkable slump from the Serbian, one that Murray has taken full advantage of with an incredible second half of the season.
A 50/50 match appeared to have swung decisively in Djokovic's favour when Murray spent three hours and 38 minutes suppressing Milos Raonic in the semi-finals, while the four-time defending champion breezed past Kei Nishikori.
But the unforced errors flowed from Djokovic's racket, 30 of them in total, and he said: "Always it's required from a player to come out on the court in these particular occasions, playing top guys, with his top game.
"I wasn't close to that. There was no serious chance for me to win today's match. From the very beginning we could see that.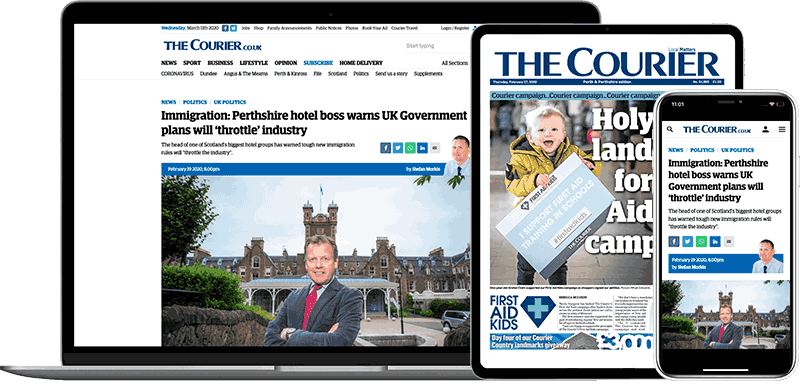 Help support quality local journalism … become a digital subscriber to The Courier
For as little as £5.99 a month you can access all of our content, including Premium articles.
Subscribe