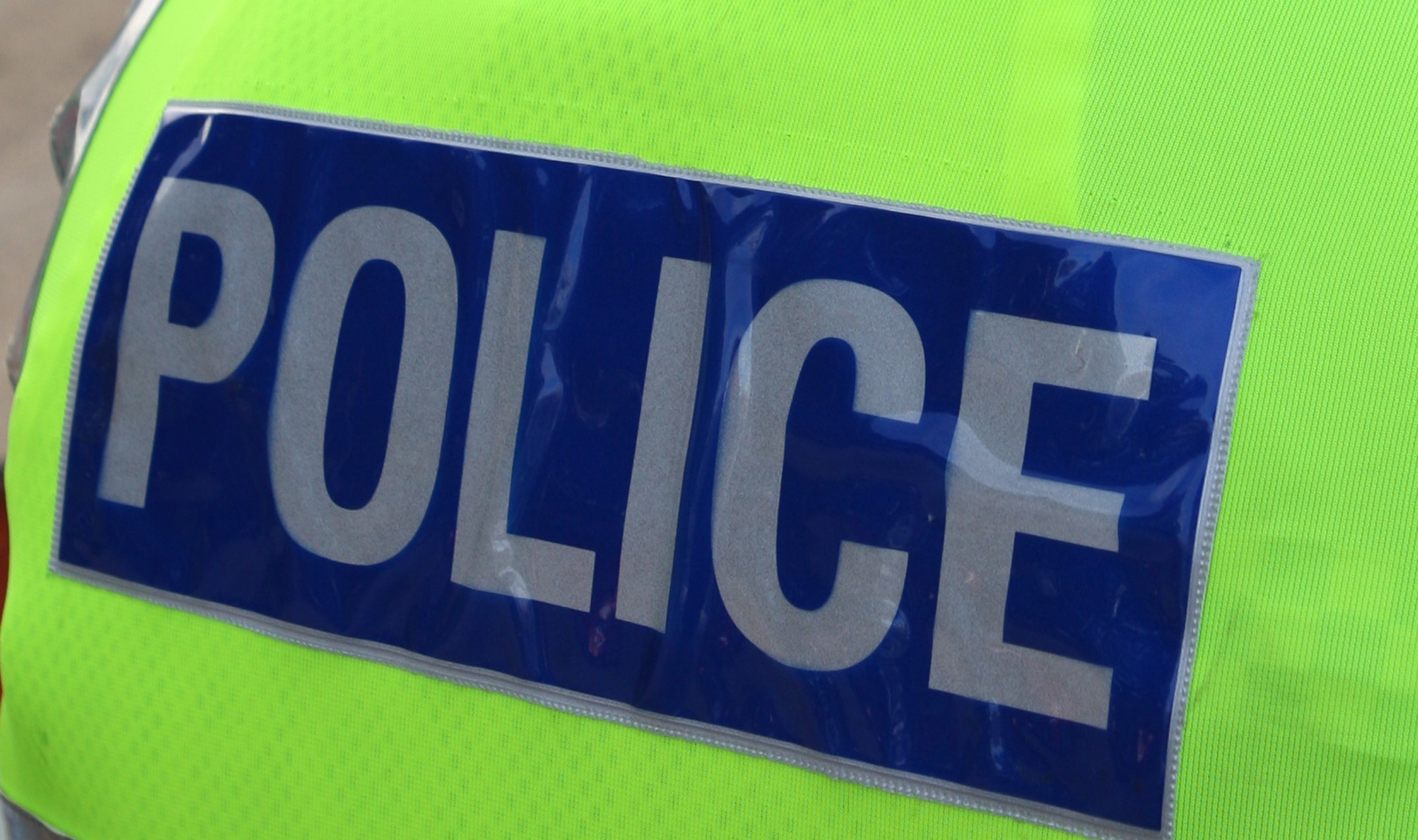 Police are hunting a flasher who exposed himself to a young girl in Cowdenbeath.
The incident happened between 9pm and 10pm on Saturday, June 18, on a footpath near to a public park on Park Road.
An 11-year-old girl was walking in the area when she came across a man who exposed himself to her.
The girl rushed home immediately and told her parents who then raised the alarm with police.
While the youngster was not harmed, she has been left highly upset by this incident.
Officers have now launched an investigation and are urging anyone who can help identify the suspect to come forward.
He is described as being in his 30s, around 5ft 9in, has a very thin build, bald, clean-shaven and walking with a black and white dog.
He was wearing a green jacket, a green top with flowers on it, dark blue skinny jeans, black shoes, possibly trainers, and may regularly walk in the area.
The girl believes she passed an elderly man walking a black and white dog prior to this incident and he is also asked to get in touch as he may have seen the suspect or have information relevant to this inquiry.
Detective Constable Dale Hendry said: "Whilst the man did not attempt to approach her and she was not harmed, this has obviously been very upsetting for her and we are appealing for anyone who recognises the description or who may have been in the area and seen anyone acting suspiciously to contact the police."
Anyone with relevant information is asked to contact police on 101 or alternatively the charity Crimestoppers on 0800 555111.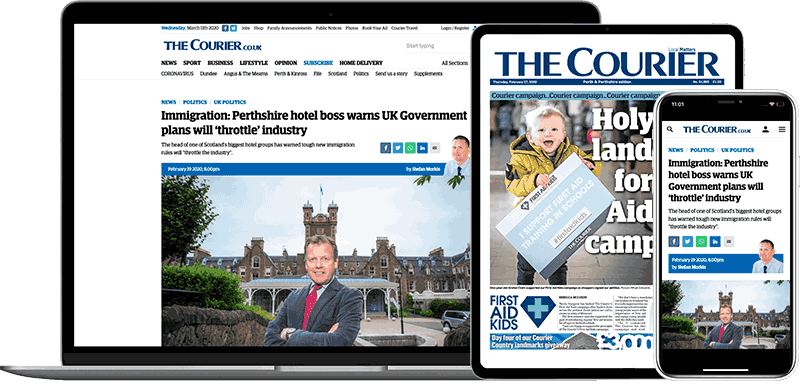 Help support quality local journalism … become a digital subscriber to The Courier
For as little as £5.99 a month you can access all of our content, including Premium articles.
Subscribe