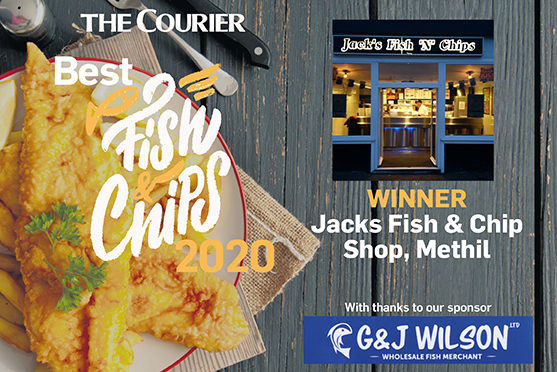 Located in Methil, Leven, the Jack's Fish 'n' Chips team pride themselves on their customer service, excellent work ethic and, above all, the quality of their cuisine.
Manager Michael said: "We make everything fresh in the shop and everything is cooked to order. This does sometimes mean that people have to wait five or so minutes for their food, but we think it is worth the wait."
And so do their customers! Jack's Fish 'n' Chips took the lion's share of the votes for the competition, which was launched on 4 September 2020.
"It is so nice to know that the hard work we put into making our shop a success is appreciated," Michael explained.
"From the girls in the kitchen to the hardworking delivery drivers, we always do our best to look after our customers."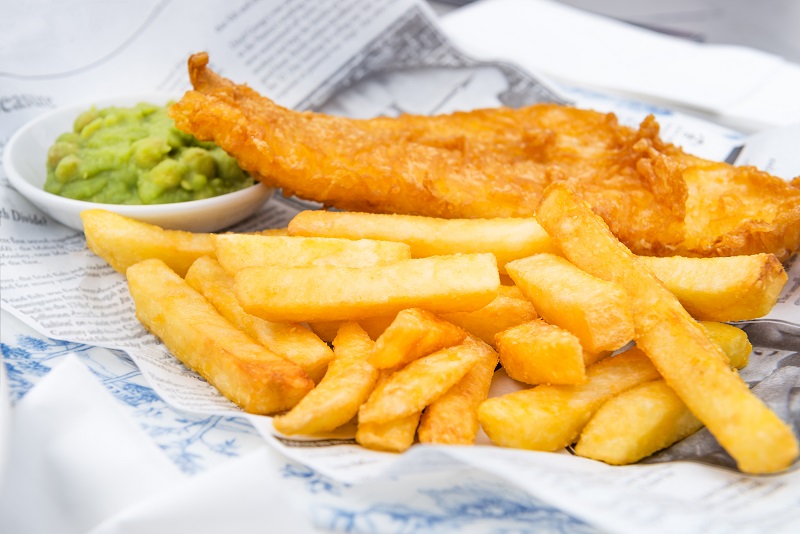 Unlike many fish and chip shops across the country, Jack's offers a full gluten free range, allowing them to cater to a wider clientele and keep extra busy!
There were many more fantastic fish and chip shops entered into our competition by you, our loyal readers. The Alyth Fish Bar in Blairgowrie and The Steeple Fish Bar in Arbroath took second and third place respectively.
Proud sponsors of the competition, G&J Wilson, Wholesale Fish Merchants, offered their compliments to the successful candidates, saying: "Congratulations to Jack's Fish n Chips in Methil and the two runners up.
"We are delighted to have been sponsors of this competition that celebrates the best Fish and Chip shops in Courier Country."
---
Thank you to everyone who voted; keep an eye out for future public competitions and opportunities to get involved.