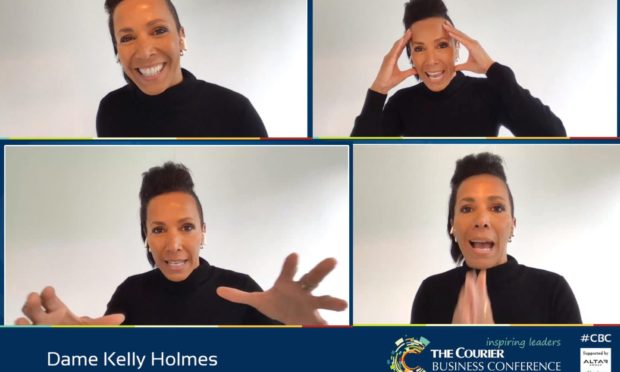 Double Olympic champion Dame Kelly Holmes revealed she was battling to overcome Covid-19 as she opened the Courier Business Conference.
Known for her Olympic triumphs in the 800 and 1,500 metres in the 2004 games in Athens, the former athlete was diagnosed a fortnight ago.
Dame Kelly said before her positive test she had found the pandemic "surreal" as she had not known anyone who had had coronavirus.
Positive test
She warned the audience of Scottish business leaders she had found having the virus "really taxing".
"I am on day 14 of having a positive test and I have to say the first day that I've had some form of humanity, some thought that I am who I am," she told the online conference, which had the theme of inspiring leaders.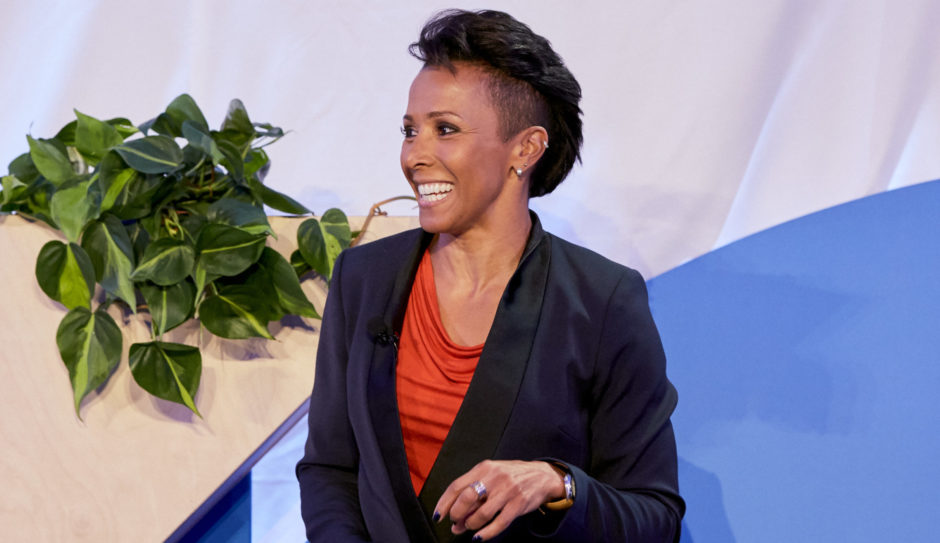 "It has been a really taxing time both physically and emotionally.
"I don't know what side of the camp you sit on – whether you feel that it's a surreal environment that because it hasn't touched you it's almost not real.
"I think I was in that camp until 14 days ago when I received a positive test."
Resilience
In her inspirational talk, the runner said she would use her history of resilience and perseverance to fight back to health.
She recalled that she had overcome the heartbreak of injuries, setbacks and a breakdown in 2003 when the pressure of elite sport "took her soul" and she started to self-harm.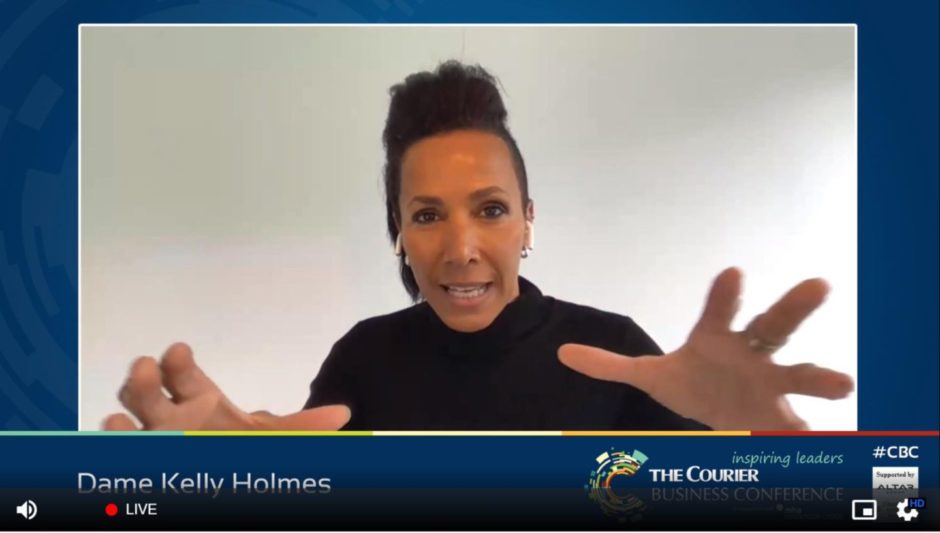 But she never gave up on a 20-year dream to become a 1,500 metre Olympic champion.
She said: "I've had a lot of highs, lows, medals, setbacks, injuries. It was like a test to see if I wanted my dream enough. Those tests pushed me and kept me going.
"If I'd given up too easily, too soon, I wouldn't be a double Olympic champion."
Optimism
Since retiring from sport, she has supported thousands of disadvantaged young people through the Dame Kelly Holmes Trust, which looks to build confidence, resilience and self-esteem.
She said businesses should take the "black and white" approach of success or failure as they try to reach their ambitions and be optimistic about 2021.
"Sport is black and white, you win or you lose, you set a personal best or you don't, you feel like a winner or a failure," she said.
"In business we need less grey and more black and white, let's make things happen.
"We started in March in the bubble of the unknown, we've driven through it, we've learned so much about ourselves – 2021 should still hold hope.
"If we want to keep running towards the future we've got to believe the future is bright."
Speakers
Hosted by Grant Ritchie, former principal of Dundee and Angus College, the conference was held in association with MHA Henderson Loggie and supported by Altar Group and Business Gateway Tayside.
Speakers included Geoff Leask, chief executive of Young Enterprise Scotland; Cat Ward, programme manager of the Elevator business accelerator programme in Dundee; Michael Carr of Dundee start up GoRoadie; and Nathan Pyne-Carter, the managing director of Dundee marine technology firm Ace Aquatec.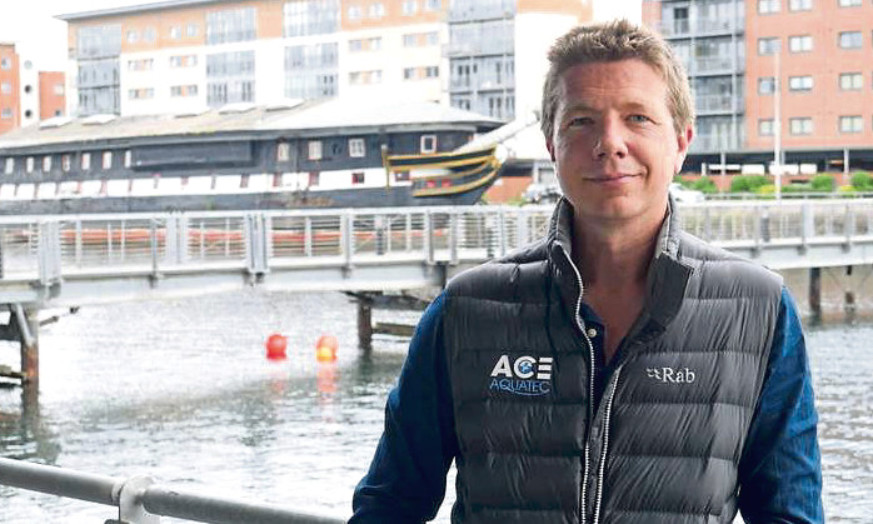 Economic agitator and former SCDI chief executive Ross Martin and Fraser Brown, retail director at Heathrow Airport, also gave presentations.
David Smith, managing partner of MHA Henderson Loggie, said: "A huge strength of Courier Country is the togetherness of the community and its sense of being.
"Loud and clear, the conference demonstrated our area's resilience and passion.
"I was buoyed by the positive feel and inspired by the constant messages of focusing with purpose, as we look to 2021 with cautious optimism."