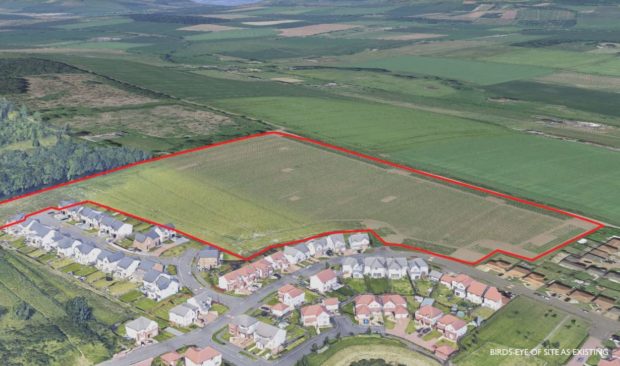 Scottish housebuilder Avant Homes has completed a deal to acquire 15 acres of land on the outskirts of Dundee for 120 new homes.
Planning permission was approved in August for the development at Baldragon Farm, off Strathmartine Road despite fears over safety and traffic.
Following the land purchase, build preparation works for the new development will commence this year with show home construction to follow at the start of next year.
It is the sixth phase to a housing project on the northern edge of Dundee.
When will homes be ready?
The new development, which will have access from St Martin Crescent, will take approximately five years to complete.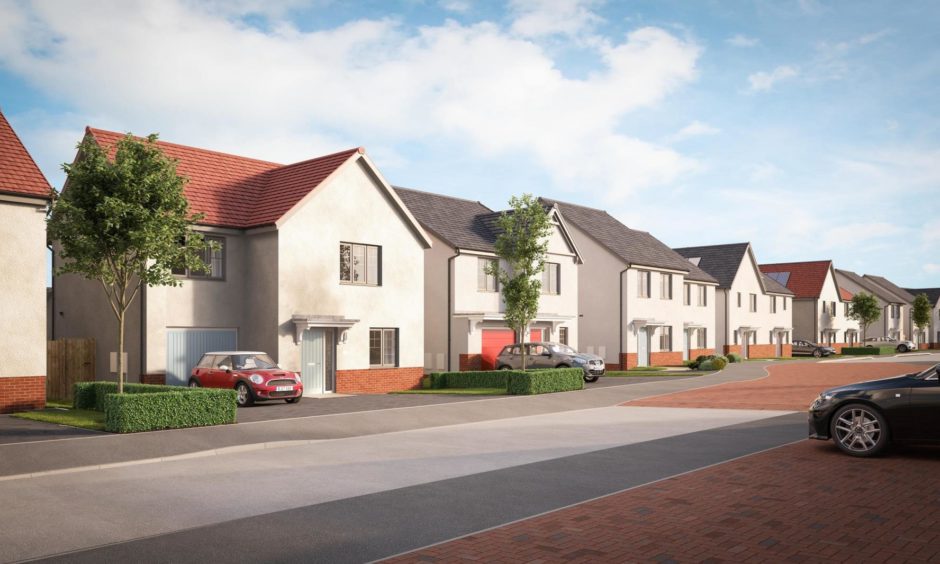 The planned development is situated in a semi-rural location close to Clatto Country Park.
It will include a mixture of high-quality design-led three and four-bedroom homes.
The first homes are expected to be ready for occupation in summer 2021.
Who are Avant Homes?
Based in Stirling, Avant Homes Scotland is part of the Avant Homes Group, one of the leading private developers of residential property in the UK.
The group currently has 60 developments across its five operating regions, 12 of which are in Scotland stretching from Bishopton in Renfrewshire across to Dunbar in East Lothian.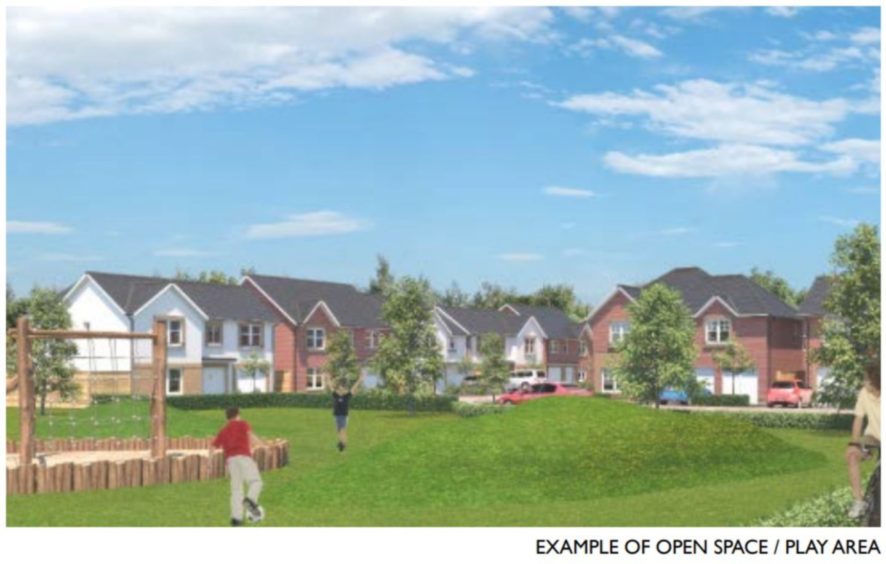 Avant Homes Scotland regional director Andrew Gawthorpe said: "Baldragon is in a fantastic location and we are very pleased to have completed the purchase of this prime piece of land to bring these new homes to Dundee.
"With the acquisition now complete, we look forward to commencing build preparation works later in the year with the first homes expected to go on sale in early 2021."
Contentious planning application
At the planning meeting in August, residents living near the proposed development called for safety measures for planned footpaths adjacent to a narrow and unlit farm road.
David Mulholland, who can only access his home via the single-track road, said there has been an increase of dog walkers and cyclists due to other phases of development.
More than 100 houses given green light for Dundee's Baldragon Farm, despite safety fears
He told councillors: "Since Craigowl View was built there has been an increase in pedestrians.
"Some of the pedestrians object to us using it and have been verbally abusive, resulting in us having to contact Police Scotland."
A spokesperson for developer Avant Homes said staggered barriers will be installed on all footpaths and a condition was imposed saying all safety plans must be shared and approved by the council.
Application went to a vote
But this did not convince SNP Strathmartine councillor Stewart Hunter who moved to reject the application.
He said: "I have previously supported applications on this site.
"I am not doing this as someone who does not want to see housing in the area, or more housing in the city. My main issue is that although some of the issues have solutions, this will just exacerbate existing problems.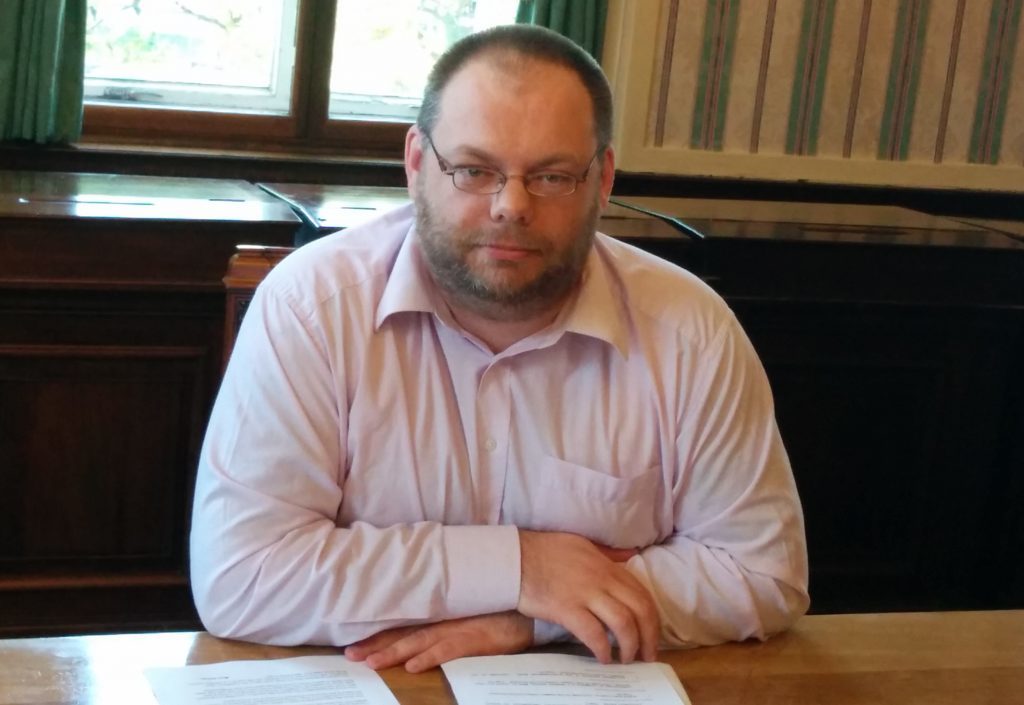 "Residents have a lot of concerns about traffic in that area. While I do want to see more houses built and the economy start to get going after a difficult period, I can't support the application."
But his amendment, calling for the application to be refused, was outvoted by 18 votes to five.