Regular Dundee cruise ship visitor Magellan set to be scrapped, according to reports
By
Rob McLaren
January 15 2021, 5.25pm
Updated: January 16 2021, 5.32pm
The Magellan cruise ship, which was a frequent visitor to Dundee, is set to be scrapped according to industry reports.
The 46,000-tonne vessel was operated by Cruise & Maritime Voyages (CMV), which went into administration in July.
It regularly visited Dundee over the past five years and was scheduled to depart Dundee for a Norwegian cruise in June. This was postponed when Covid-19 hit.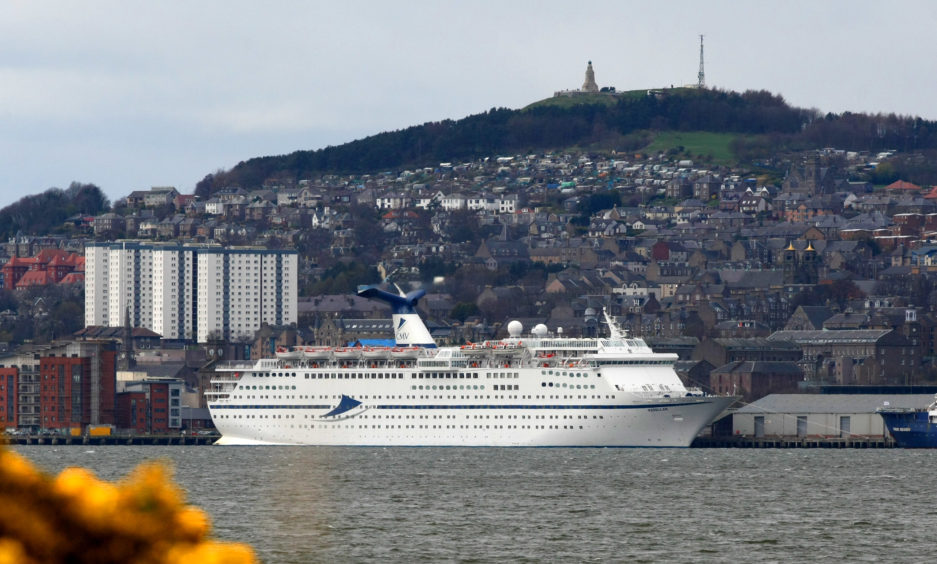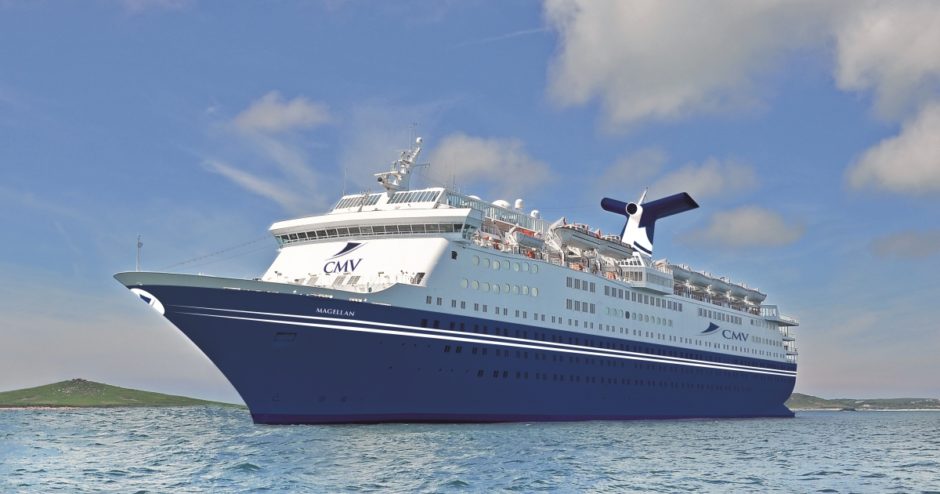 A failure to secure long-term finance was blamed when the company started the liquidation procedure.
Fate of Magellan
The Magellan sold for $3.4m at auction at in November. The reported buyer was Greek shipping firm Seajets, but this was never confirmed by the firm.
Like two other CMV vessels, it has now been reported the Magallan will be scrapped.
According to industry publication Cruise Harbour News, it will be dismantled in Alang in India.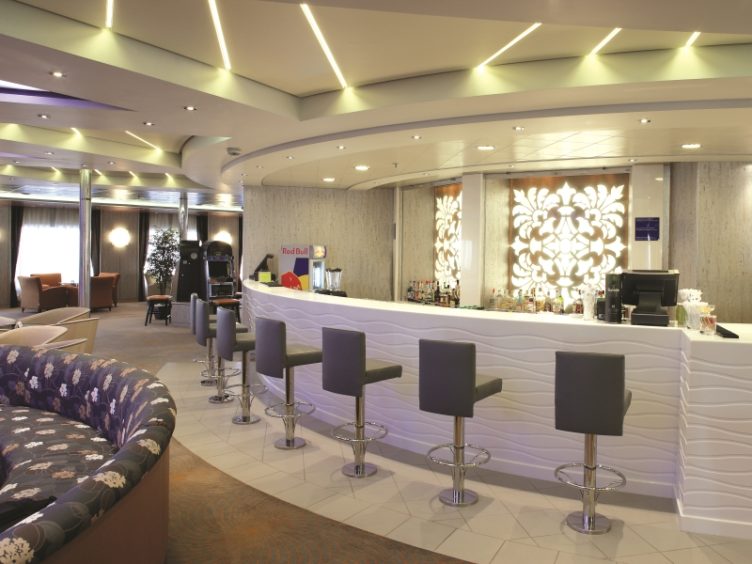 Its report said: "The ship spent the last few days receiving scrap inspections on board and is currently preparing the last trip.
"It is expected to change name and registry before the final trip."
The 1,452-passsenger vessel made a technical call in Gilbraltar and later headed for the Suez Canal. It is currently located in Oman.
If the Magellan is broken up in Alang it will be the third former CMV vessel to be scrapped there, after Astor and Marco Polo.
Administrators Duff & Phelps and Seajets were asked to comment.
CMV 'cut short' by pandemic
Essex-based CMV employed 4,000 people with sales offices in Australia, France, Germany and the US.
The Courier publisher DC Thomson had partnered with the firm for planned Best of Norway and Scottish Isles cruises.
These bookings are covered by ABTA, which gives customers protection when a travel company goes out of business.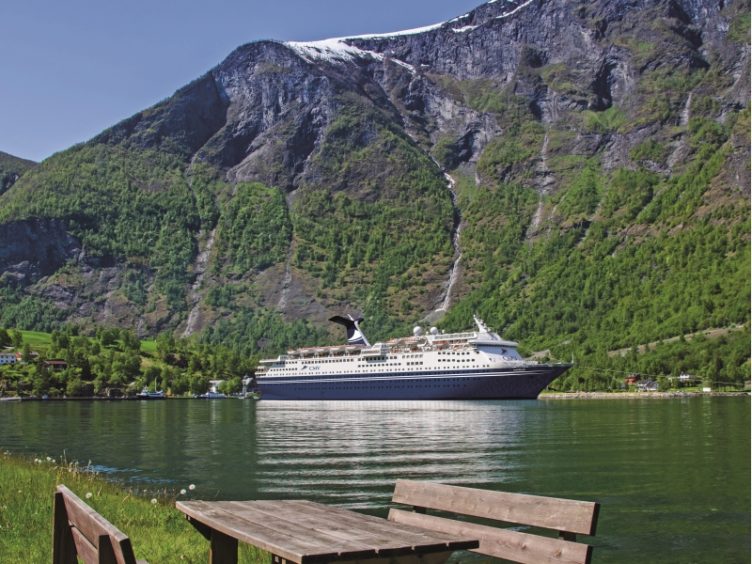 At the time, CMV chief executive Christian Verhounig apologised to "loyal and hardworking" staff and travel trade partners, thanking them for their support.
He said: "The directors have all worked tirelessly with CMV's financial advisers, investment bankers, lawyers and numerous private equity and hedge fund investors to try and secure the funding required to enable CMV to weather the storm.
"Only last year, CMV was celebrating a record trading year and our first decade in cruising, but the CMV journey has tragically been cut short by this unprecedented global pandemic."
Mr Verhounig subsequently bought some of the CMV assets from administration for a new venture, CVI Group Limited. CVI did not buy any of the vessels in the deal.
Five of the firm's vessels were subsequently sold at auction in November, raising more than $23m.
History of the Magellan
Magellan was built in Aalborg, Denmark in 1985 and entered service as MS Holiday for Carnival Cruise Lines.
For the next 24 years it sailed the Caribbean, entertaining hundreds of passengers on every voyage.
It was retired from the fleet in November 2009 but was then given a complete overhaul – including a new name, Grand Holiday.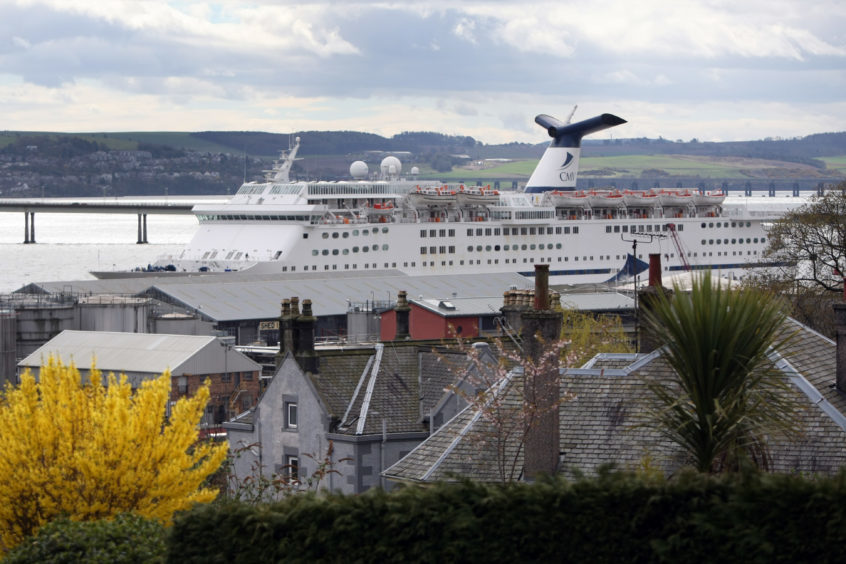 It began cruising the Mediterranean for another part of the Carnival group in May 2010.
The vessel travelled even further afield in 2014 when it was used as a floating hotel for the Winter Olympics in Russia.
That November, Cruise & Maritime Voyages announced the ship would be joining its fleet.
In spring 2015, the vessel set off from the London Cruise Terminal in Essex but not before it was christened with a new name by television personality Gloria Hunniford.
Dundee cruise operator enters administration with all bookings cancelled
She took to the stage just three days after the Queen had named another cruise liner's ship Britannia.
So Hunniford opened her speech with the infamous line: "I would like to thank Her Majesty for the warm-up act."
Under the ownership of Cruise & Maritime Voyages it welcomed thousands of passengers.