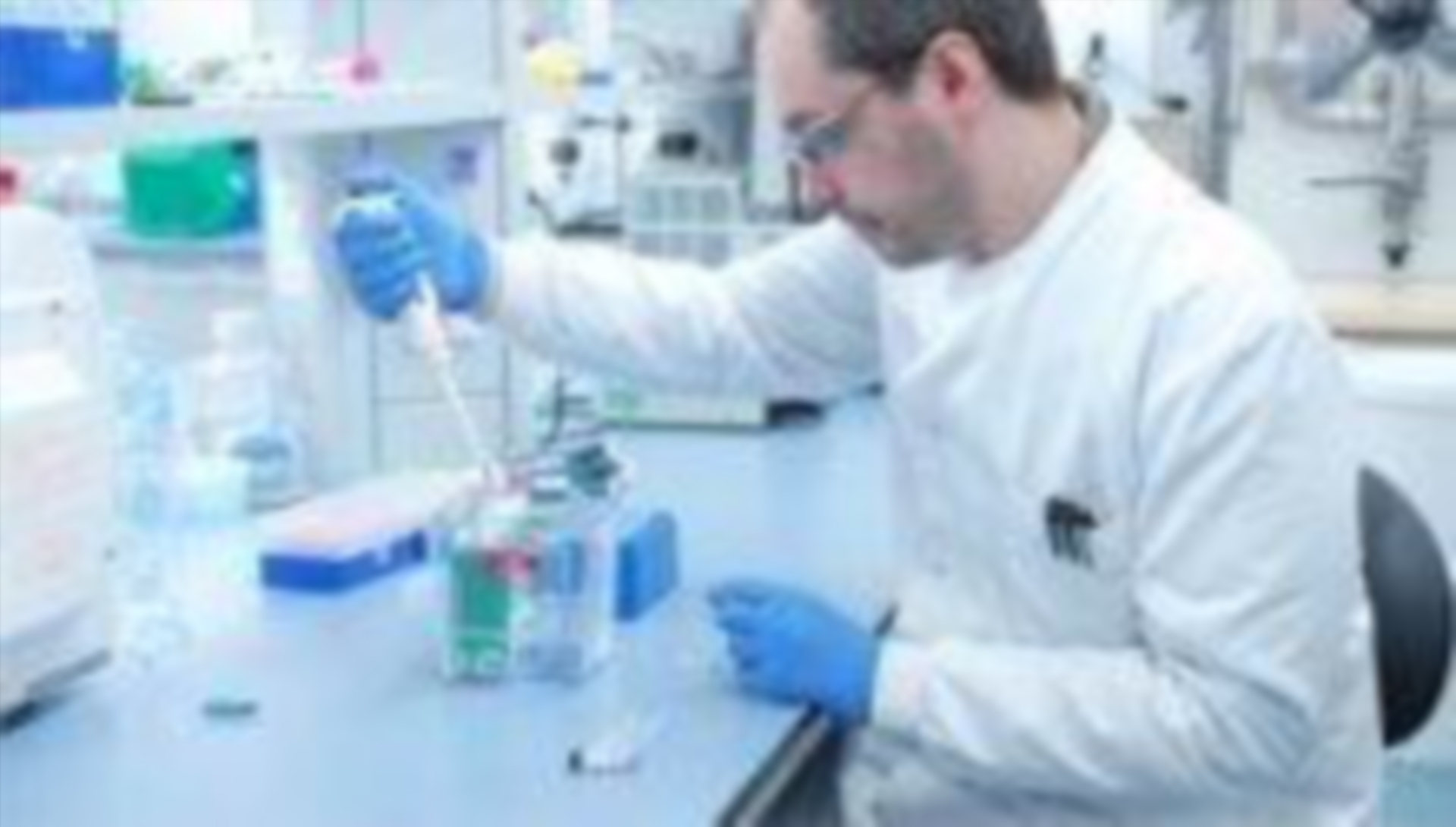 A diagnostic test production company with a branch in Dundee grew its customer base last year.
BBI Solutions OEM Ltd operates eight laboratories around the world including the unit at Dundee's Medipark.
In the year to December 2015, the parent group raised its turnover by 1.6% to £28.8 million.
Pre-tax profit was down by 11% at £2.64m after accounting for an increase of more than £1m in the cost of sales.
With its headquarters in Wales, and almost 300 employees in units in the UK, Hong Kong, South Africa and the United States, BBI produces diagnostic tests for a range of applications in humans and animals and also in agriculture.
The company has served the global diagnostics industry for over 50 years as a developer and manufacturer of raw materials and finished test platforms for the in-vitro diagnostics market.
It has grown from a small specialist business to a global operation, offering end-to-end contract development and rapid lean manufacturing services, and is pursuing further growth.
It uses reagents to produce diagnostic test kits for healthcare, environmental, agricultural and other industries.
Earlier this month the Dundee BBI laboratory was praised for its work in helping to develop a simple blood test to tackle major livestock disease in Africa.
Dundee University and the Global Alliance for Livestock Veterinary Medicines (GALVmed) formed a partnership to develop a device to test for a cattle disease that is endemic in 40 African countries and accounts for up to a 50% loss in milk and meat production in the continent.
The device, less than three inches long and similar in format to a pregnancy test, can identify within 30 minutes whether an animal is infected with the parasite Trypanosoma vivax, leading to the disease nagana, from a single drop of blood.
Nagana affects huge swathes of sub-Saharan Africa and has spread to South America. With around 60 million cattle at risk from the disease, which causes muscle wasting and death, the socio-economic impacts are profound as they can affect the lives of millions of smallholder farmers and the economy.
The research team at Dundee identified the components of Trypanosoma vivax that cattle make antibodies to, and developed a prototype diagnostic device in collaboration with Dr Steven Wall, product support manager at BBI Solutions OEM Limited.
Professor Mike Ferguson, Regius Professor of Life Sciences at Dundee who led the research team, said he was proud of the relationship between the university and BBI Solutions.
BBI director Lyn Rees said the company was continuing to investigate growth opportunities in new and existing locations, and introducing new product ranges.