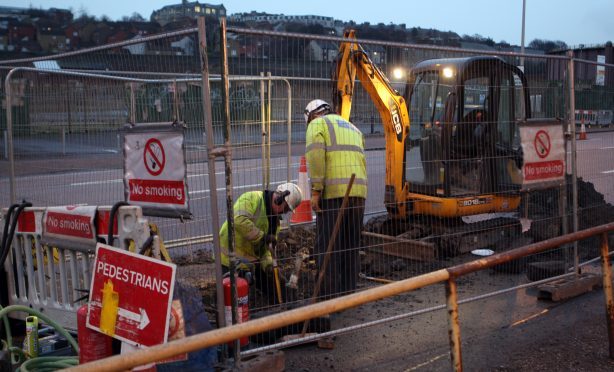 Perth power provider SSE has sold a minority stake in gas distribution business SGN to the Abu Dhabi Investment Authority for £621 million.
The Gulf State-based sovereign wealth fund is expected to tie-up the purchase of a 16.7% stake in SGN by the end of this month.
SSE will retain a 33.3% stake in SGN – which owns and operates two gas distribution networks serving six million properties in Scotland and the south of England – following the sale.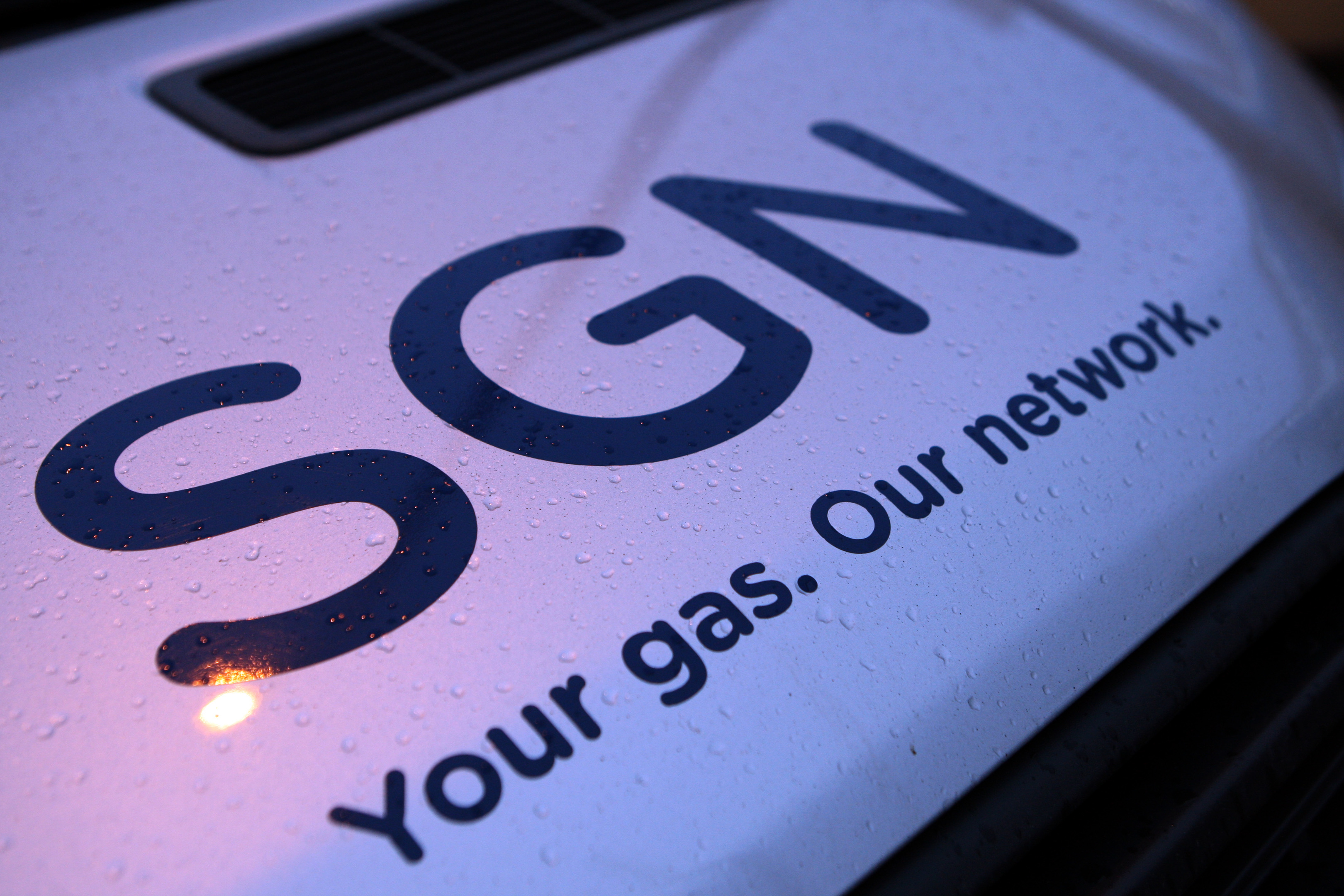 The Inveralmond-based utility has been involved with SGN since 2005 when it acquired a 50% stake in the business for £505m.
The group said the SGN had since become a leading gas distribution business which had demonstrated operational and investment efficiency and provided a "fair return" for its investors.
In total, SSE has received dividend payments and other distributions of £750m in the 11 years it has had an interests in the gas distributor.
SSE said that following completion of the sale it would have an ownership interest in five economically-regulated energy networks with an total asset value of over £7 billion.
It said it expected that figure to rise to £8.5bn by March due to the impact of continuing investment plans.