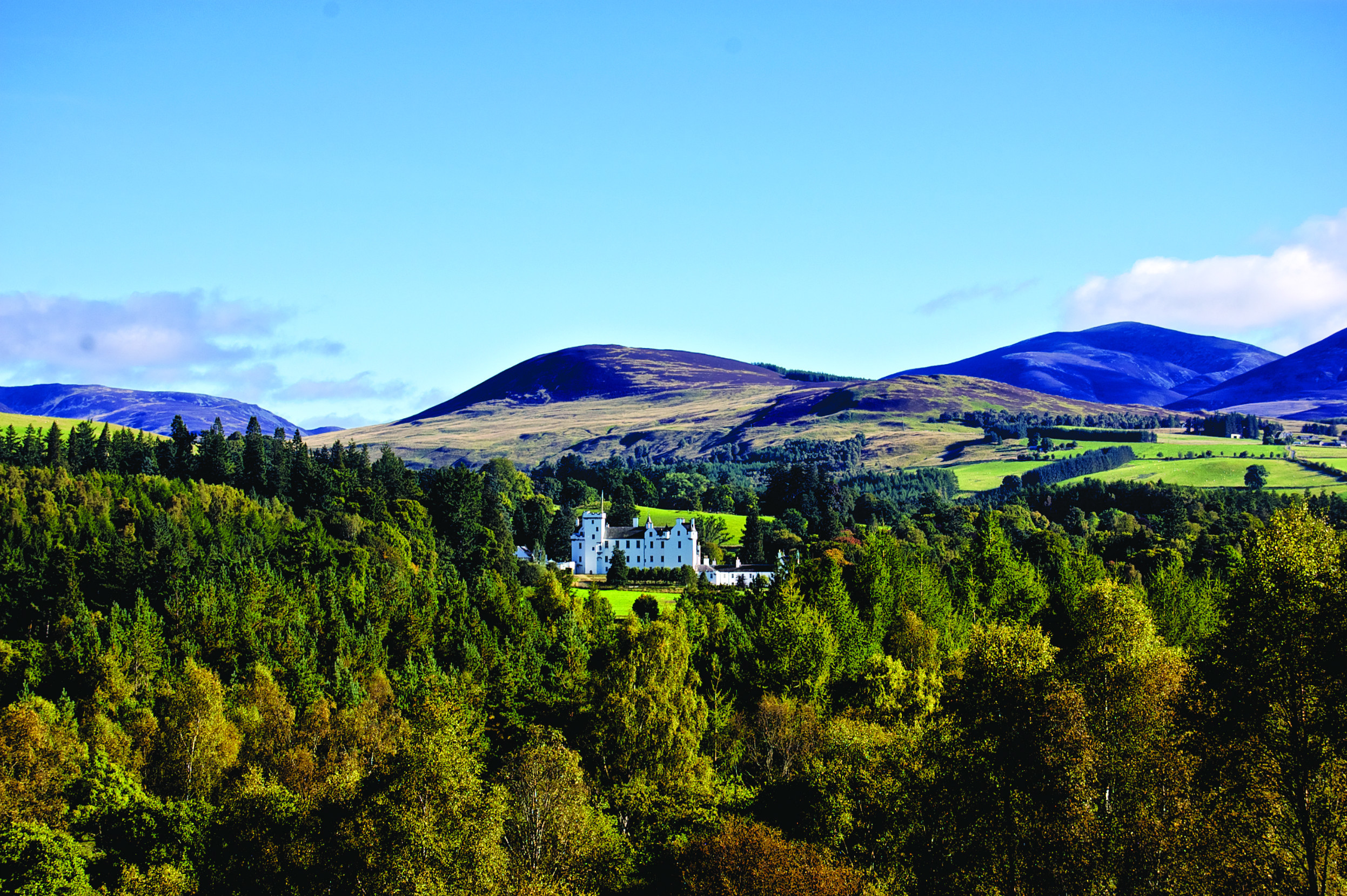 Repairing flood damage caused Blair Castle Estate to suffer a loss last year.
The company manages 145,0000 acres of spectacular Highland Perthshire landscape dominated by Blair Castle at Blair Atholl.
Accounts for the year to March 31, 2016 show that turnover was up by almost 30% at £5,813,713.
There was an equivalent leap in cost of sales due to hosting the FEI European Horse Trials in August 2015.
The estate was badly hit by floods during the year which led to exceptional property maintenance costs.
As a result, the previous year's pre-tax profit of £228,704 became a loss of £72,674.
Director Andrew Bruce Wootton explained: "The biggest impact was the floods of December and January, and putting that right weighed us down.
"The tourism side of the business did well and sales were better than expected, but the impact of the floods on property and roads was significant and led to exceptional damage."
The floods often caused greatest physical damage during the night when their impact was not easy to contain.
He added: "We obviously hope we do not have a repeat but this is something over which we have little control."
The estate has 91 employees to operate its caravan park and other tourism facilities, events, forestry, farming, property and country sport activities.
Blair Castle Estate is wholly owned by the Blair Charitable Trust which receives the company's profits.
Managed commercially, the central aims are the preservation and enhancement of the natural, built and social environment of the estate.
With a history dating from the 13th century, the castle is the ancestral home of the Clan Murray and is the seat of the 12th Duke of Atholl, Bruce Murray.