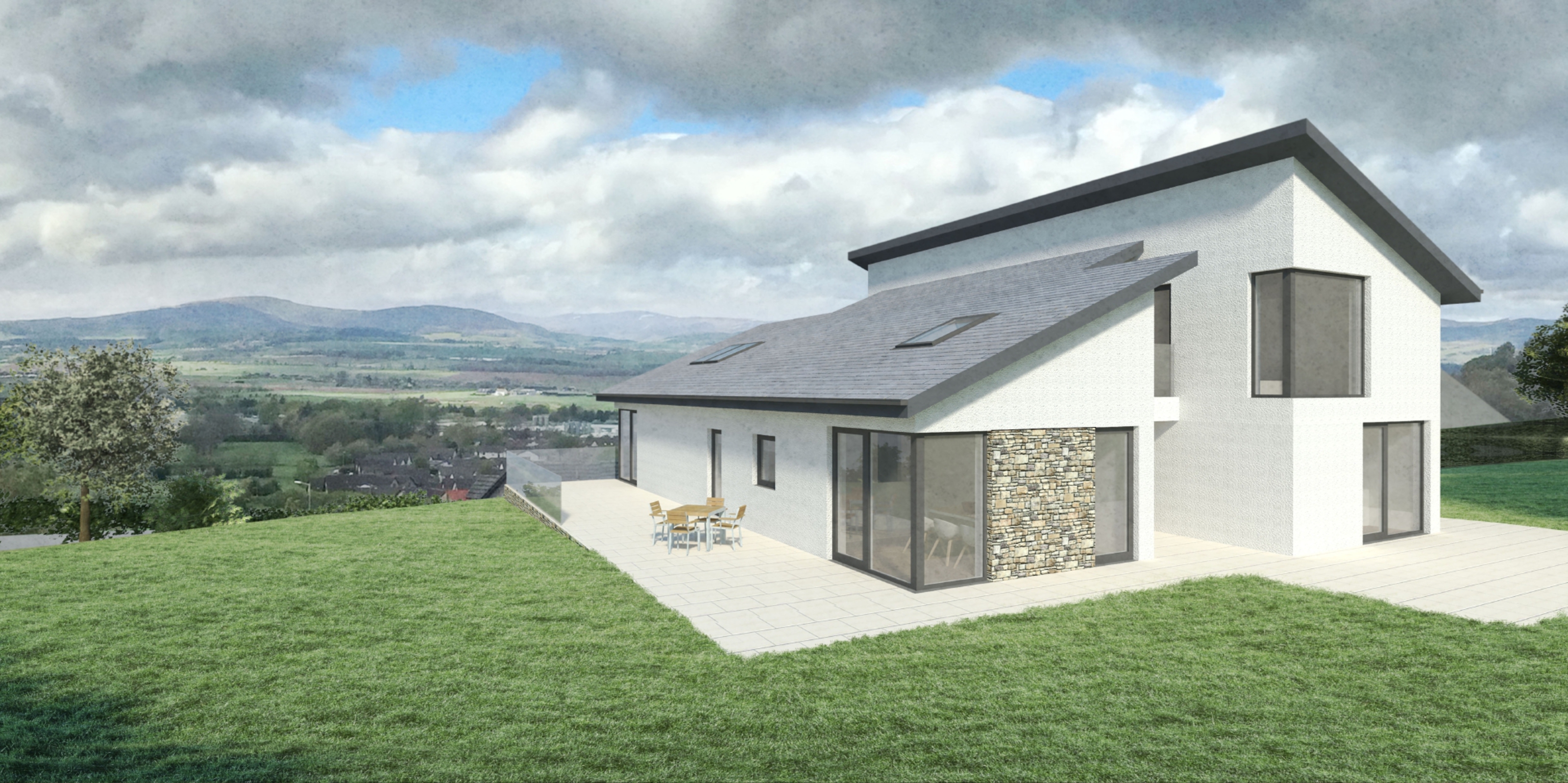 Perthshire based housebuilder Hadden Homes has struck a deal with Forfar based Vista Properties to develop a stunning new £4 million housing site on the outskirts of the Angus town.
The five-acre site at Strathview Rise will be developed into seven new homes each set in generous sized plots ranging from half an acre up to one acre.
The elevated site offers breathtaking panoramic views of the Grampian mountains.
Stephen Lynas from Hadden Homes said: "We are delighted to have entered into this partnership with Vista Properties to bring to this development site to the market.
"It will not only bring some attractive new homes to the area but more importantly bring in over £4 million of investment through the construction works to Forfar.
"We are keen to engage with local subcontractors and suppliers who can help us deliver the project and would encourage them to get in touch".
Kevin Webster, managing director of Vista added: "Vista are looking forward to working alongside Hadden Homes to ensure our site at Strathview Rise reaches its full potential.
"This site is unique with its spectacular views and we are excited to bring it to life."
Vista worked with KLM Partnership, Wellwood Leslie Architects and Morgan Associates to develop the project.
Hadden Homes and sister company Hadden Construction are contractors and residential developers working with clients across a broad range of sectors, and are based in Auchterarder, Perthshire.