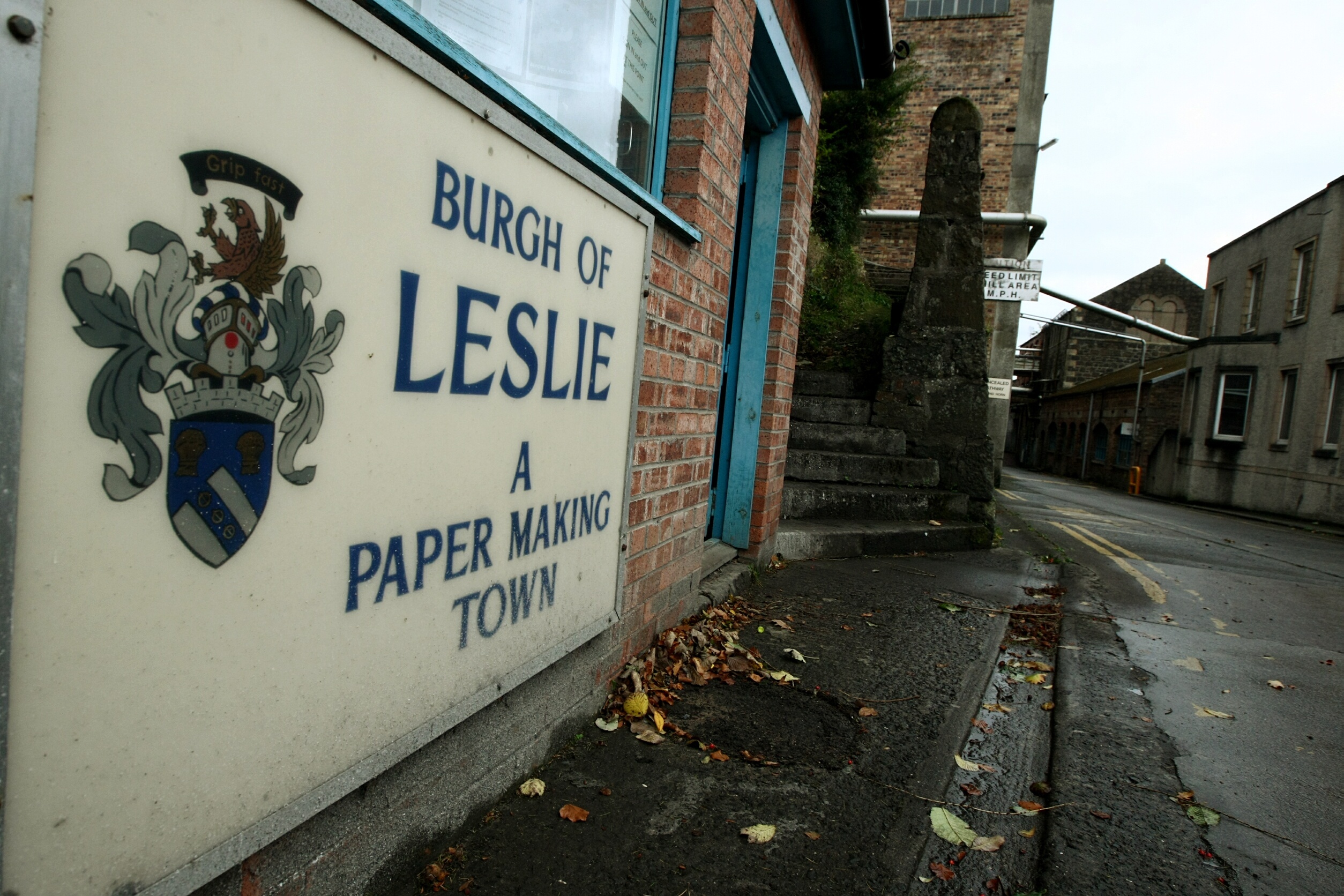 Pre-tax profit at Fourstones Paper Mill fell by almost a third with its Fife site incurring further capital costs in the year to March 2016.
Fourstones owns the Sapphire mill at Fettykil in Leslie, formerly the Smith Anderson site.
It manufactures cellulose wadding and hospital disposable underpads and converts tissue for UK healthcare and industrial markets.
The firm, which also operates the South Tyne Mill at Hexham in Northumberland and has a workforce of 137, reported a 10.26% rise in turnover last year at £21.9 million.
Cost of sales were up by more than £2m (13.43%) at £17.7m, resulting in the profit before tax being down by more than £400,000 (32.24%) at £844,887.
A year ago managing director Peter Duxbury predicted the year to March 2016 would be challenging due to the competitive market and operational issues related to a paper-making machine.
With a seven-figure investment in plant and machinery in recent years and the new site at Fettykil, he was confident the company can perform well in the future.
In his report for 2016, Mr Duxbury said the Fettykil site had incurred further capital costs.
He believed that in the following year (2017) the site will be fully operational which should lead to increased turnover and profit.
His optimism was despite risks and uncertainties facing the company of rival competition and the underlying state of the economy.