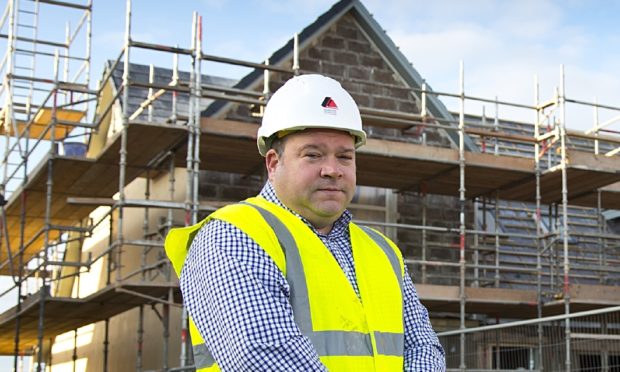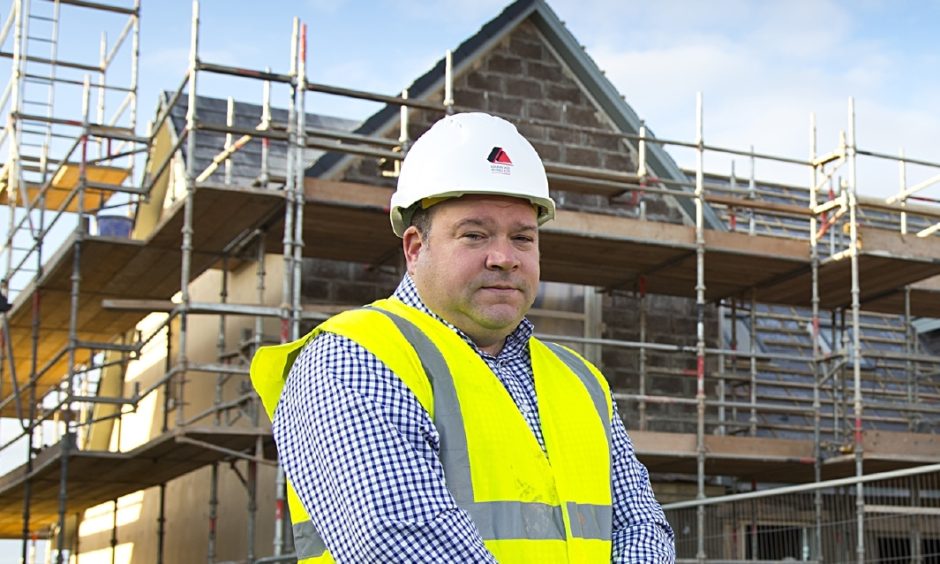 Aberdeenshire-based housebuilder Kirkwood Homes has announced plans to acquire six new sites in 2017 as it expands its operations to Inverness, the Highlands and Dundee.
Two projects are on the drawing board for Dundee.
Balgillo Heights north of Broughty Ferry depends on the company winning a planning appeal to the Scottish Government.
Dundee City Council refused Kirkwood planning permission in December for the 150-dwelling estate with homes of three to five bedrooms.
Councillors said it could prejudice new housing at the Western Gateway on the opposite side of the city, and would lead to overdevelopment of the Balgillo site.
Kirkwood Homes is also in discussion with the council about a detailed planning application for 45, two bedroom apartments for Bellfield Street to be submitted within the next few weeks
The firm has doubled its credit facility with Bank of Scotland to £20 million and said it will use the funding to develop the new Scottish sites which have a combined value of £77million.
The firm plans to build more than 300 residential properties in response to increasing demand for high quality homes in the regions.
Kirkwood Homes has an annual turnover of £41.6m, and is noted for large, detached homes with a premium specification.
The latest ventures will see the company build two, three and four bedroomed properties, aimed at first time buyers and those looking to move up the property ladder.
The firm said the development of the sites will create 40 jobs in Inverness and 80 jobs in Dundee.
Construction has already started at two sites in Inverness which will deliver 75 houses over the next two years.
Colin Crombie, managing director, commented, "There's a strong demand for quality homes in good locations and we've been careful to invest in sites with great potential.
"The funding has taken the company to the next level, allowing us to increase our total number of sites to 14.
"We have ambitious plans in the north and 2017 will see a 20% year on year growth on our number of housing units constructed.
"We have been planning this next phase over the last two years and we're pleased to see it coming to fruition with support from Bank of Scotland."
Graham Fiddes of Bank of Scotland said: "The north of Scotland housing market is growing in confidence and we are proud to support Kirkwood Homes."