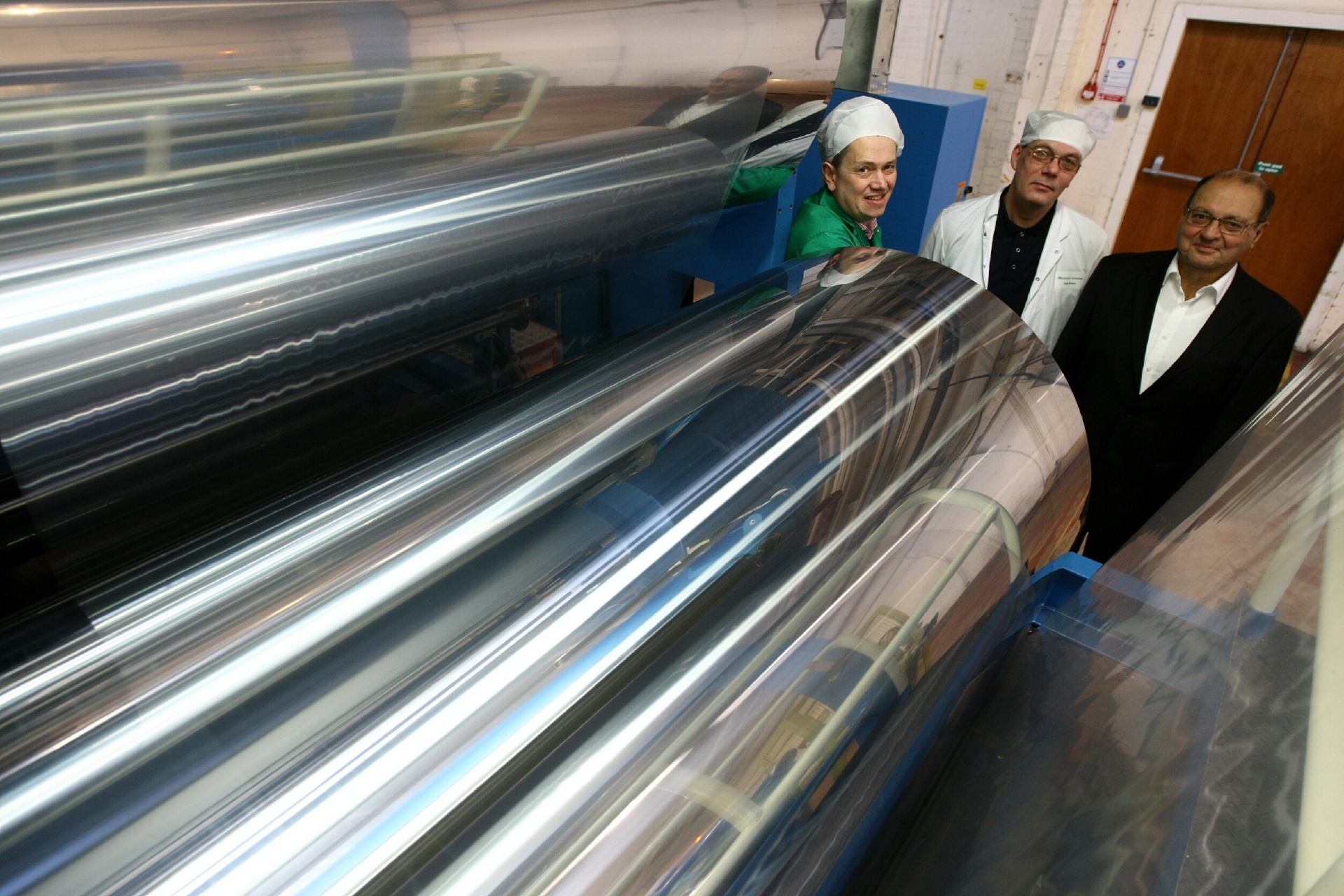 Dundee flexible food packaging film producer Rockwell Solutions is making financial progress after funding its £8 million "leap into the future" Rockstar machine.
Turnover at the Gourdie industrial estate firm rose by 3% to £10.6 million in the year to August 2016. Profit before tax climbed by 66% to £538,759.
The performance was an improvement on the previous year when revenue was up by less than 0.3% and pre-tax profit crept up by 5.4%.
At that time the firm had only just completed installing its 70-metre long Rockstar polymer extrusion process.
It was a major investment in technology aimed at revolutionising the food packaging market.
Rockwell is already one of the largest manufacturers of flexible, heat-sealed food packaging in Europe.
Using solvent-free sealable lidding in its production process would deliver annual savings estimated at £3 million as well as environmental savings.
Reducing operating expenditure would make the firm more competitive, help it to win more orders and possibly add to its 80-strong workforce.
The Courier Business Award-winning firm expressed confidence that a projected growth in turnover made possible by the key investment, and its vision for the future, would deliver a better financial performance.
On the latest year's performance, chairman Dr A Aziz Okhai said: "Having successfully completed the majority of the major investment in the Rockstar equipment, 2016 has seen the business continuing to progress with the project stage of machine testing and commissioning of new products.
"The potential opportunities offered by new markets and products provide an impetus to drive the business forward.
"We are continuing to invest in and develop the organisation both operationally and administratively to ensure that the company is aligned to take full advantage of the additional producting capacity created.
"The 2016 results reflected a continuing improvement in performance. However, we are confident that that the projected growth in turnover made possible by the company's key investment in technology, and our vision for the future, will deliver an enhanced financial performance in 2017 and beyond."