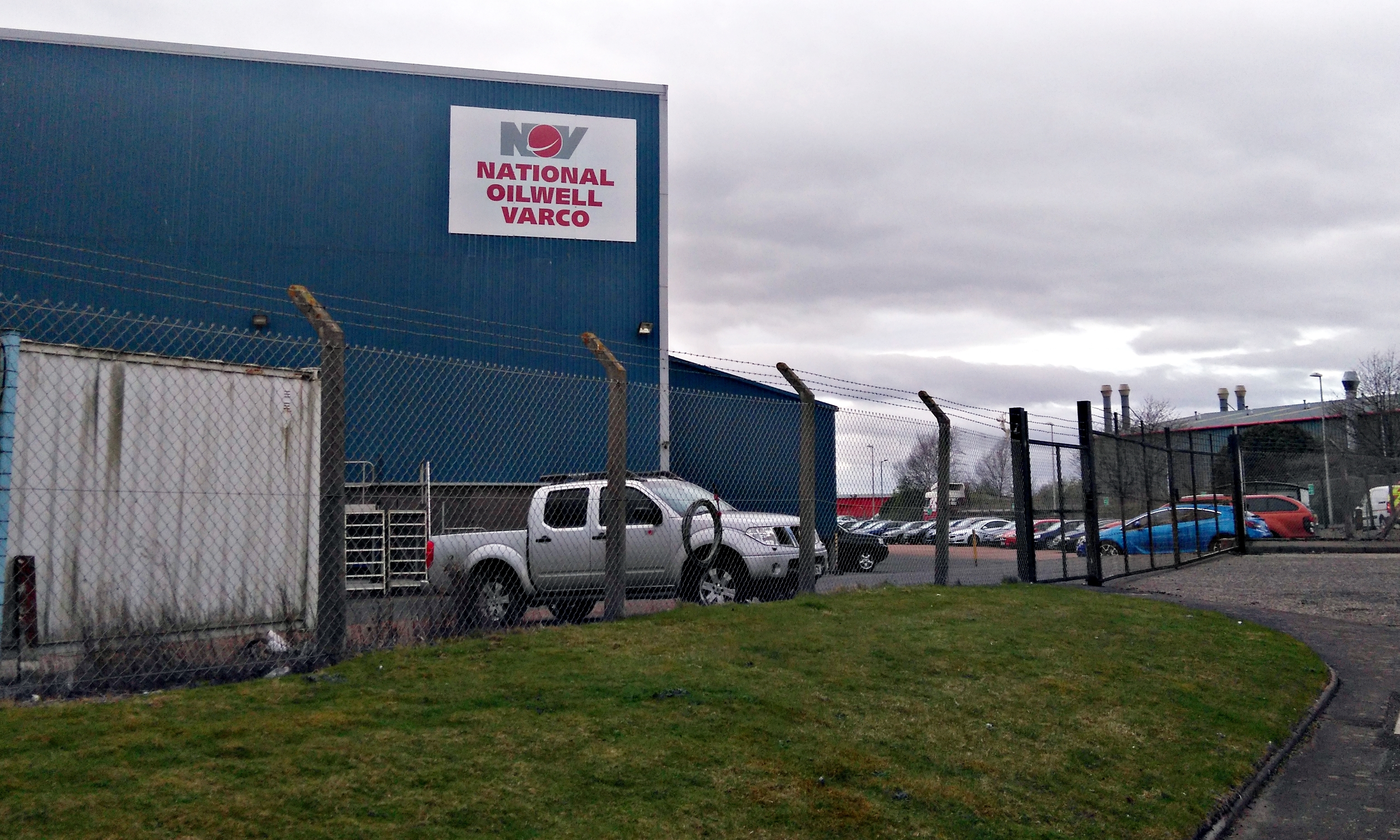 American oil services giant National  Oilwell Varco is cutting dozens of jobs in Angus.
The Texas-based multinational informed shocked staff at its Merpro site in Baird Avenue, Montrose, of the proposed cost-cutting move yesterday.
The Courier understands the group is consulting over shedding 67 jobs from a total workforce of around 140.
The corporation's other Montrose operation – the aftermarket rigs division – is not affected by the changes.
The Courier visited the Merpro facility today but no comment was forthcoming from the company locally.
Messages have also been left with the group's global communications department in Houston but there has been no reply.
The Merpro site was bought over by the group – also known as NOV –  in 2011 and provides a range of machining, design and fabrication services.
It is also involved in a range of technical services related to wellhead and downhole oil equipment.
Like many companies in the sector, NOV has been impacted by the downturn over the past two years in the global oil price.
Firms operating across the North Sea and in wider global oil and gas basins have been forced to cut costs and axed thousands of jobs after the oil price slumped to below $30 from a high in excess of $100.
There has been a recovery from the bottom-line prices in recent months and Brent crude is currently trading at around $55 per barrel.