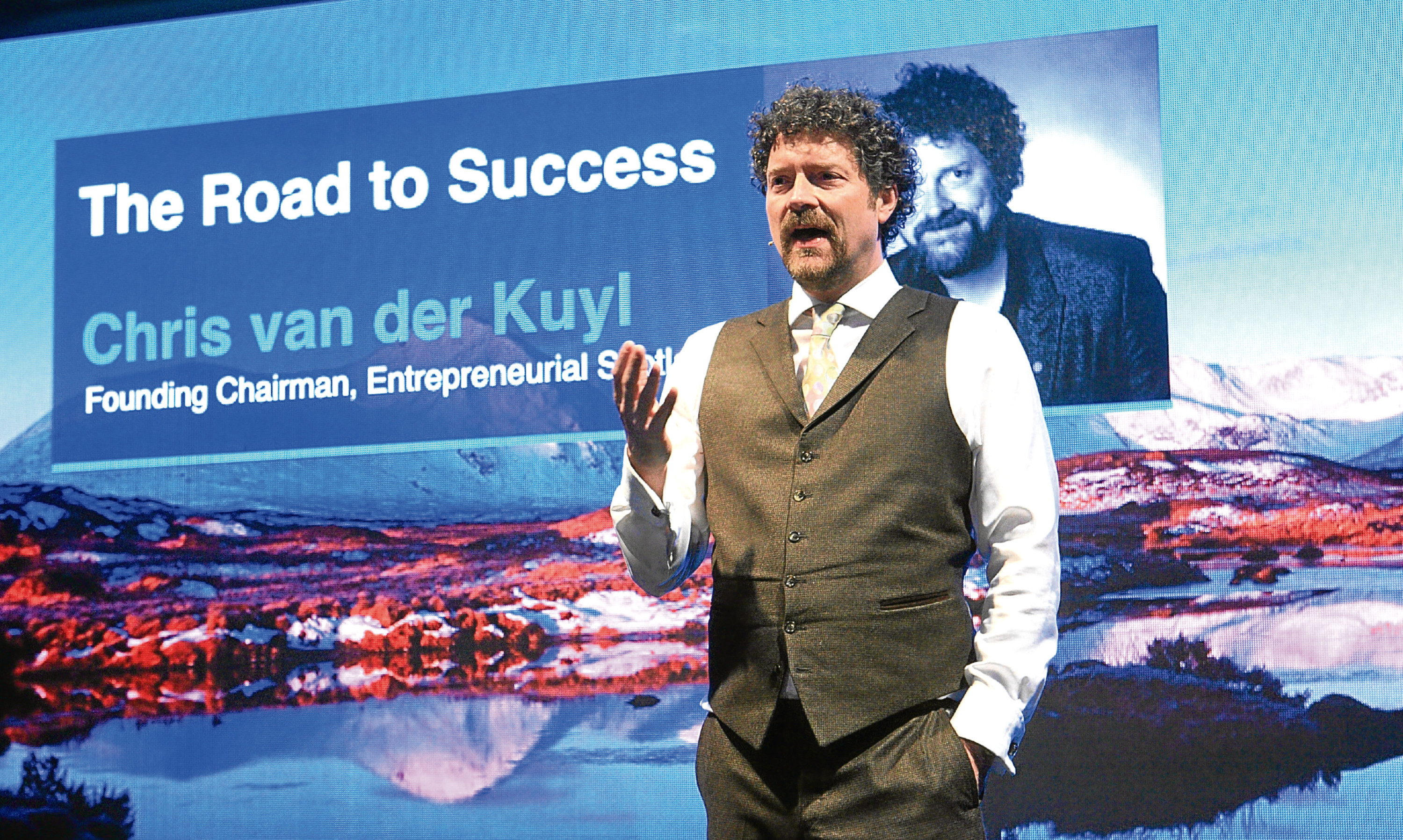 Getting a business off the ground isn't easy.
There are myriad factors to consider, from building a business plan to formally registering the new venture at Companies House, finding premises and securing those early contracts so desperately needed to get cash through the door to start paying the bills.
It is a rollercoaster ride and one that often lasts for two or three years for those start-ups with the legs to make it.
But what then?
How do companies make the equivalent of the human transition from child to adolescent and on again to fully fledged adult?
That was the central question posed this week at Entrepreneurial Scotland's 2017 Scale-Up Summit.
Among the speakers was Sherry Coutu who built two unicorn businesses while also raising a family.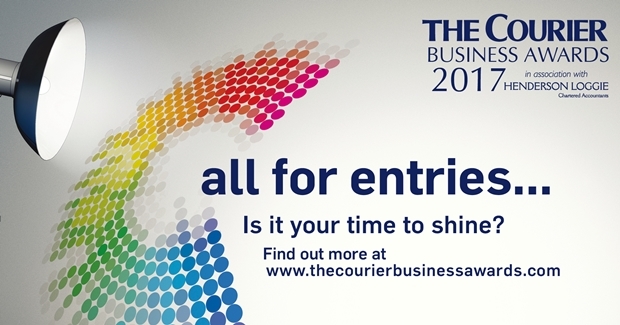 Her scale-up story was about drive, determination and the early realisation that digital was (is) the future.
Tech entrepreneur Jess Butchar's firm Blippar was in an accelerated growth phase when motherhood came along.
She struggled to let go during her pregnancy but now realises her enforced absence empowered the team around her and strengthened her firm.
Kirkcaldy lad Bill McRaith's scale-up journey centred on building and bolstering supply chains in Asia and the US for the likes of Walmart, the world's largest company.
There were many more examples but, what was abundantly clear from listening to those who have gone through it, is that scaling up is tough and there is no one-size-fits-all answer.
But if I took one thing from the event it was that no one can build a business to real scale alone.
Having a good team and a support network to turn too when times are tough is at least as important as bagging a new order.
ghuband@thecourier.co.uk