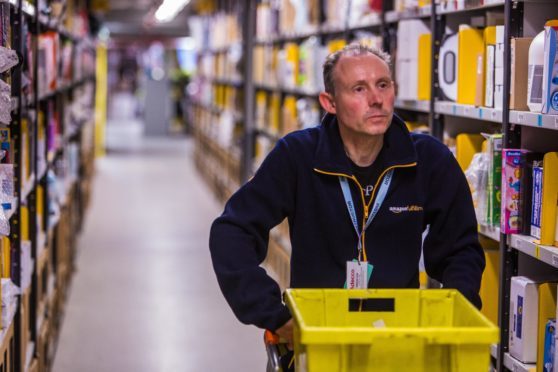 Online retail giant Amazon is creating 2,000 extra seasonal jobs at its Dunfermline site.
The move is part of a 20,000-person recruitment drive across the UK as Amazon ramps up its operational capacity ahead of Black Friday and Cyber Monday in late November and the traditional Christmas rush.
The group's Dunfermline fulfilment centre is one of the largest of its 17 logistics sites in the UK and seasonal workers will help pick, pack and ship millions of orders throughout the festive period.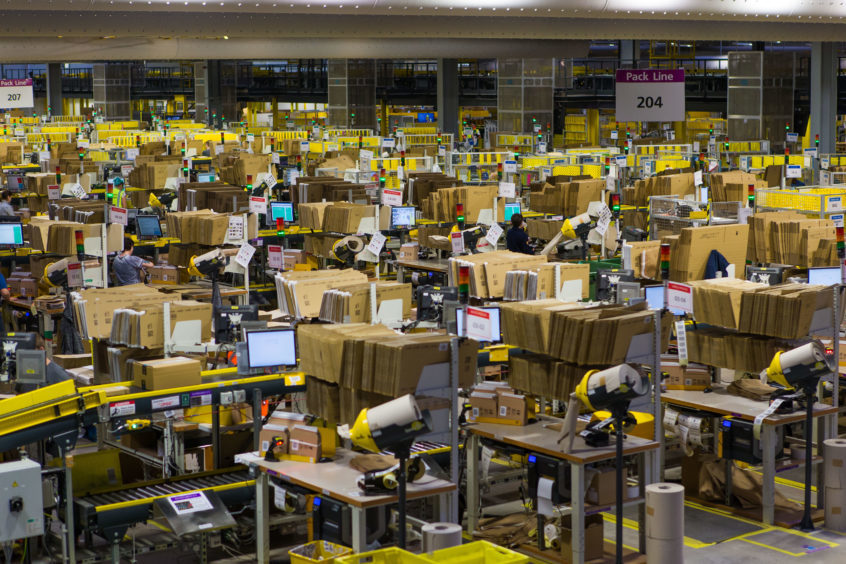 Amazon is due to increase its minimum hourly rate to £9.50 in the UK regions from November 1.
Graham Allison, general manager at Amazon Dunfermline, said: "We look forward to welcoming 2,000 seasonal workers at Dunfermline to play an integral role in helping us deliver an exceptional experience for our customers during the Christmas season.
"We plan all year round for the festive period and the increase in people at our site to provide a positive work environment with a series of fun events that can be enjoyed by everyone."
Stefano Perego, Amazon's director of UK customer fulfilment, added: "We look forward to welcoming back seasonal workers who return year-after-year to work at Amazon and welcome new faces to the seasonal team."