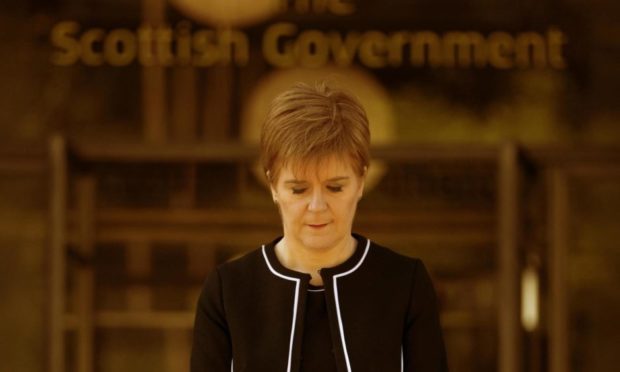 Nicola Sturgeon introduced last year's programme for government by describing the "unprecedented and deeply troubling times" facing Scotland.
The first minister was referencing the threat from global climate change, which she had directly acknowledged months earlier as an emergency, and the looming dangers of a no-deal Brexit, which she described as a "constitutional emergency".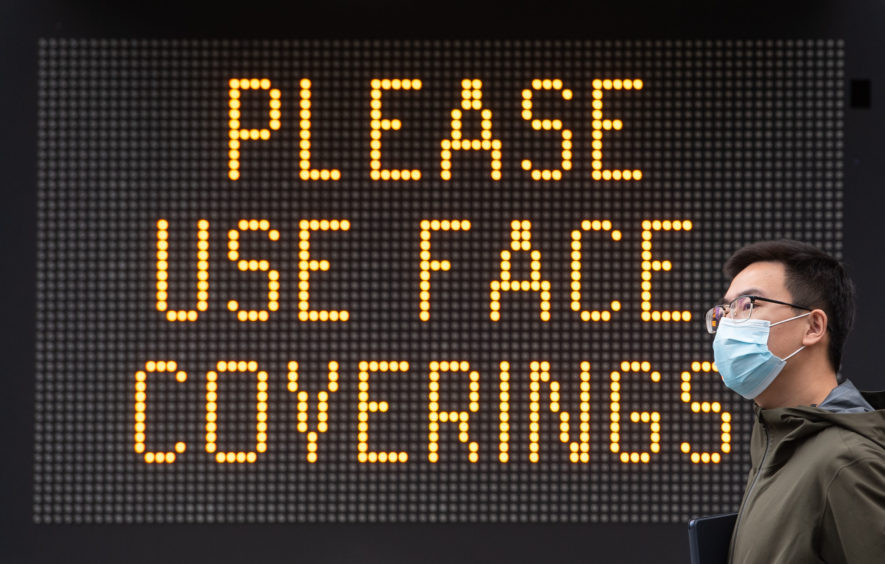 The SNP leader could have had no idea that just months later she would be met with possibly the greatest challenge any first minister has faced in office: coronavirus.
She could not have known that those very same words – unprecedented and deeply troubling – would be used to describe an outbreak that has now claimed the lives of at least 2,494 people in Scotland.
Coronavirus in Scotland – track the spread in these charts and maps
The Covid-19 pandemic drove a coach and horses through almost every long-term plan she had for this year, including proposals to hold a second referendum on Scottish independence before the next Scottish Parliament election.
As she introduces this year's programme for government on Tuesday, those dual crises identified by the first minister will still loom large.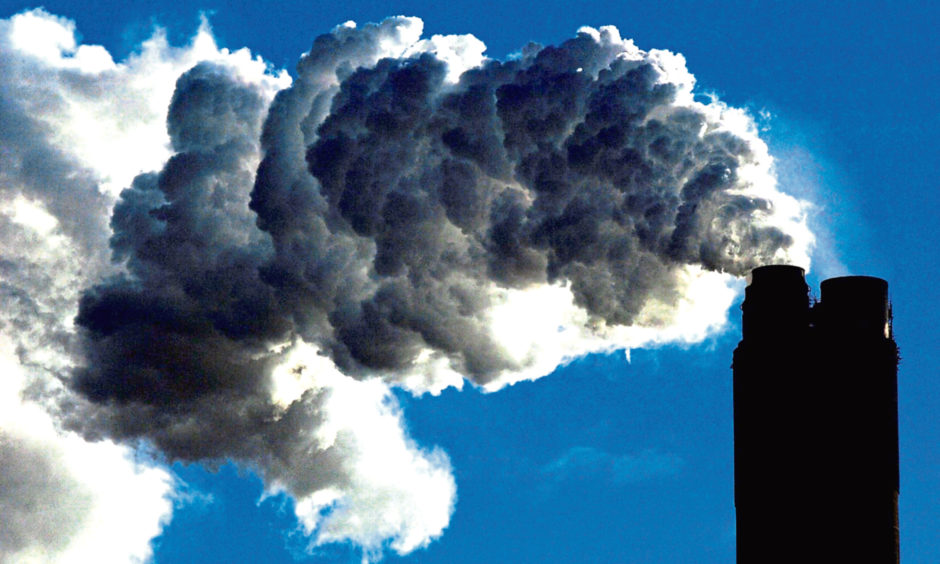 Climate change may have slipped off the immediate agenda but, globally, governments are quickly running out of track if they want to take real, meaningful action.
Brexit is one of the few pieces of legislation that has not been stalled by Covid-19 and, all things going to plan, the UK will leave the transition period on December 31 with or without a deal.
And with local and global economies ravaged by months of lockdown, job protection schemes and a prodigious strain on public services, Nicola Sturgeon has been tasked to come up with a plan like no other before it.
Opposition parties have called on the SNP leader to address the "ticking time bomb" of child poverty, support for local areas forced back into lockdown, a reversal to delays in increasing free childcare and to create new jobs.
Only time will tell whether she can achieve all that.
The first minister has pledged a "radical" approach and it seems nothing less will be capable of building the stronger, fairer and more sustainable future she has promised.