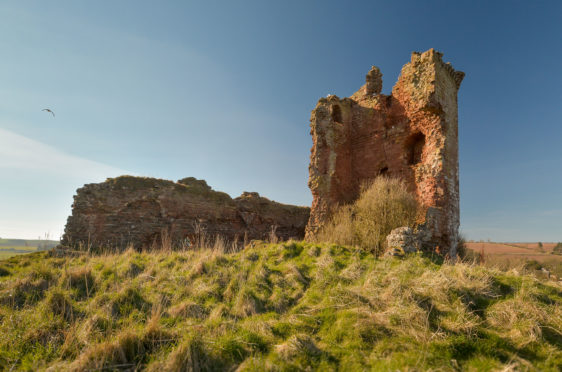 An Angus councillor is demanding more action is taken to save under-threat buildings of cultural or industrial importance.
Arbroath East and Lunan Conservative Councillor Derek Wann highlighted the plight of Red Castle at Lunan Bay and the Elms mansion house in Arbroath as examples of deteriorating buildings that will be lost to future generations if action is not taken to protect them.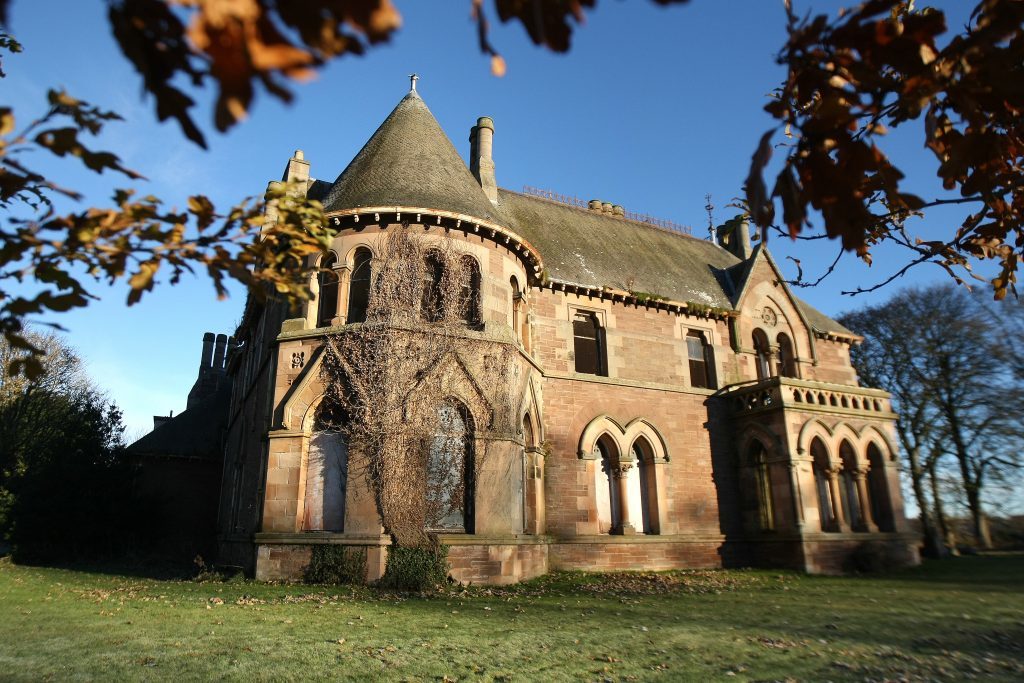 He said: "Since speaking out last week about Red Castle, I have been contacted by a number of people across Scotland who share my concerns.
"There is a two-pronged problem here. The first is that even where someone who owns a listed building has the resources to repair or restore it, the red tape that is inflicted on them can make it almost impossible for them to proceed.
"The second issue is that it is simply too costly for local authorities to intervene in many cases and get the owners to take remedial action.
"We have seen this with the Elms mansion house in Arbroath, which is another hugely important part of our built environment that desperately needs to be saved but opaque ownership and complex legal procedures mean that the council, with scant resources, is simply unable to intervene.
"Once these buildings are gone, whether they are cottages or castles, then they are gone forever and part of our story as a community goes with them – we have to take action.
"This is not just an Angus issue, it's happening all across Scotland and it needs a Scotland-wide solution."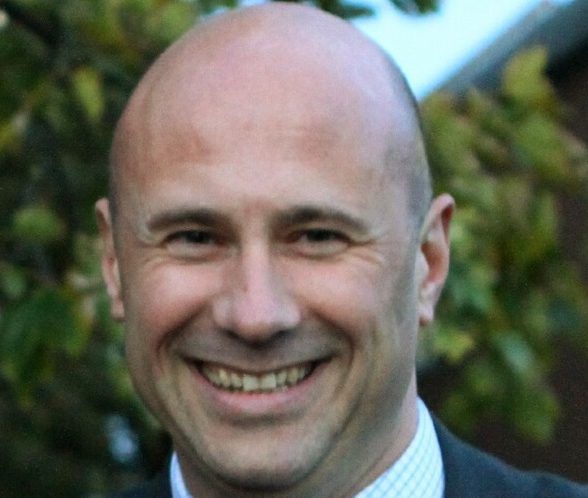 Buildings of architectural or historic merit considered to be at risk or under threat are collated on a list maintained by Historic Environment Scotland, although scheduled monuments are not included.
Currently, there are around 60 buildings in Angus on the list, including ruined cottages, substantial homes and churches, but just three are marked as "restoration in progress".
A spokesperson for Historic Environment Scotland said: "We encourage the positive management of scheduled monuments, such as Red Castle, and provide management advice to owners and occupiers of scheduled monuments.
"We have been in contact with Angus Council and would be pleased to work with relevant stakeholders to discuss conservation of Red Castle."