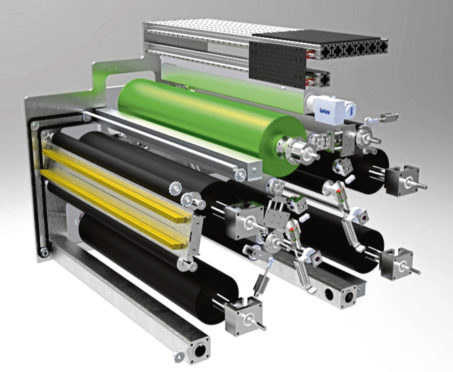 A Fife firm which specialises in holographic technology has been awarded a €1.4 million grant.
St Andrews based Ceres Holographics works with a film that could be used as part of augmented reality transport displays in the future.
Ceres, which was founded in 2009 but has been in 'stealth mode' since then, designs and prints a master hologram film with a printer it has developed. This master can then be used to mass produce copies.
The grant from Horizon 2020 – the largest ever European funding programme for research and innovation – will help to commercialise its printing technology.
Chief executive Andy Travers said: "We will licence our machine to manufacturing companies – windscreen companies, glass companies – who take a master from us and produce hundreds of thousands of big sheets of film for the windshield.
"We earn money for the design work, for producing the masters and then royalties every time a windscreen is shipped.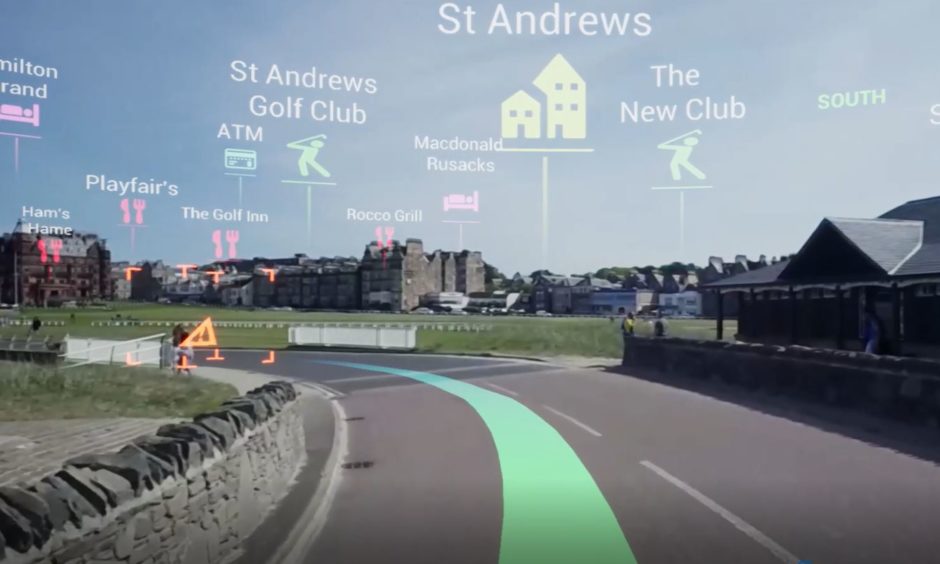 "We also work with customers on the system design then our software generates the code which drives the printer."
Mr Travers said the firm is in talks with several of the largest motoring companies about its technology.
Including the latest grant, the firm has invested just over €6m.
"We have received support from Scottish Enterprise and Scottish Investment Bank," Mr Travers said.
"We have 16 staff and we should have 60 people in three years and then push on from there with global expansion in Germany, the States and even Japan.
"We've got more work to do with our customers but this could be in cars by 2023."
He added: "We will raise more funds next year and we don't see any difficulty in doing that."
rmclaren@thecourier.co.uk