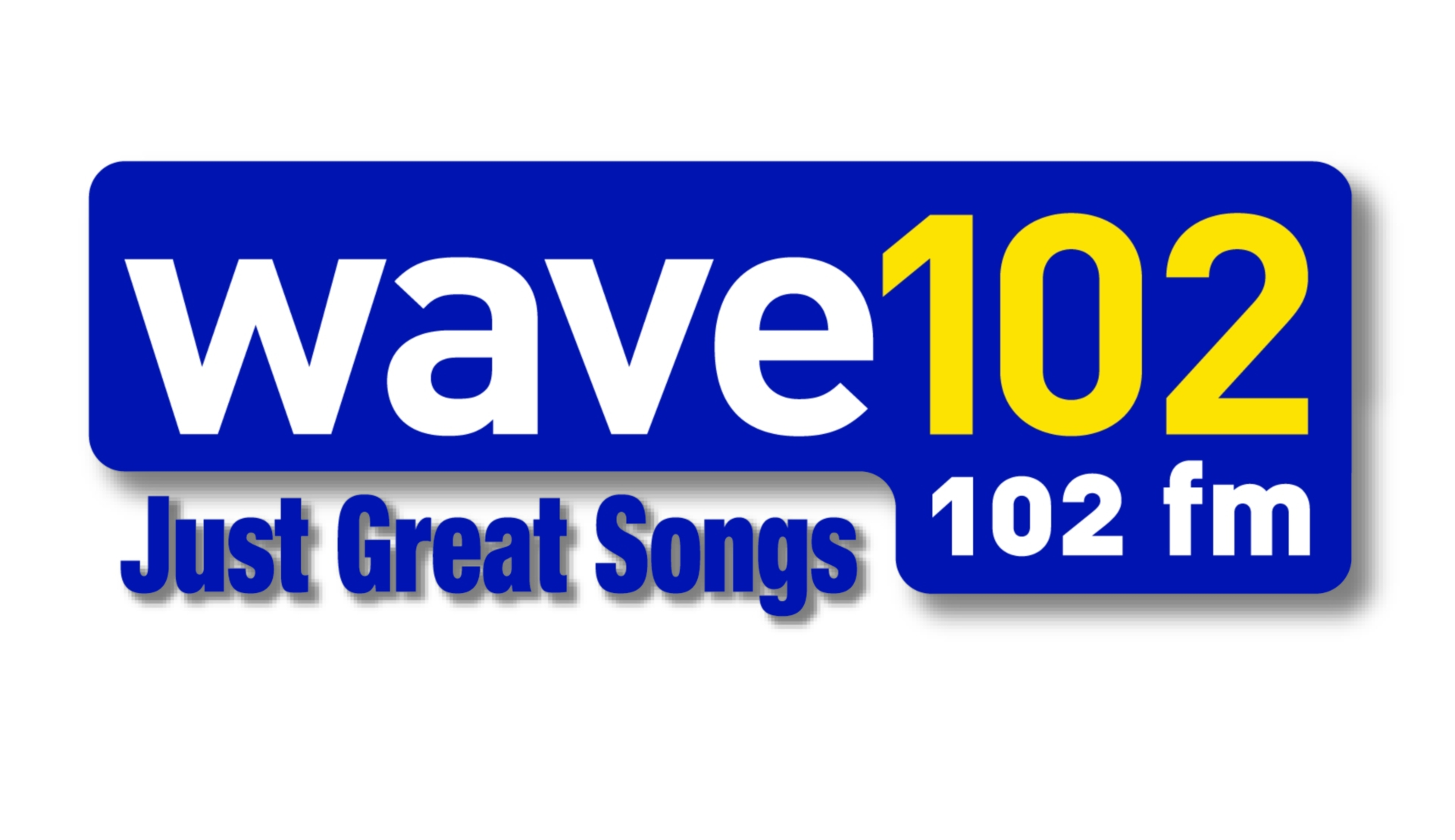 Wave 102 is to extend its reach from Dundee and North Fife into Perth in a redrawing of commercial radio broadcasting areas
The decision by industry regulatory and competition authority Ofcom also safeguards Heartland Radio's North Perthshire base.
The partnership between Wave 102 and Heartland increases the stations' potential listenership from 155,000 to over 200,000 making it one of the largest markets in the north of Scotland.
Heartland Radio will retain its Pitlochry and Aberfeldy transmitter with mostly local output while taking news and occasional support services from Wave 102 during certain periods.
Heartland FM is the UKs original small scale broadcaster and the longest serving community owned radio station in the country.
Recently becoming a registered charity, it broadcasts over two frequencies 97.5 fm and more recently 106.6 fm which it bought from the former Perth FM.
The station has its base in Pitlochry and has recently built a satellite studio in Perth. The Perth transmitter will be transferred to share programming with Wave 102.
Heartland will continue to broadcast as normal on 97.5 to North Perthshire with an enhanced local hourly news service from Wave 102.
Wave 102 will also help Heartland Radio in areas of production and presenter cover.
Adam Findlay, managing director of Wave 102 owners New Wave Media said: "We are delighted to have this agreement approved by Ofcom and we very much look forward to working with Heartland Radio.
"This is good news for both Wave 102 and Heartland radio advertisers and great news for listeners which will see an increased level of local news for Perth and Perthshire as we introduce an hourly news bulletin with increased news and features for Perth and the surrounding area".
Graham Higgins, chairman of Heartland Radio, said: "The prospect of working with Wave 102 is very exciting which will help secure the future of Heartland Radio.
"It will continue to be the market leading radio station for North Perthshire serving local audiences with our mix of talented local presenters and loyal local advertisers."
Ofcom's decision takes immediate effect, with the aim of having the enhanced Perth news service up and running before Christmas.
Wave 102's strapline will change from Dundee's Wave 102 to Dundee and Perth's Wave 102, and from 2018 it will become Tayside's Wave 102.
The Perth licence bring New Wave Media's Ofcom licences up to four, with licenses for Original 106, Wave 102 and Central FM.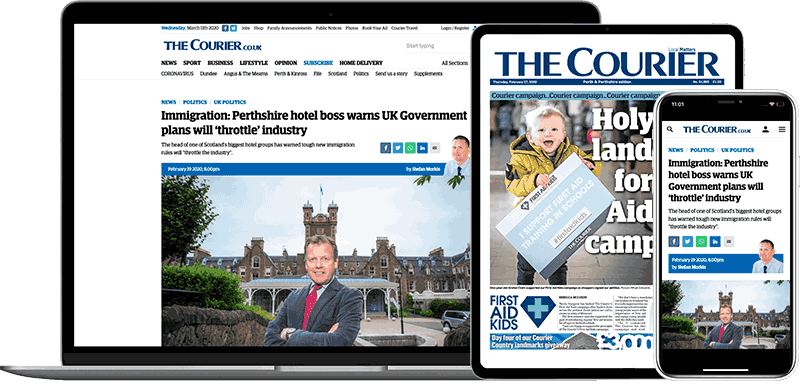 Help support quality local journalism … become a digital subscriber to The Courier
For as little as £5.99 a month you can access all of our content, including Premium articles.
Subscribe