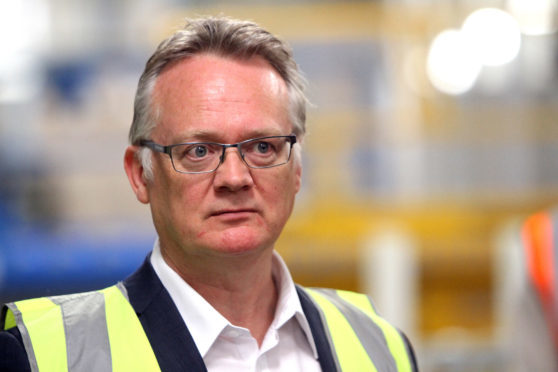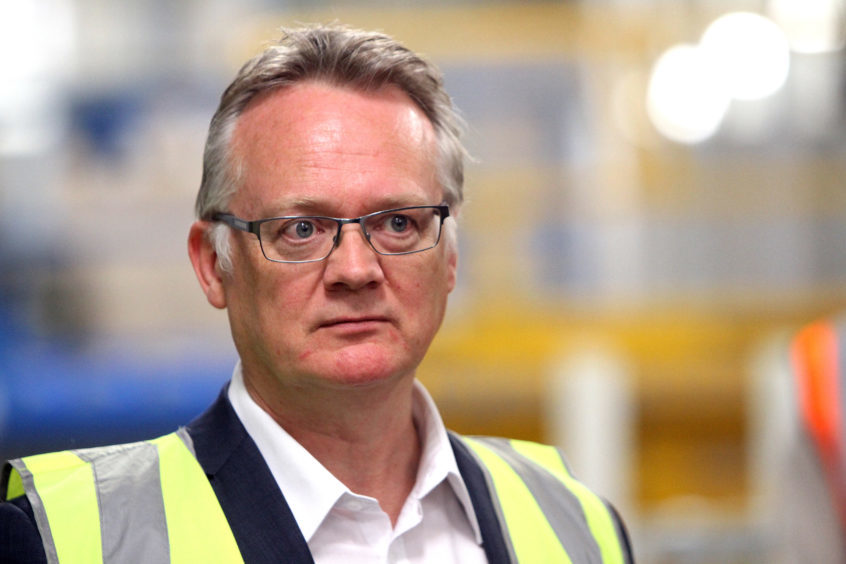 The general manager of Michelin's factory in Dundee has been appointed chief executive of the Baldovie site's new innovation centre.
John Reid will take up the post with immediate effect at the Michelin-Scotland Innovation Parc (MSIP), which will focus on sustainable transport and low-carbon energy.
The centre is a partnership between Scottish Enterprise, Dundee City Council and the French tyre company – which will close its production operation in Dundee next summer.
Mr Reid joined Michelin Dundee in 1992 as a production manager and served as personnel manager and operations manager before he was appointed as general manager of the plant in 2009.
He said: "The Michelin-Scotland Innovation Parc is a really important project for both the site and for Dundee as a whole and these initial stages will be critical to its success.
"As Michelin production runs down towards June 2020, MSIP activity will be ramping up.
"I have always said that my priority is to support our employees and to help deliver a resource for the whole of Dundee and beyond, so it feels right that I should help drive this transitional phase – and the role of chief executive is one that I'm very proud to take on."
The partners believe the Michelin-Scotland Innovation Parc will be a leading global destination for innovation, attracting companies, research institutions and skilled people to address key global challenges in which Scotland has a competitive advantage.
Outside Michelin, Mr Reid has been involved in the Scottish Enterprise Tayside Regional Advisory Board, the Fair Work Convention, the Scottish Apprenticeship Advisory Board and the Centre for Engineering Education and Development.
Dundee City Council leader John Alexander said: "This appointment is an exciting and encouraging step in pushing forward the proposed centre of innovation in Dundee.
"John Reid is a respected, committed and dedicated business leader with a passion for the city and its people and his appointment puts down a strong marker that the Baldovie site will rise again and become an employer of choice."
Steve Dunlop, chief executive, Scottish Enterprise, added: "John has been at the heart of Michelin's business in Dundee for more than 27 years.
"Under his leadership, we will see the Baldovie site evolve into a centre of excellence in sustainable mobility and low-carbon energy ensuring the site continues to contribute to Dundee's economy for many years to come."
Mr Reid will also continue in his role as general manager of Michelin Dundee.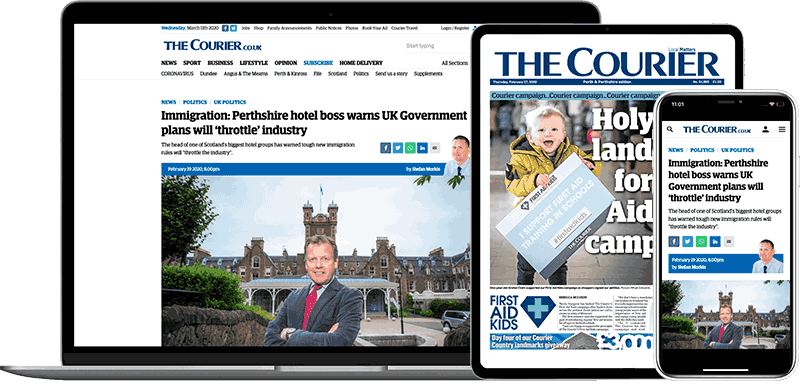 Help support quality local journalism … become a digital subscriber to The Courier
For as little as £5.99 a month you can access all of our content, including Premium articles.
Subscribe