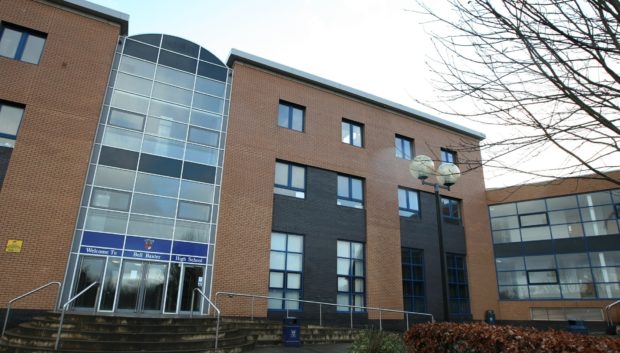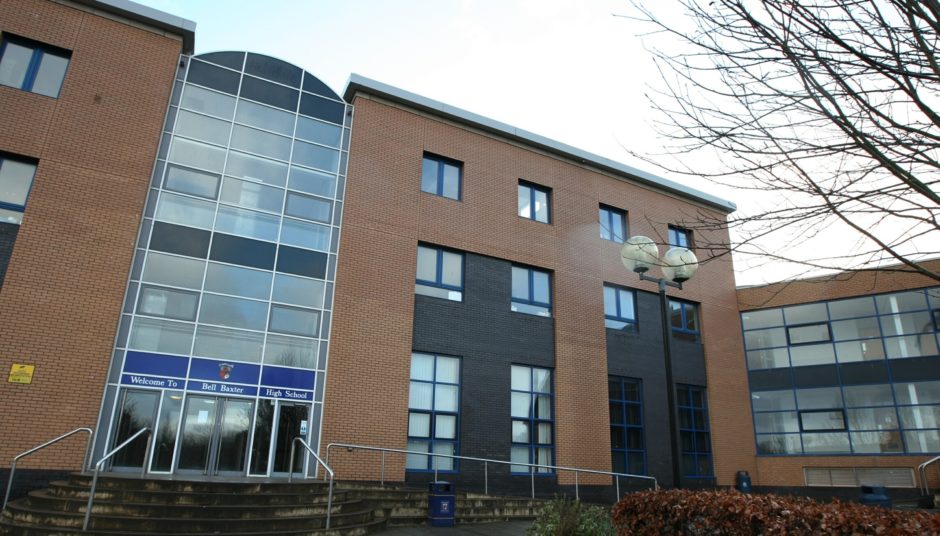 Alternative methods of preventing the spread of coronavirus in schools are being considered by education bosses.
Education Secretary John Swinney's announcement that teachers are to prepare for full classes in August effectively scraps the requirement for two-metre distancing in schools around the country.
Fife Council was among local authorities assuring parents that measures to keep children safe would be in place.
It is to review risk assessments already conducted on the 158 secondary, primary and special schools across the region.
Parents' questions
In a letter issued to parents on Wednesday education and children's services executive director Carrie Lindsay acknowledged parents' questions about how full timetables for pupils would work during the coronavirus pandemic and what would be done to minimise infection risk.
Mrs Lindsay said she understood advice had changed regarding children and physical distancing.
She wrote: "Now that children and young people are no longer expected to keep a two-metre distance in school when they return, we will be looking at other ways to manage any potential spread of the virus when our children and young people come back to school.
We will be looking at other ways to manage any potential spread of the virus."

Carrie Lindsay, Fife Council
"I would want to reassure you that any reopening of schools will be made taking account of the most up to date scientific and public health advice.
"We have already carried out risk assessments on all our schools to make sure they were as prepared as possible for the reopening in June.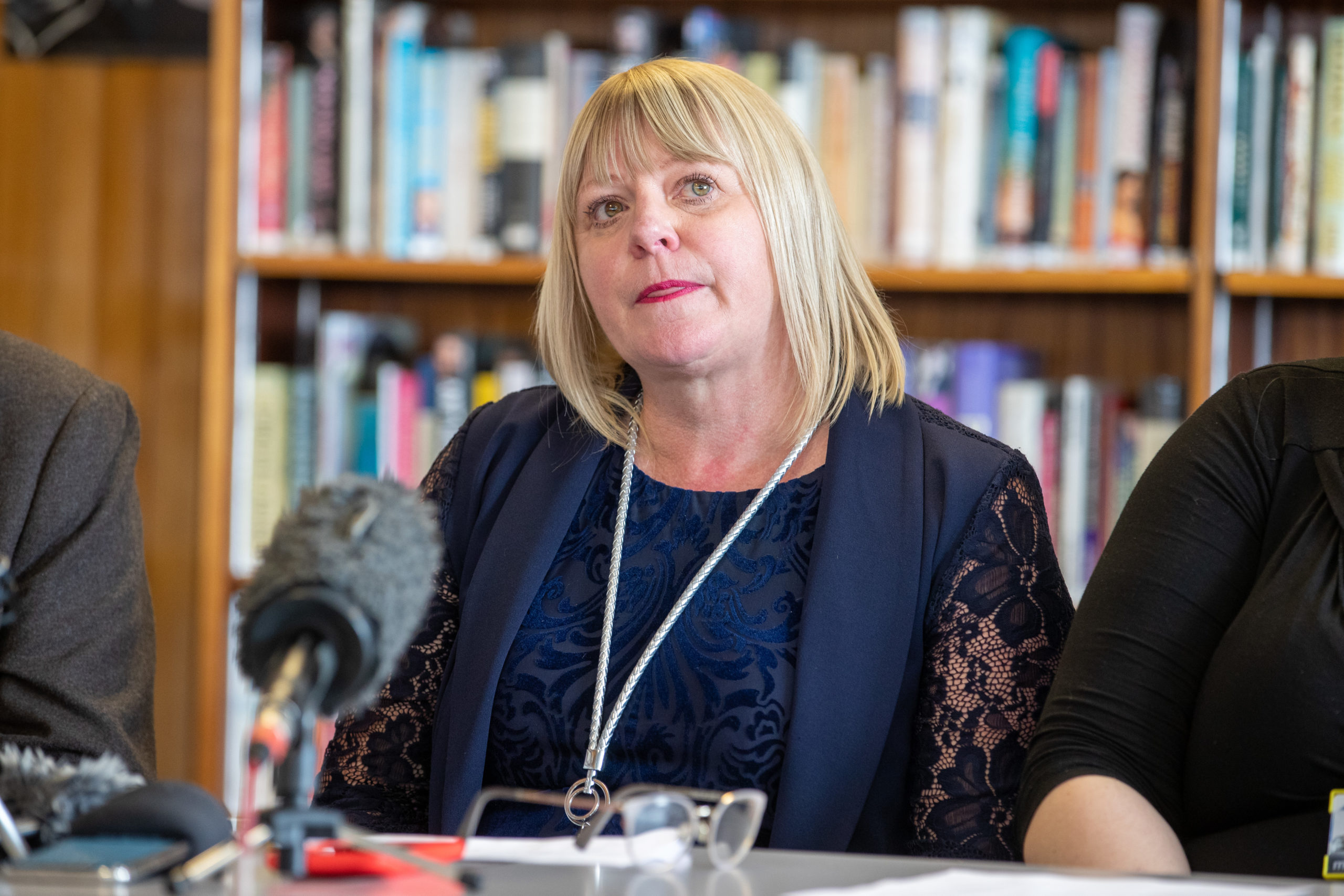 "These will now be reviewed, making any necessary adjustments to accommodate a return for all of our children and young people to school.
"In the meantime, the huge amount of planning put in place for blended learning will still be there if we need to put that in place at any point in the future, either across Fife or for individual schools or school clusters."
Face masks
Over the last few days nursery and P7 pupils have been visiting the primary and secondary schools which they will attend after the summer holidays.
Pupils who travelled by bus for their transition visits wore face masks for the journeys.
Mrs Lindsay also thanked parents and carers for supporting schools and urged them to stick to the government advice to help ensure that the virus remains suppressed to allow children and young people to return to school with their friends.
Assurance will be offered to staff that their health and wellbeing, as well as that of pupils, is a priority.
Those with health conditions which meant they were worried about returning to work as now proposed are advised to contact line managers.
Further information will be issued to parents before end of term next week.